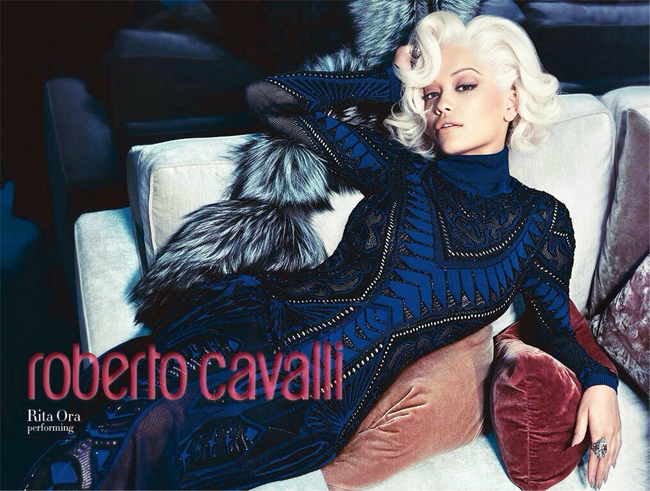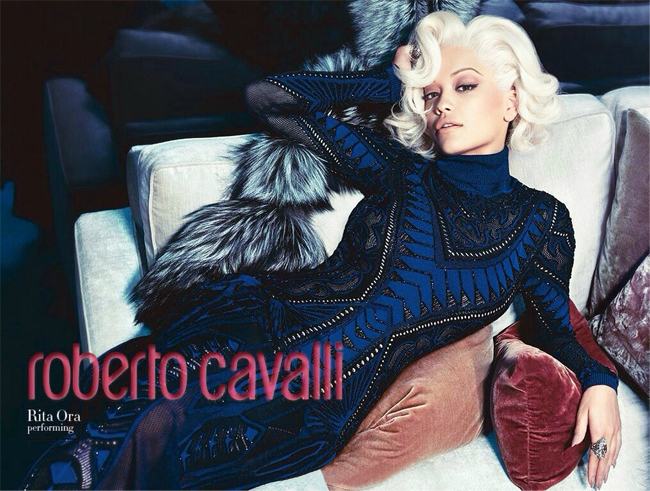 Looks like Rita Ora definitely is the new face of Roberto Cavalli!
The rumours first started circulating back in April – but the picture above is all the confirmation we need that the rumours were true all along. Doesn't she look incredible?
Rita is channeling Marilyn Monroe in the Roberto Cavalli autumn/winter 2014 ad campaign images, with a modern day contemporary twist thrown in for good measure.
We know that Rita can sometimes be a bit of a tomboy with her off duty personal sartorial style, but she is the epitome of elegance and glamour in each and every campaign image.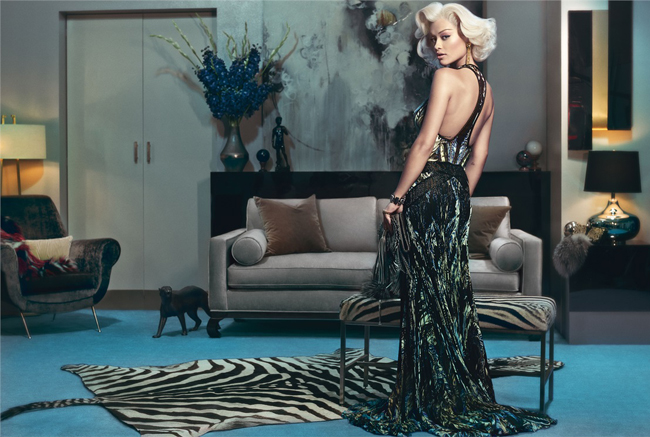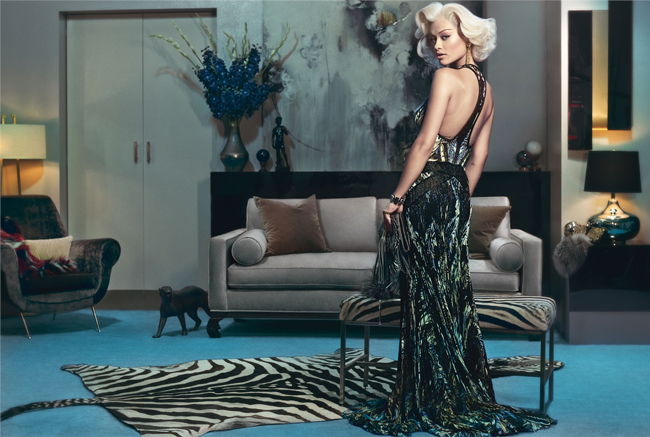 We wouldn't object if the singer and rumoured new girlfriend of Tommy Hilfiger's son stuck with this softer look permanently. There's something quite enchanting about the soft peroxide curls, don't you think?
What do you guys think of the ad campaign images above? Does Rita Ora fit the Roberto Cavalli aesthetic perfectly or can you think of a more appropriate famous face?