OK, so you've decided on your destination, your flights are booked, your holiday wardrobe is sorted and you can't wait to hit the beach and go sight seeing.
You've searched and searched for a great hotel but you're on a budget and can't find accommodation that ticks all your boxes. Perhaps you're travelling with a ton of friends or you need somewhere quiet and secluded for a romantic getaway.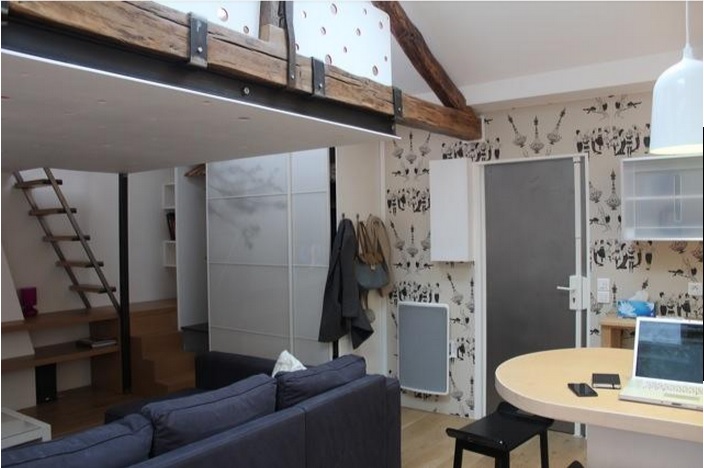 Just because you're tightening the purse strings doesn't mean you have to spend your dream holiday staying in accommodation that doesn't offer you everything you need and more. Thanks to sites like HouseTrip you can enjoy luxury accommodation at great rates.
Book a villa, a luxurious apartment or a cosy cottage for you and your partner or if you're travelling with friends and family you can opt for a villa or a holiday home and mix comfort with luxury.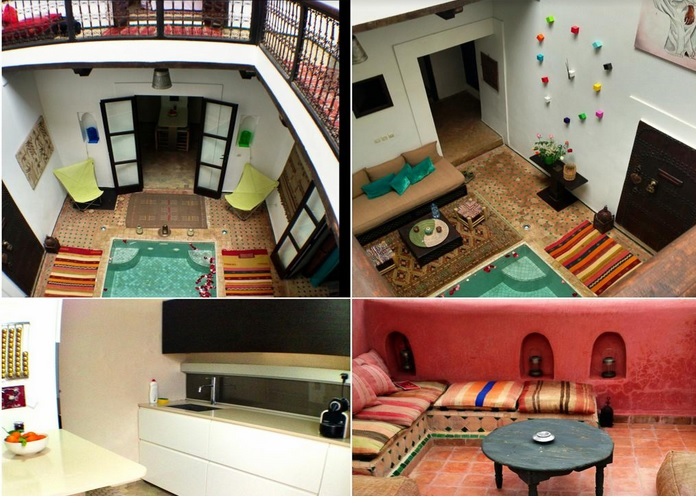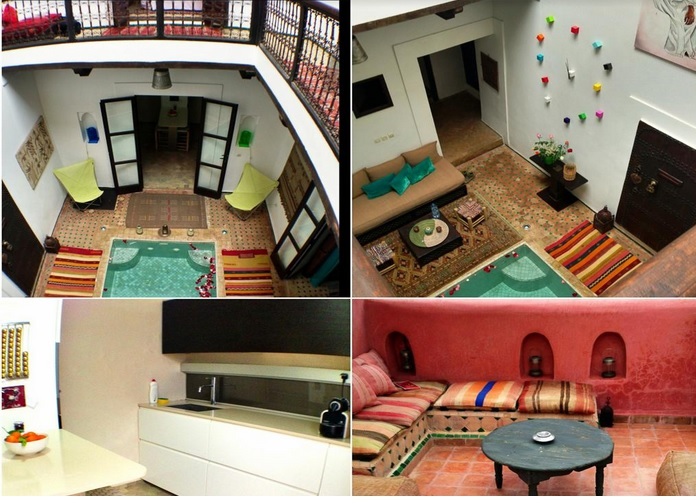 If you're in need of lots of space there's also the option of a vintage castle….yes that's right a fully furnished castle with stunning and superior quality rooms and breathtaking gardens which you can enjoy with your family and friends.
The best part? You can find your preferred accommodation anytime of the year and anywhere in the world. Whatever your destination is; London, Paris, Algarve, Majorca, Rome, Switzerland or any popular destination, HouseTrip provides a perfect place with all the amenities that are essential to making your holiday a trip to remember.