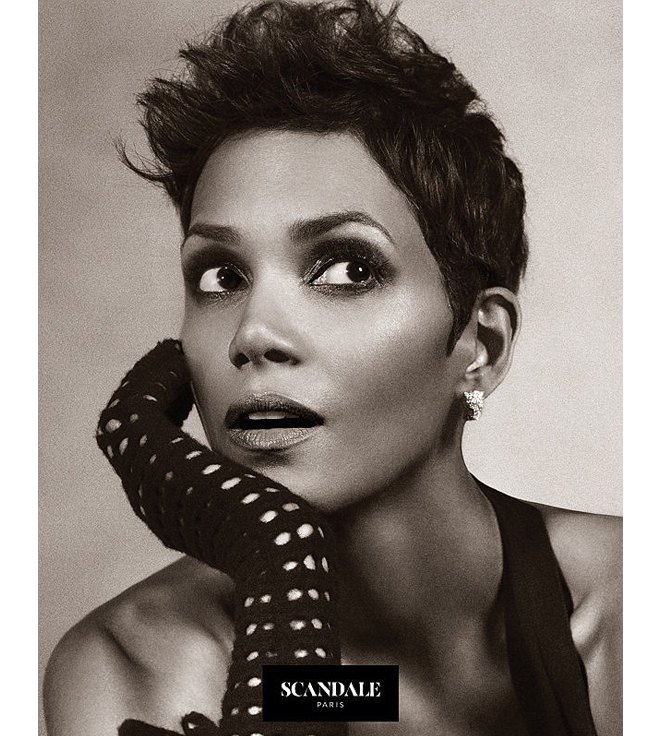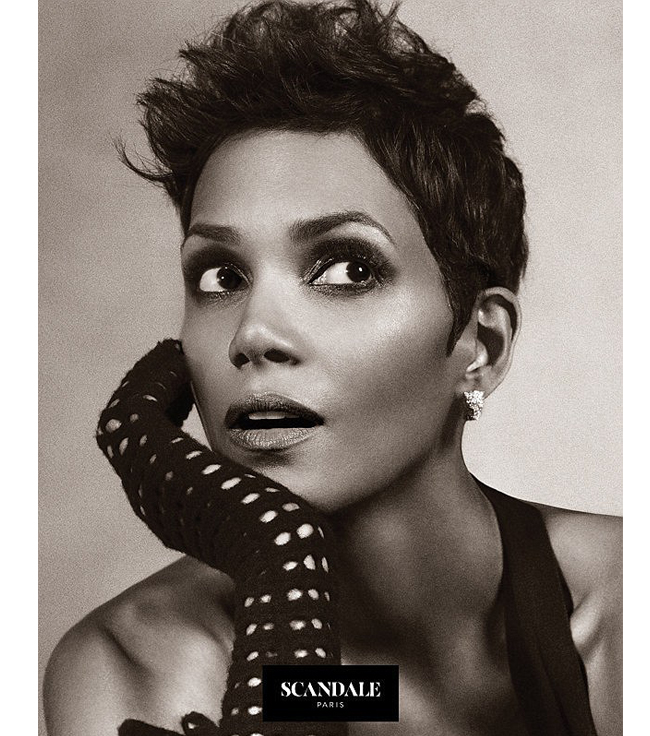 Halle Berry, i.e. she with the killer curves and all-round enviable bikini body, is branching out into the world of lingerie. Well, if the likes of Britney Spears, Penelope Cruz and Abbey Clancy can do it, why can't Halle Berry?
The actress has invested in Parisian lingerie label Scandale, and she and her business partner Erik Ryd each own 50% of it. Halle Berry hasn't just put her name to it and left it at that, as she has been involved in absolutely everything from endorsing to designing. And we definitely think she's done a good job of getting people interested in the brand… just check out the ad above!
"I decided for my own evolution as a woman and an entrepreneur, it's time for me to step out and really be part owner of something that I believed in and not just lend my name to a brand," Halle Berry said.

"I understand that women want to feel sexy and beautiful but they want to have undergarments that are very functional. That's really important and that's a way to make women feel sexy and validated — all the ways we as women need to feel. This is a very important endeavour that feels very in line with who I am."
Halle Berry's lingerie collection will be available at Target from next week. We hope it'll be a huge success and come to British shores too!