Last Updated on 18th June 2016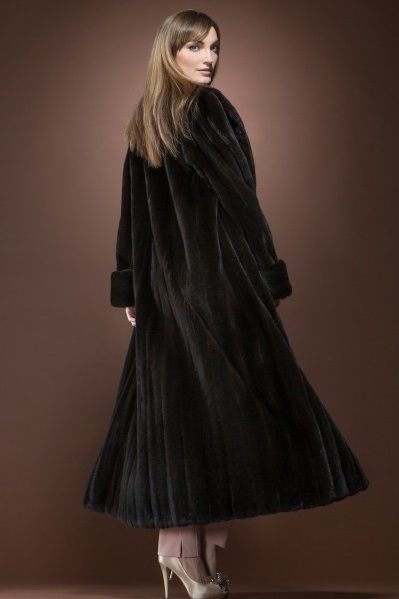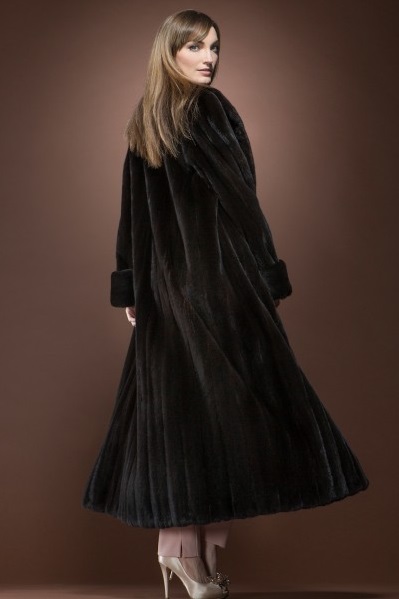 A fur coat is simply essential when it comes to winter fashion. But how can you be sure you're buying something of true quality? Here are just six great examples of fur coats that are warm, stylish and built to last.
1. Dyed Red Sheared Mink Mid-Length Fur Coat
A bold red color makes this coat an instant classic. Wear it to work for a professional look; throw it across your chair during romantic dinners at high-class restaurants; put it behind the bar during happy hour. It's a versatile option for every occasion.
2. Brown Sheared and Mahogany Mink Horizontal Fur Coat
With straight sleeves, a scalloped mid-length cut and a sensual wing top collar, this fur coat is beautiful inside and out. Its rich mahogany color will also make a beautiful counterpoint to bleak gray days full of snow.
3. Blackforest Ranch Mink Fur Coat
Long and luxurious, this coat is a must-have for anyone in cold climates. Not only will it its long, elegant cut make you the talk of the party, but it will also keep you nice and warm during even the harshest of winter's chill.
4. Hooded Black Sheared Beaver and Silver Fox Mid-Length Fur Coat
If you love the feel of a parka but hate its shapeless design, this is the coat for you. It's made with the most decadent of furs, yet it also comes with big fuzzy trim around the hood, hem and cuffs for a youthful and energetic look.
5. Palomino Sheared Mink and Sable Mid-Length Fur Coat
Nothing gets attention like white fur, so turn every head in the room when you walk through the doors wearing a palomino sheared mink coat. It even comes with a natural trim in soft brown for an extra splash of luxury.
6. Cherry Mahogany Mink Fur Coat
Turnback cuffs put this coat on the very edge of fashion. If you're looking for something that will speak to your wealth and taste while also keeping you ahead of the curve in terms of style, this cherry mahogany piece is the one for you.
These are just six coats that should be in every woman's closet when the temperature starts dropping. Check out retailers like ML Furs.com to learn more and browse further options. Your dream coat could be waiting just around the corner!