Last Updated on 24th June 2015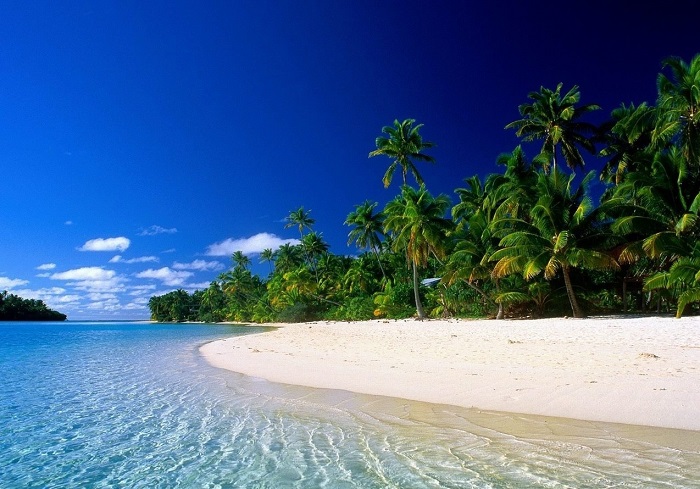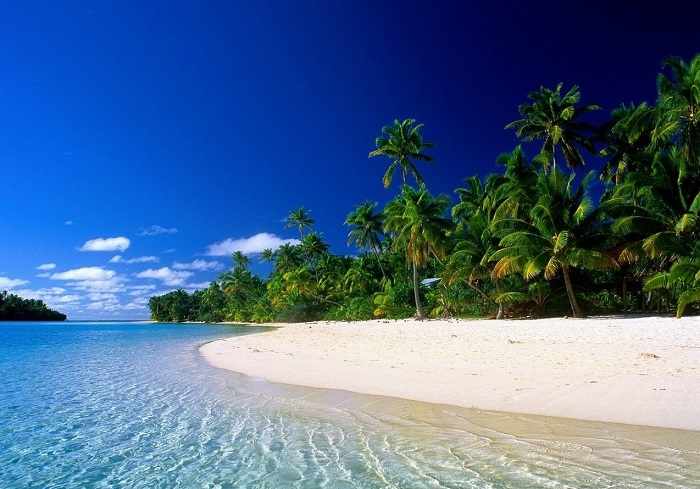 We still can't believe it's March already. Can you? The rate at which the weeks are flying by only serve to remind us that the time has come to plan our summer hols. Yay! With so many options and so little time, finding the ideal destination can pose a bit of a dilemma right? So, we've compiled a list of idyllic destinations that we know you'll love. From chilling out on the gorgeous beaches of Brazil to living it up in Las Vegas, here's our top destinations for that much needed escape.
Brazil
Home to supermodel Gisele Bunchen and the most amazing white sand beaches. Brazil is the perfect blend of relaxation and adventure. When you're not topping up your tan on the beautiful Ipanema beach, take a tour around the tropical islands during the day and party your socks off at night. For the ultimate get-away,  experience the wonder of the Iguassu Falls and connect with nature and wildlife in the Brazilian Pantanal.
Las Vegas
For a fast paced, high-energy holiday, Las Vegas is our top pick. With the best hotels and restaurants, you're guaranteed an amazing stay. Shopping is a must, check out the stores on Las Vegas boulevard and lastly a dinner and a show will round off your holiday nicely. We're a bit partial to Elvis ourselves and of course Celine Dion is a major head-liner too. Don't forget to pack your sunnies and a pair of flats, you'll be doing a lot of walking!
Shanghai
For a cultural holiday comparable to none head to Shanghai. Rich in culture and with breath-taking architecture from religious buildings to museums, Shanghai is a must visit. Explore the city on the numerous tours available including a day visit to the water towns of the Shanghai Delta and a memorable evening cruise.  For a little tradition schedule an an authentic Chinese traditional tea ceremony in your trip.
Ibiza
Say the word "Ibiza" and non-stop partying comes to mind right? Well, if you're not too much of a party animal,Ibiza is still a great destination as the island loved by many a celebrity offers a lot more besides its famed night life. Surrounded by beautiful seas, mountains and valleys, rent a scooter, cruise the island and take in the scenery. Ibiza is also home to a number of museums including our favourite the Museu d'Art Contemporani. Also, discover some of the island's history with a visit to the ancient burial grounds- Necròpolis del Puig des Molins.