Last Updated on 27th June 2016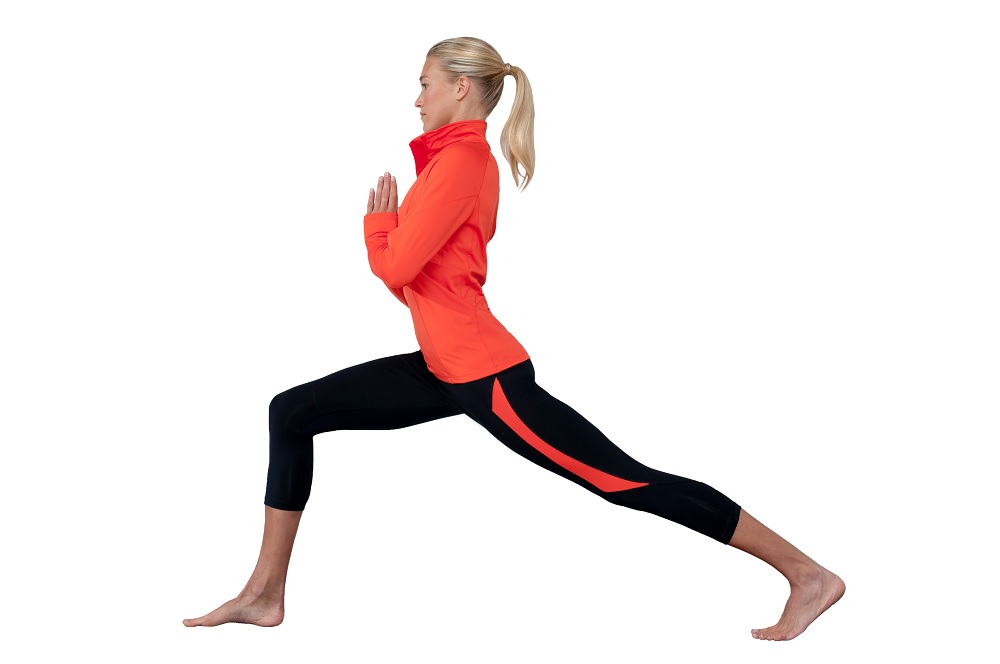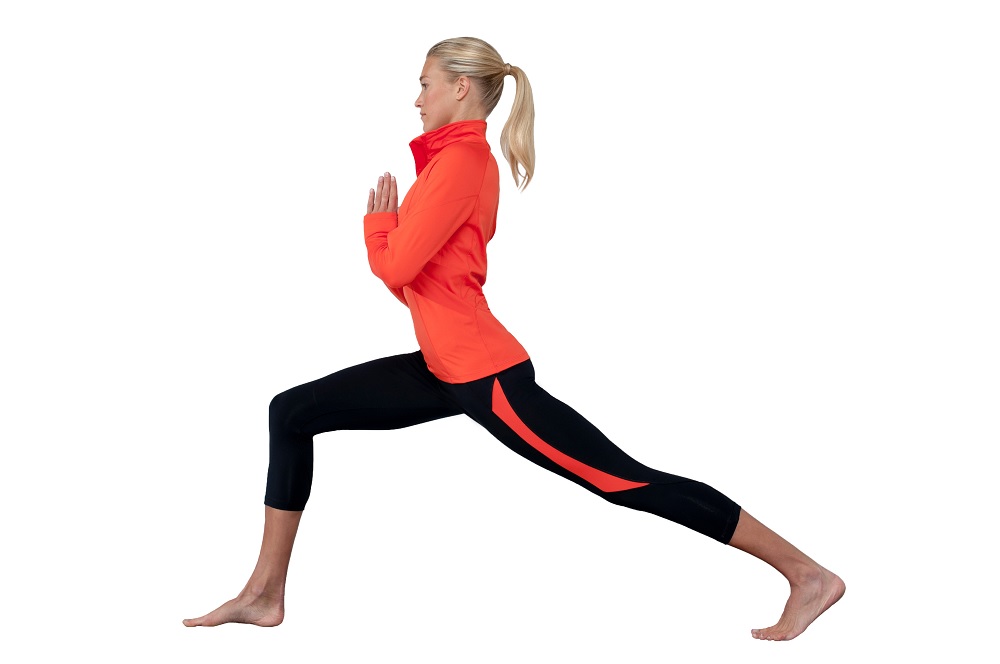 Shopping in the January sales can mean many things to many different people – finding that perfect winter coat at the perfect price, stocking up on all those winter accessories to see you through to March, or maybe just queuing up on a cold street corner, keeping your fingers crossed that the dress you've had your eye on is going to be on the sale rack AND in your size. But there's another essential area of January clothing that doesn't often get too much attention – sportswear. Ok, so it's not exactly high fashion, but at the time of year when you're much more likely to start a new fitness regime, it's important you know where to find the right gear…
Of course, sportswear specialists are an obvious place to start, especially if you need something a little more niche. There are plenty of online retailers that can cater to a whole range of sporting activities from gymnastics to golf and at this time of year there's a very good chance that they'll have a decent selection of items in their sale. It's also worth searching for promotional codes before you pay for your items, saving you a few more pounds in the process.
Larger sportswear retailers don't disappoint in this department either. In fact, the online arms of sportswear giants often provide everything you could ever need for whatever sporting activity you want to undertake. When you have the best intentions and what to get out on that morning run a few times a week but don't have a suitable pair of trainers or the budget to get some flashy ones, online treats such as Sports Direct Discount codes mean you won't have any excuses to put if off any longer. And with the winter sales in full flow, there are even more bargains available than usual.
One type of shop that might get overlooked in this respect is none other than your favourite high street retailer. They might not stock much in the way of big branded sportswear, but if it's just the basics you need to get you started, then it the basics you can get. For example, using New Look Promo codes, you can find a great price on their sports bras, trainers, leggings and yoga gear, and if you want to keep it simple then this is the way to go. Search through the online offerings from your favourite high street store, but don't forget to look for additional online discounts as well as sale stock.