Healthy weight loss is a process that requires, first of all, a comprehensive approach to changing old habits by correcting both your nutrition and physical activity.
Second of all, acquiring new habits may also require a lot of time, effort, and patience – the most exhaustible resources of them all.
In order to achieve your goal weight, it is crucial to keep yourself motivated. Unfortunately, motivation is not a linear process, so you will have to figure out what helps you maintain it at a high flying level most of the time.
Below, you will find several tips and pieces of weight-loss advice that will help you boost your motivation whenever you feel low or unproductive.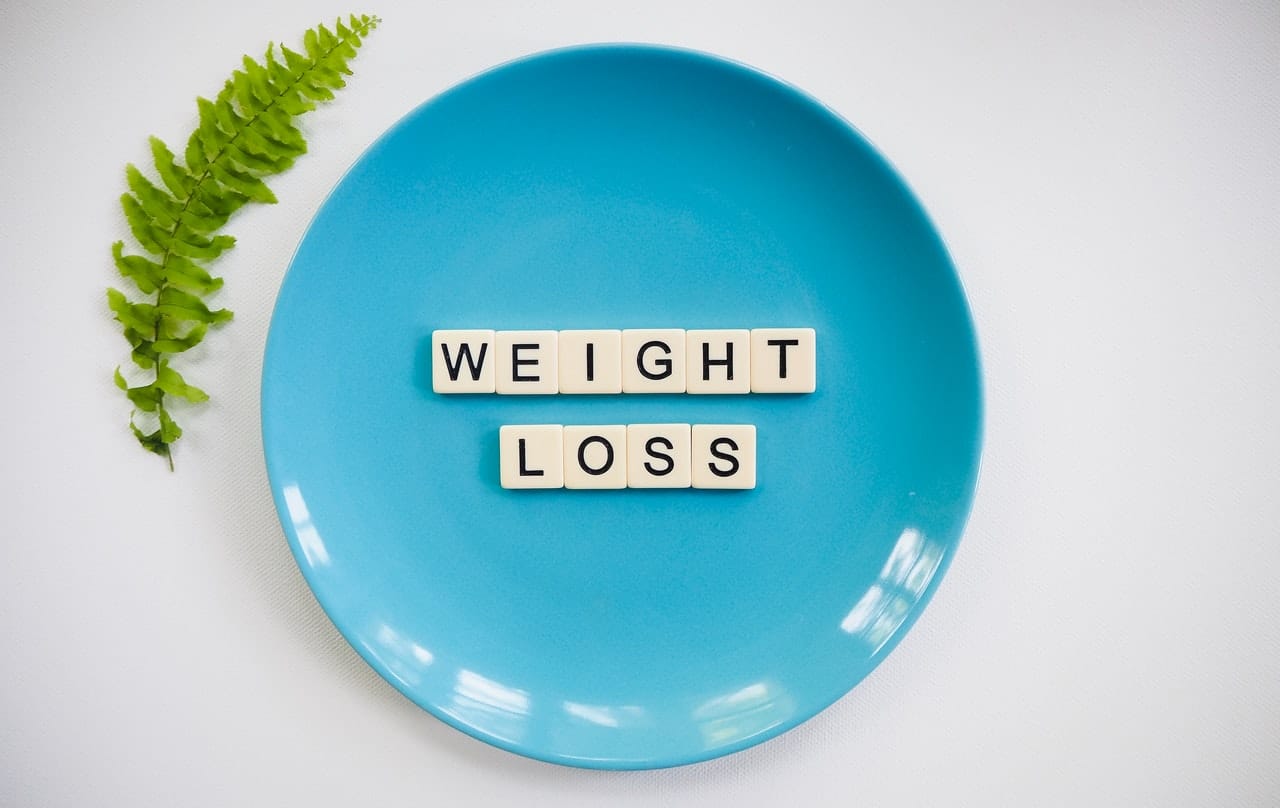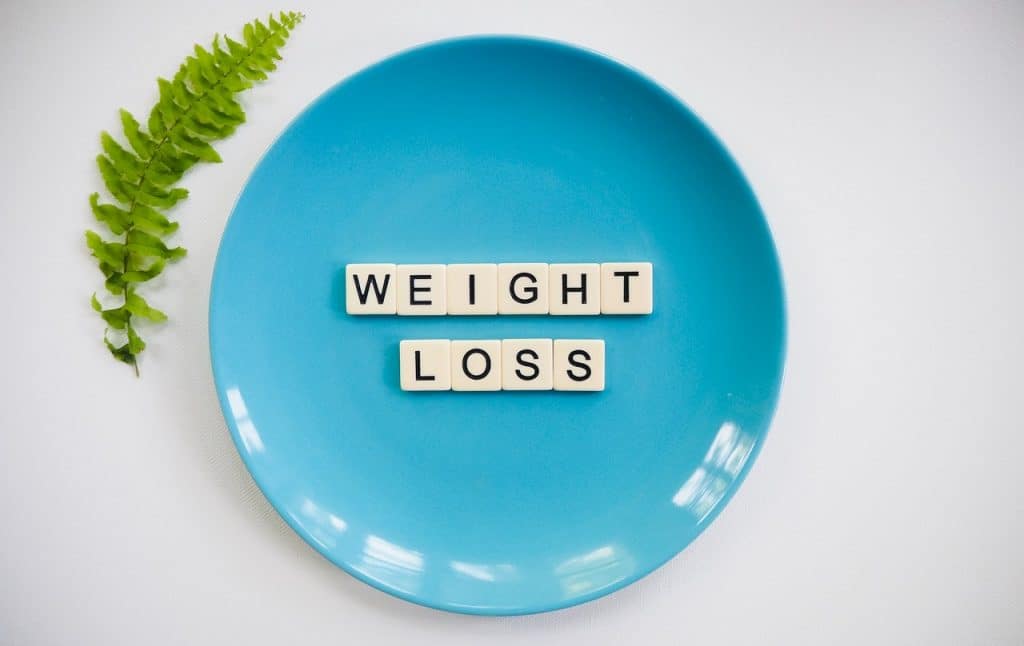 Follow a Weight-Control Plan
If you're trying to lose weight, the most important rule is to follow a weight control plan that you can stick to and enjoy.
Lucas James, a nationally known celebrity personal trainer, set in Scottsdale, Arizona, says that the most beneficial way to manage weight loss is to combine physical activity with changes in your diet and rally the support and encouragement from your friends and family.
This way, you will ensure a full-fledged weight loss program aimed to change your life for the better.
Set Realistic Weight Loss Goals
It is crucial to set realistic goals not to get overwhelmed and frustrated with unapproachable milestones. For example, if your goal is to lose 10 pounds in two months, but it takes you more than four months to hit this target, you should adjust your plan to make it more realistic.
On the other hand, avoid setting too weak goals – they are frequently accompanied by procrastination and risk being neglected. So, if you can hit your target within three weeks, you should try to increase your efforts in order to achieve even better results.
Reward Yourself for Your Successes
It is known that rewarding yourself for your progress or victories may help you stay motivated and encouraged in the end. This way, whenever you meet your goal weight or hit your target within a specified period of time, treat yourself!
In order to keep yourself motivated and focused on the goal, it is better to reward yourself with things that will only enhance your engagement in the process. Instead of buying a new accessory or clothes, choose something wellness-related, such as a massage at the spa or an online subscription to a meditation space.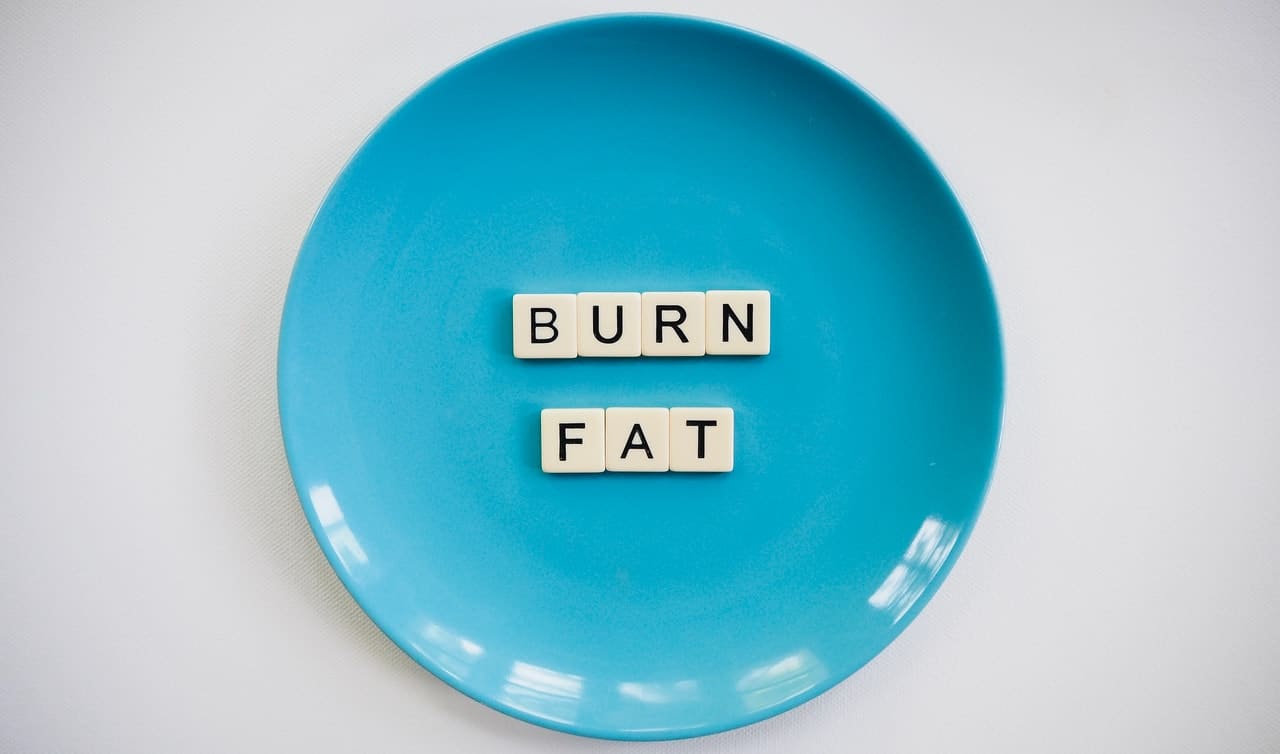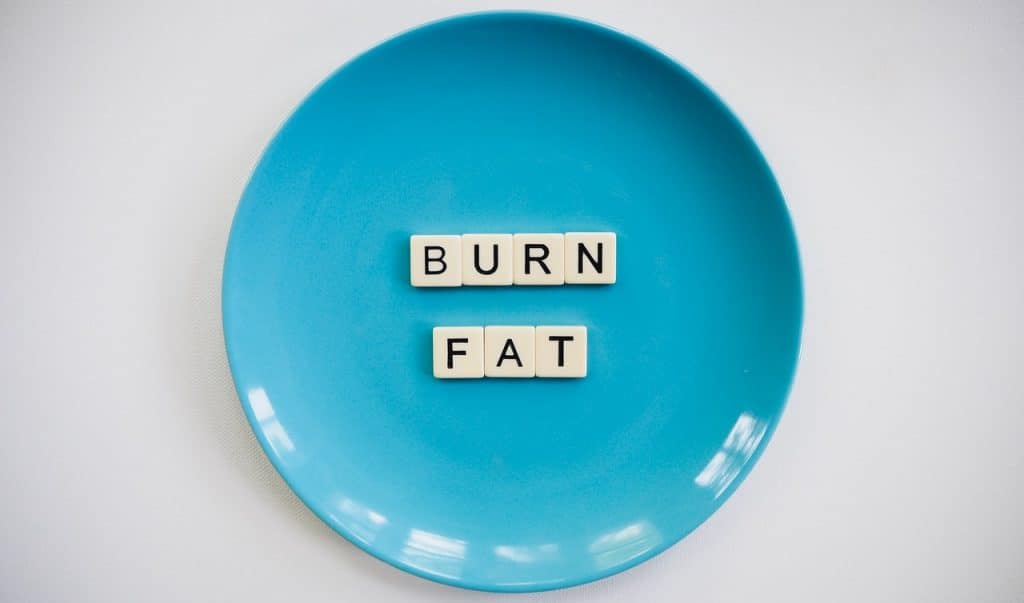 Notice Small Changes
If you are still not happy with your weight loss results, then start by being satisfied with what you have already achieved so far. This way, you will improve your motivation level while still having plenty of time and energy left to work on yourself.
Make sure to remind yourself that each pound lost is a step closer to reaching your goal weight. So, make sure that you are mindful of every tiny step taken.
Don't Be Too Hard on Yourself
You should never beat yourself up if you slip back into one of your bad habits – such as eating junk food or skipping workouts – because it is not only ineffective but also counterproductive. Instead of placing all the blame on yourself for failing, try to figure out what led you down this road and how you can avoid it in the future.
It is very tempting to give up on everything once you've slipped up, but you should not. Instead of losing all your progress, just keep moving forward – it will make you the proudest.
Don't Compare Yourself To Others
Remember that losing weight is a personal matter, so don't focus on other people's progress or results, especially if they are not following the same weight loss plan as yours. Instead of comparing yourself to others, try to focus on yourself and what works best for your body type or lifestyle.
Learn From Your Failures
In order to keep yourself motivated, it may be helpful if you learn from your mistakes and failures. However, make sure that you analyze every mistake separately from some other matter – otherwise, it will be hard for you to spot the failure's real cause. In other words, try to disconnect yourself from your emotions and focus on analyzing the root cause of the problem instead of getting depressed about it.
The most beneficial way to analyze your progress is to discuss it with your personal trainer or seek advice from a nutrition expert – depending on which part of your weight loss plan struggles the most. Make sure to use the opportunity and clarify all the points you deem essential to improve your performance.
Conclusion
Staying motivated all the time is nearly impossible, and the sooner you accept that the sooner you will be able to get yourself out of a slump or even prevent it. The most important thing is to ensure a positive attitude to your weight loss plan between your gym sessions.
To achieve this state of mind, you should start with a clear plan and realistic goals, continuously notice even the smallest improvements to reward yourself, and analyze mistakes to enhance your performance.
Remember, there will always be something you can improve. That should not put too much pressure on you, but be your room to grow.