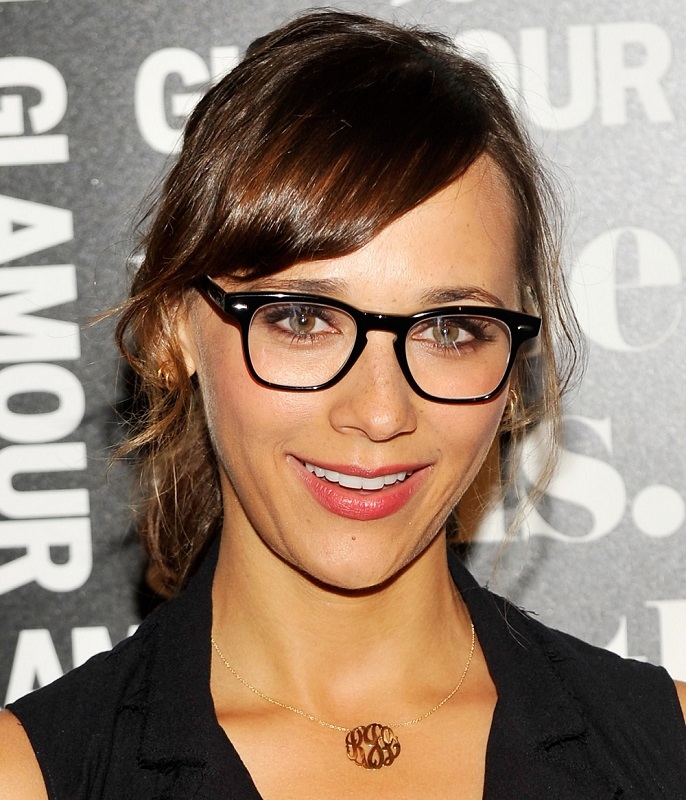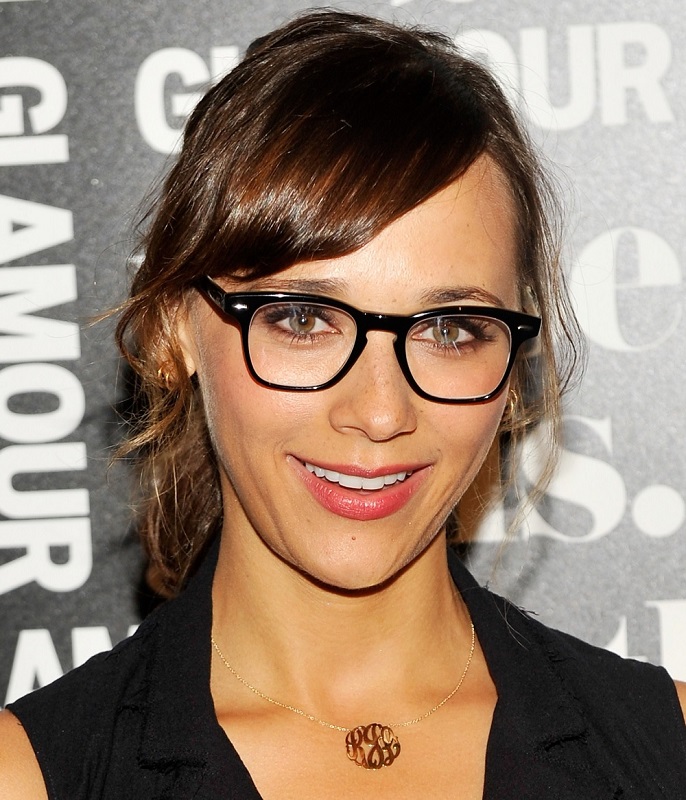 There's no denying that maintaining good eyesight is of utmost importance. And it's essential that we're aware of what exactly can do damage to our eyesight – whether it's too much exposure to light or dust, which can affect the eyes internally.
Unfortunately, there are people who often go through many eye problems. The common three being Myopia (Short Sight), Hyperopia (long-sight) and Astigmatism (cornea) which either require individuals to wear glasses or undergo eye surgery.
Which is best? Eyeglasses or Laser Eye Surgery? 
The most common option are glasses due to the cost – they're far cheaper than undergoing surgery and sadly although insurance plans offer discounts they don't fully cover the entire cost of eye surgery. If you do go down the glasses route, the process isn't too complicated and thankfully there are multiple brands that offer different types of stylish options of glasses.  Head to your nearest optician for an eye examination and a prescription for glasses to suit your condition. The whole process should take within 3-4 days.
Laser Eye Surgery:
Laser eye surgery in comparison to glasses is considerably costly and requires both care before and after surgery hence why it's essential to do your research. We opted for optilase.co.uk for our surgery, but there are a number of reputable laser eye surgeons out there. So make sure you do your homework first.  While laser eye surgery is more expensive initially, in the long run you avoid the costs associated with glasses such as:
Saving hundreds of pounds on the renewal of contact lenses and glasses

Saving time associated with multiple fittings and appointments  
If you find the idea of wearing glasses to be an inconvenience, then laser eye surgery is for you (but not if you're pregnant, breastfeeding have cataracts or a vascular disease problem). There is also an age restriction so it's important to have a free consultation with your chosen surgeon to make sure you're ok to go ahead before undergoing any procedures. If you're good to go, the surgeon will assess the condition of your eyes and decide the time and date of the surgery.
Hope the advice helps with your final decision. Just be sure, to choose the right option for you.