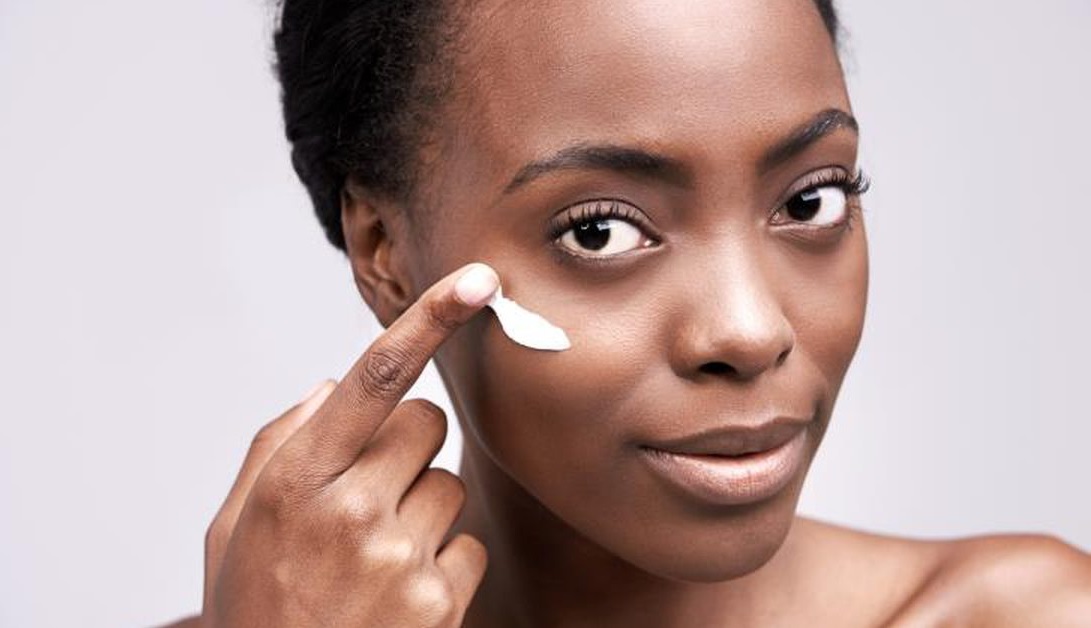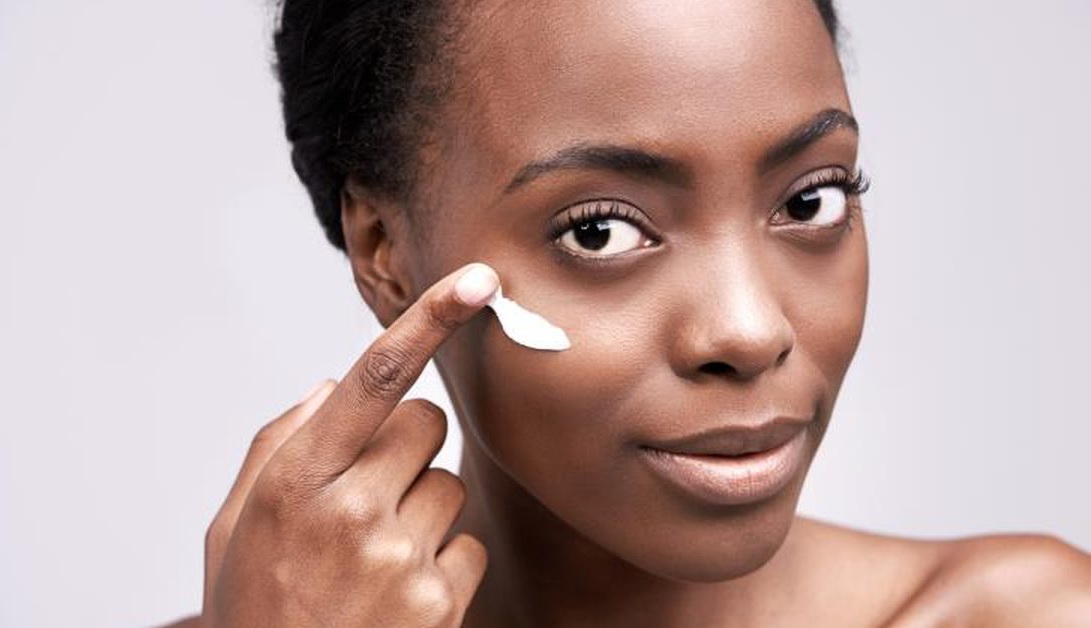 One of the biggest challenges faced during the coldest months of the year is dry, parched skin. However, there is plenty you can do during the winter to ensure that your skin is well protected and both looks and feels its absolute best. Here are some top tips according to Organic Harvest's Research and Development Manager, Garima Singh to add to your winter skin care routine to ensure your skin is flawless this season.
Neem
Neem is a type of plant that carries soothing properties for breakouts, irritation and inflammation. It works well to eliminate these issues when you use its leaves in paste form or face packets for skin that is prone to acne. Use neem once per day on your face at night before bed or twice per day in the morning during your beauty routine and at night.
Cucumber
Cucumber is usually used on the eyes to eliminate bags or dark circles. However, it is also excellent to use to improve the moisture in the skin of the face. It includes natural toning abilities and works extremely well to brighten the skin. It is most recommended for those who suffer from dull skin.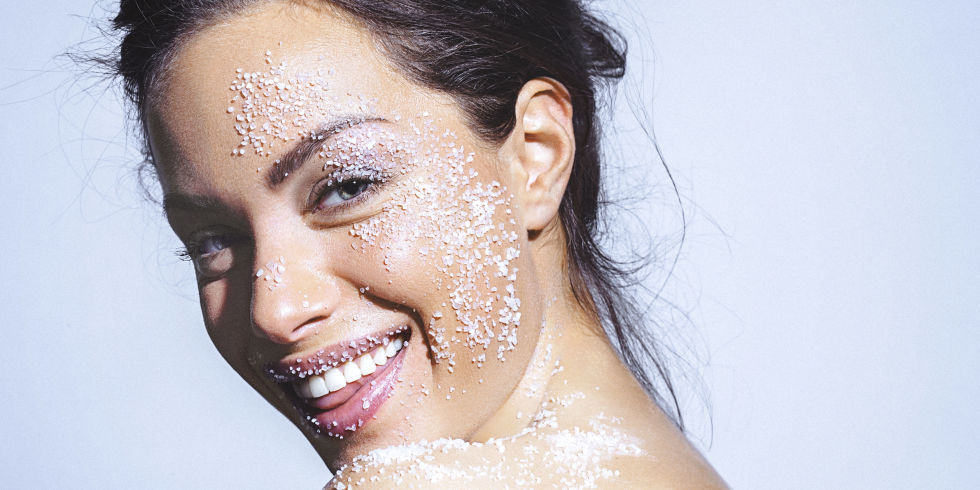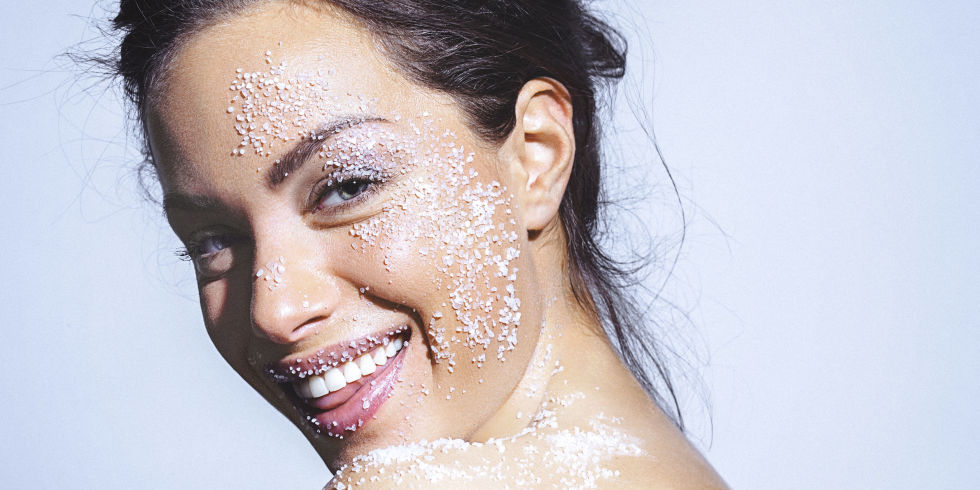 Shea Butter
Shea butter is one of the best substances to use on your skin during the winter. It can keep your hands and face well hydrated, fighting against chapping and cracking and serves a number of other great uses as well. Because it includes vitamin A, you can also use it to treat wrinkles, eczema, blemishes and dermatitis. It has natural healing properties and is one of the best moisturizers you can use. But you have to go for all natural raw shea butter, like the kind Eugenia Shea produces.
Lemon Juice
Lemon juice is ideal for cleaning the skin and eliminating toxins from it. It can also remove excess oils and give your skin a natural and healthy glow.
Rose Water
Rose water is probably best for people who have normal skin. During the winter, it's good to use because it helps to moisturize and fights potential skin infections as a result of its sterile property. Rose water serves as a wonderful natural toner as well.
Beetroot
No matter what your skin type, beetroot can work wonders in protecting your skin during the harshest cold of winter. It is high in iron, vitamins and minerals and can leave you with beautifully clear and glowing skin. You can also use it to eliminate dead skin cells.
Coconut Oil
Coconut oil is one of the best facial moisturizers during the winter. It ensures your skin remains soft and supple and serves as a natural healing agent.
All of these are excellent to use on your skin during the winter. They are completely natural and with restore your skin to its absolute best health throughout the coldest months of the year.