Last Updated on 20th April 2018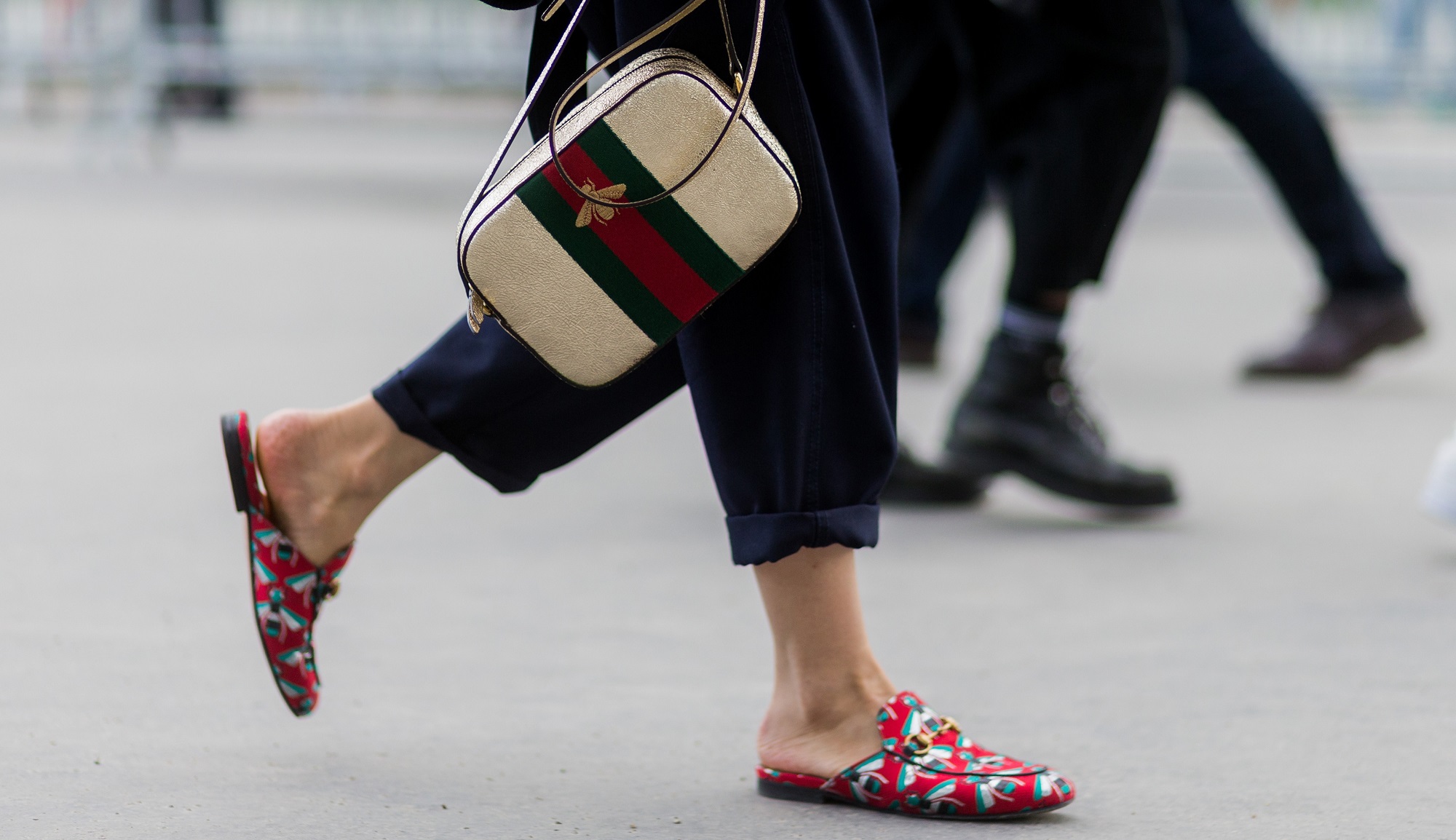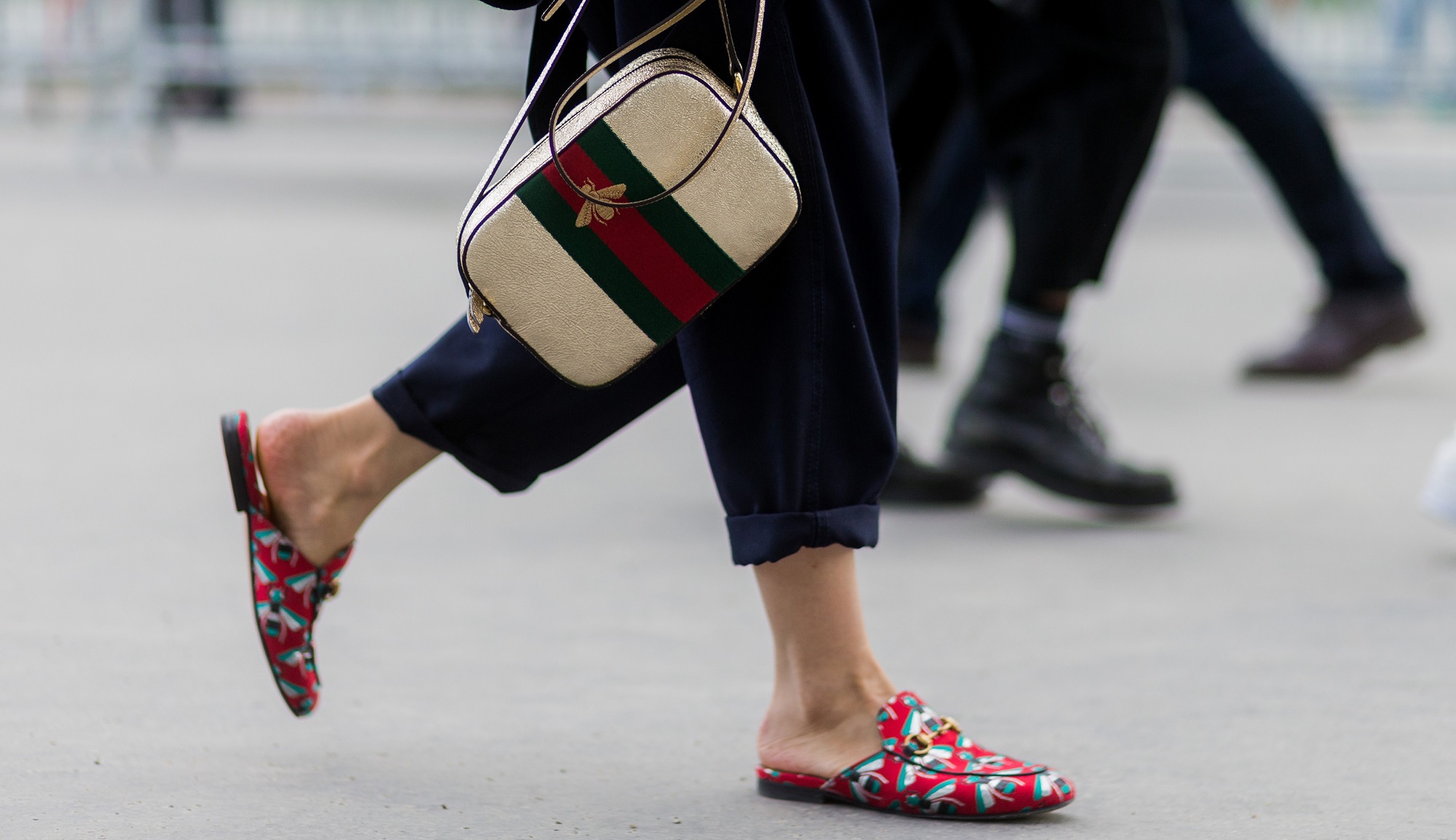 As we write this, we're dreaming of sitting in the park soaking up the sun, ice-cream in hand, listening to some fab tunes. Oh, how wonderful that would be! Instead we're going to be running around from press appointments to meetings. Which isn't so bad…but instead of dashing about in our ankle boots, we're doing it in style, in our favourite footwear for this time of year – backless flats.
They're comfy, smart and stylish enough to take us from a busy working day to a garden bar, catching up with friends over cocktails and nibbles (which is exactly where you'll find us this evening!).
How to wear? Pair with literally anything, from cropped jeans to a pleated skirt. The versatility of backless flats means they're guaranteed to complement any outfit choice. Here's 12 beauties we can't get enough of!
[show_boutique_widget id="707353″]
[Image]