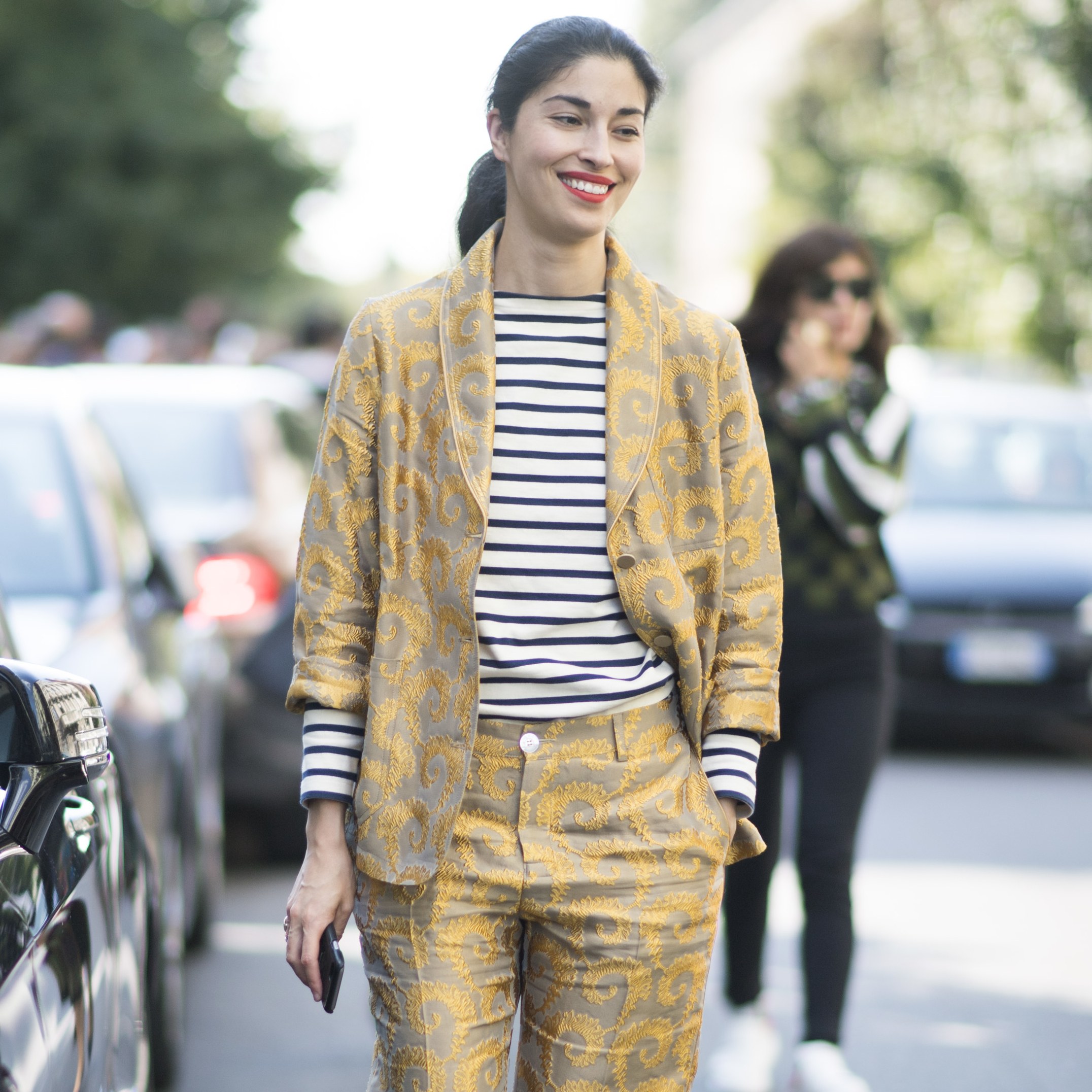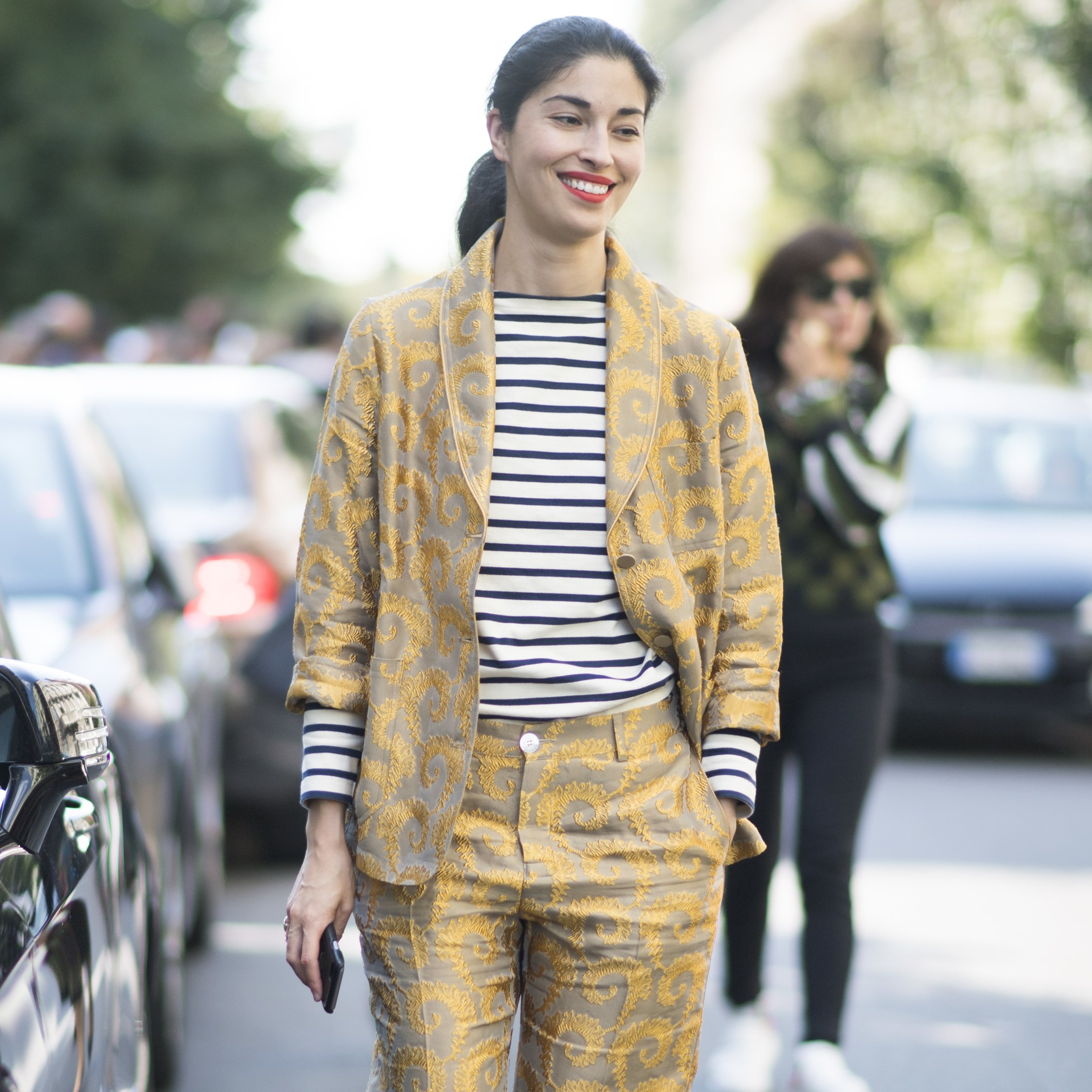 Choosing the perfect outfit for your office party can leave you in a quandary. It can be complicated when you want to feel stylish and look professional at the same time. The secret is to choose something that makes you feel comfortable and that allows you to add a pop of colour or a piece of jewellery as a piece de resistance. Because dressing for your annual holiday party might be tricky and you should consider changing your perspective towards it. 
There is no more a work setting and therefore you can choose to wear whatever makes you shine. Holiday parties at your office can be a lot of fun. It gives you the opportunity to relax and bond with some of your co-workers outside of the working environment. Wanting to have fun is normal but you must consider that what you're planning to wear and what happens at the office party will be remembered sooner or later by those you meet daily in a typical office environment. 
The Classic Velvet Dress
Just because it's too cold outside, it doesn't mean you can rock the party. If you wish to maintain a stylish look and enjoy the party in a comfortable outfit you should opt for a stylish, burgundy, red or why not a deep green velvet dress. This should be an amazing choice if you wish to shine all night. You can keep everything simple with the right choice of high heels. 
Plaid Pantsuit 
This one seems to be the perfect professional outfit for this kind of party. This outfit is maintaining its stylish vibe and work perfectly if your pants are slim. You can choose any type of women's suits and even experiment with different patterns and colours. You should dare to play with different types of blazers and buttons, after all, is just a party and you can choose to add whatever sparkles on your outfit. 
Sweater and Pencil Skirt 
This is the perfect time to transform your favourite working skirt into a ferocious party outfit. You can experiment by adding the chunkiest sweater you have and a bold pair of boots. The chunky pair of shoes and the sweater will create and harmonious balance, which is what makes it so amazing without huge efforts. 
A Festive Top and Skinny Jeans 
A plain pair of skinny jeans will never let a party girl down. You can choose any type of skinny jeans which you can combine with the fanciest festive top in your wardrobe. Choose something with a shimmery or metallic textile to spice up your outfit. This will save you plenty of time and will make look dazzling with little efforts and money.  
Office holiday parties are all about fun. If you don't have enough time to plan your next party outfit, you can always choose to combine and play with different items in your closet. Be brave and dare to experiment with your outfits.