Given the context of the pandemic and now the winter coming – brr! cold! – it's the perfect time to enjoy some complete pampering in your own home.
Even if you think this isn't possible, there are plenty of ways in which you can take care of yourself properly.
Not only that but there are some amazing ways you can turn your home into a real (ish) spa and have the time of your life!
Below, you'll learn everything there is to know about turning your personal space into your personal spa!
Electric Aroma Diffuser
The very first thing that can completely change the atmosphere in your home is an electric aroma diffuser. This doesn't compare to scented sticks – the aroma diffused by suck a product is much sharper and more pleasant.
On top of that, aroma diffusers are also economic – you don't have to spend a lot of money on essential oil to have a nice smell in your home for the entire day.
Scented and Relaxing Bath Bombs
Then, one of the main parts of any great spa is the bath or the sauna. You can do both in your home, with a little bit of imagination, and for even more relaxation, you could make great use of Joy's CBD bath bombs.
As you might already know, CBD comes with great calming effects that can be high-quality one make you feel as if you're in a spa at a mountain resort.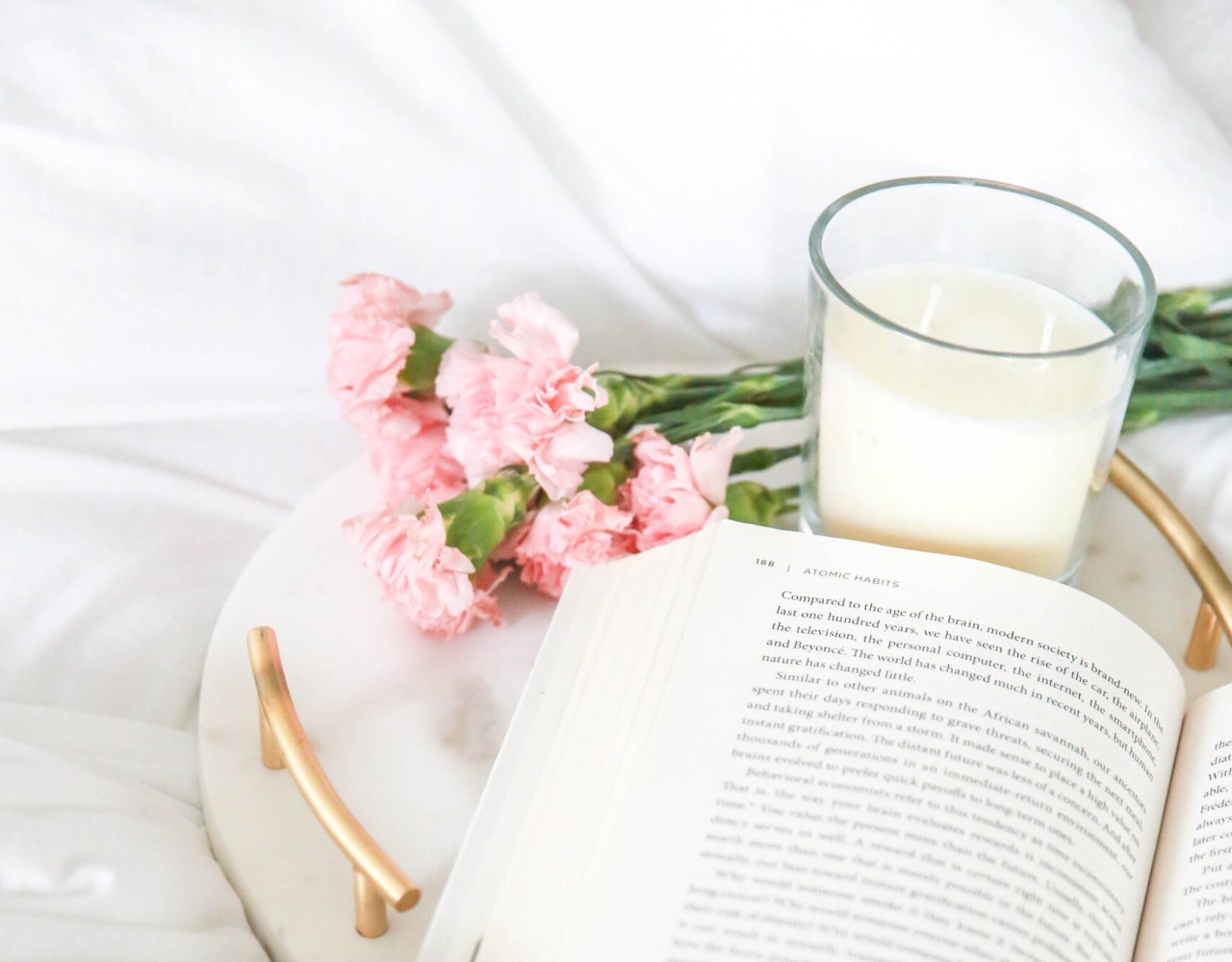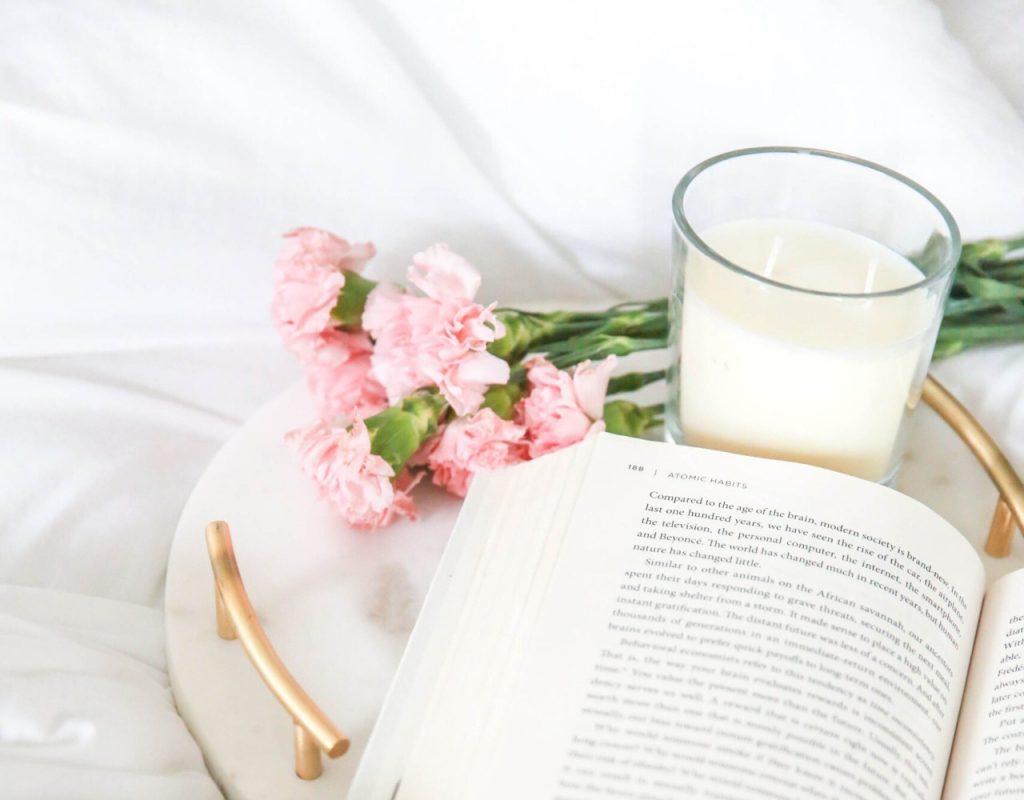 Scented Candles Ensemble
Nothing screams a personal day off for relaxation like a set of scented candles ready to make you forget that electricity even exists. Not only that, but they also pair very well with aroma diffusers and the other ideas below.
For the scent, it's recommended to pick either something relaxing or something that you enjoy. Some would go for lavender's calming effects, while others prefer mint, orange, or other specific scents.
Add in a Back Massage
Is your spouse at home with you? Well, even if they're not – you have plenty of options. You could either hire a professional or buy yourself one of those fancy neck or back automatic massagers.
In any case, the goal here is to get yourself completely relaxed – so a massage is important, even if you can't reach all the areas on your back.
Get Yourself a Foot Spa Machine
While very simple, these are truly some of the most brilliant inventions in the world. Such a product soaks and massages your feet at the same time. More than just that, it does all of this in the comfort of your home.
So, you can put on your fancy bathrobe, sit in an armchair, and read a book or watch TV – all while a foot spa machine takes care of you.
Quality Bathrobe
Speaking of bathrobes, it's essential that you get one that's high-quality, to say the least. You don't want any sort of irritation or discomfort while going through the process of relaxation in your own home spa.
If you don't like bathrobes, then apply the same general rule above, but for towels.
Facial Steaming
A reliable treatment for a stuffy or runny nose is getting facial steaming with a boiling bowl of tea. If you've ever experienced that, then you know how beneficial it is – for both your nose and for your pores.
Luckily, there are specially designed facial steamers out there that have even more benefits for your face – fit for a home spa.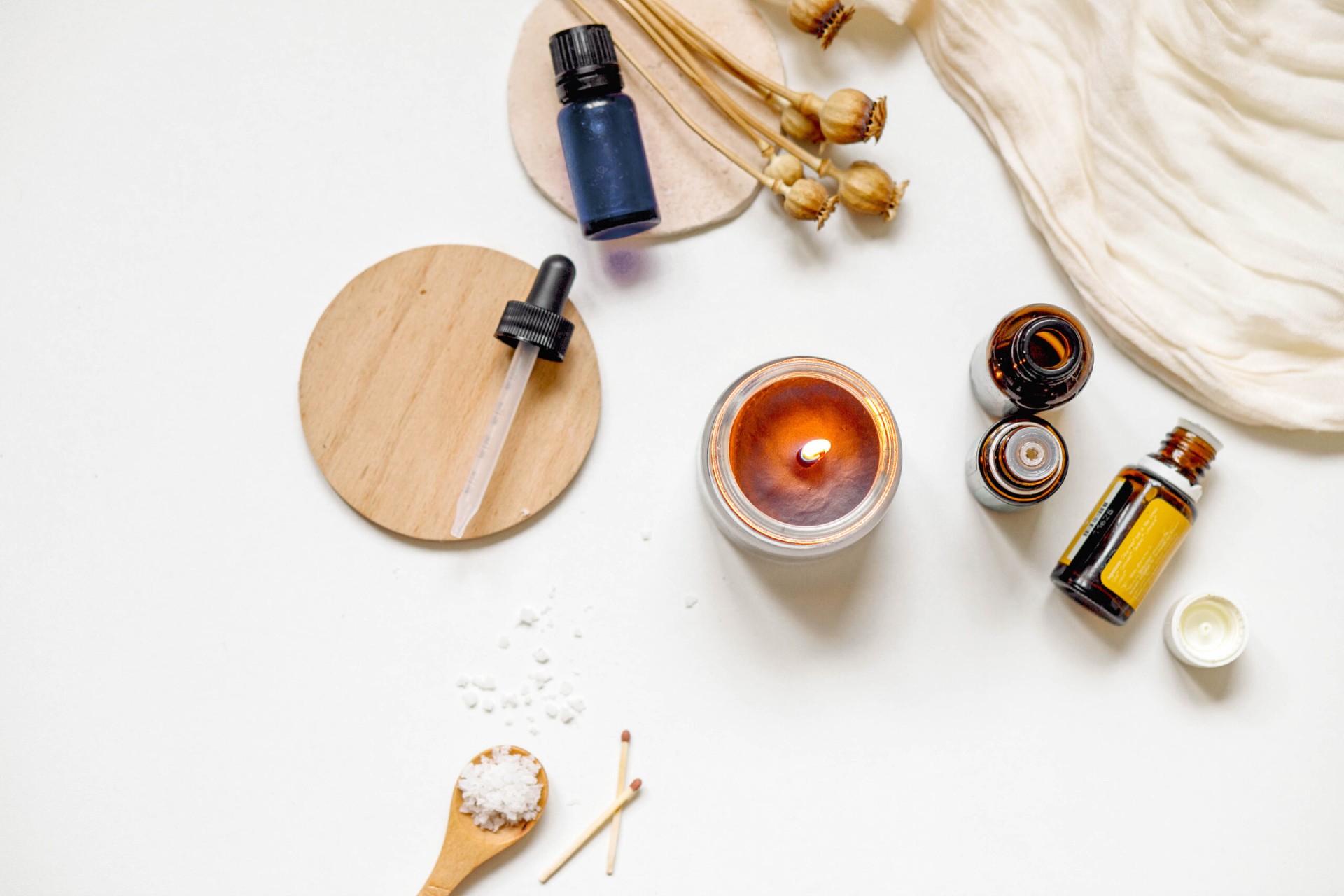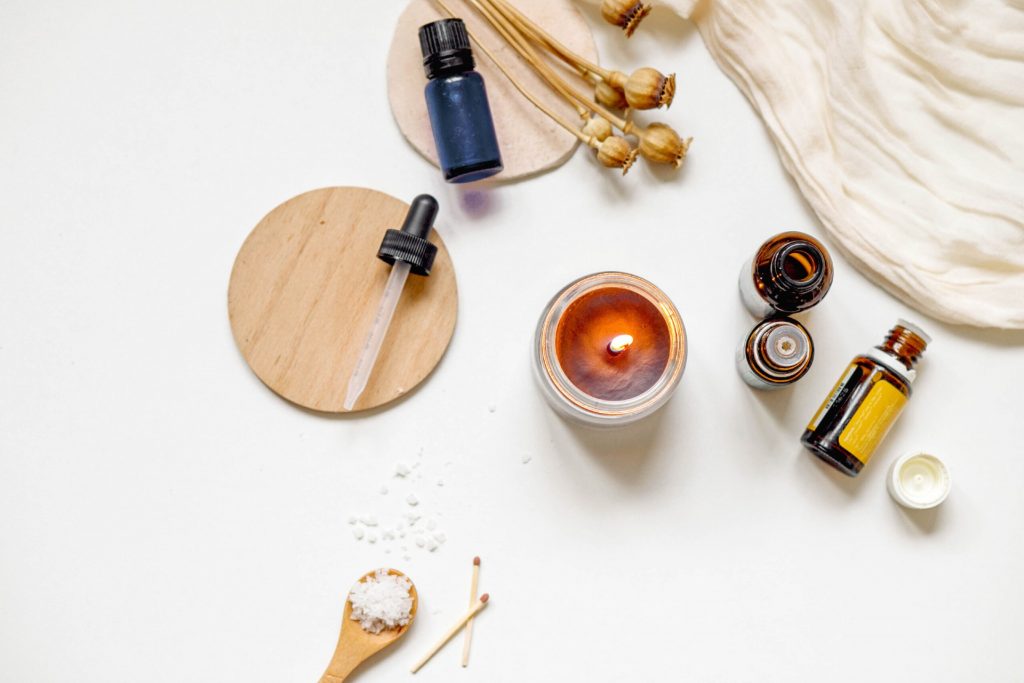 Stock Up on Beauty Products
If you have a specific day that you want to turn into a spa day at home, then you really have to be ready. In this respect, you should start stocking up on fancy and interesting beauty products.
For example, some recommend trying only matcha face masks, while others say that, regardless of the type of face mask, you should combine it with a bath.
In any case, this is the perfect time to try whatever products you want.
Don't Forget About the Lights
We live in an age of technology. Thanks to this, we don't have to always rely on the same light bulbs or at least on the same color that they emit. Obviously, we're talking about the RGB lighting capabilities of some lightbulbs.
These, paired with the scented candles, can really make for an unforgettable atmosphere. You can even improve it if you rely on automatic bulbs –ones that change the lights gradually.
Don't Forget About Your Fuel
Refreshments are extremely important, especially when you get the munchies and you don't want to get out of the bathtub. As such, it's more than just important to have a basket of treats next to you.
But, don't indulge too much in the world of treats. Sometimes, a cucumber-infused glass of water is just as good.
Music Is of the Essence
Even though this isn't something mind-blowing and may seem obvious, it's still extremely important. At the same time, we're not talking about random music or the specific genre you like. We are talking about relaxation music – the genre meant to make you slip away and increase your relaxation levels.
Such music can be found easily online – or, if you prefer, you could also rely on the classics. The fancy tunes of Beethoven and Mozart are always enough to relax you, especially if you personally like classical music and its brilliant composers.
The Bottom Line
As you can see, having a home spa is not an impossible thing to achieve. Of course, there are some things that you have to buy and that will make things much easier, but most of what it means to set up a spa consists of setting the mood and doing the right things at the right time.
Remember – you don't have to apply all of the above. If all that you crave is a foot soak and massage, then you won't need anything more than the foot spa machine and some scented candles!