You're looking for some inspiring ways to redo the interior of your home, but you can't quite figure out how to upgrade it. Your mind has gone blank and you're really hoping to find something that jolts your imagination and gives you loads of ideas. 
Thankfully, there are plenty of ways you can get interior design inspo in this day and age. If you know the right places to look, you'll soon find plenty of ideas and tips to help you decorate your home and create the best interiors.
With that in mind, here are the top three ways to gain interior design inspiration right now:
Blogs
Yep, you're already in the right place! Blogs like this one will provide you with a whole range of tips and tricks to inspire your interior design creations. A quick look around the site will show you countless articles dedicated to home design – often with a focus on specific rooms. Whether you're searching for bathroom inspiration or living room tips, you can find them on this blog – after you've finished reading this article, of course!
Furthermore, you have many other blogs dedicated to interior design, and you can throw sites like Pinterest into the mix as well. While not technically a blog, Pinterest – along with Instagram – can showcase interior design trends that get your creative juices flowing.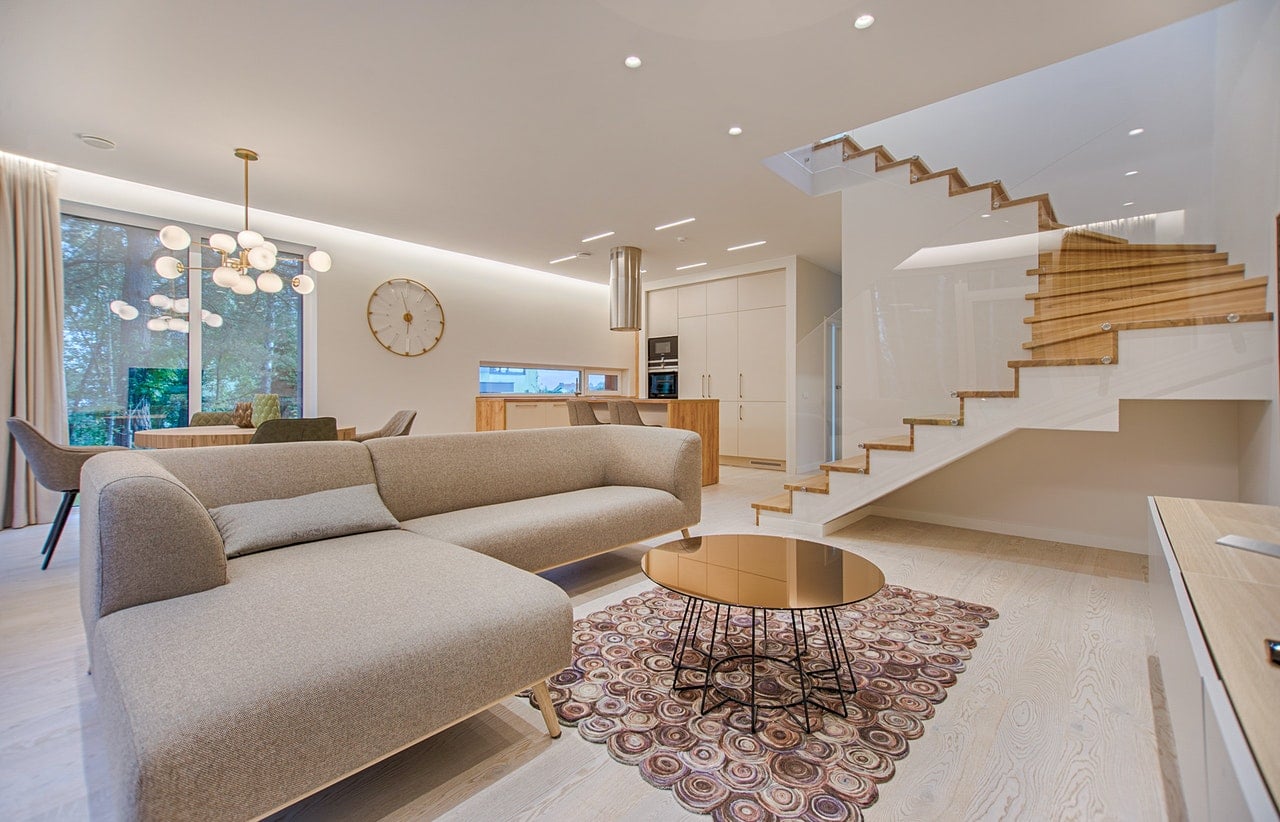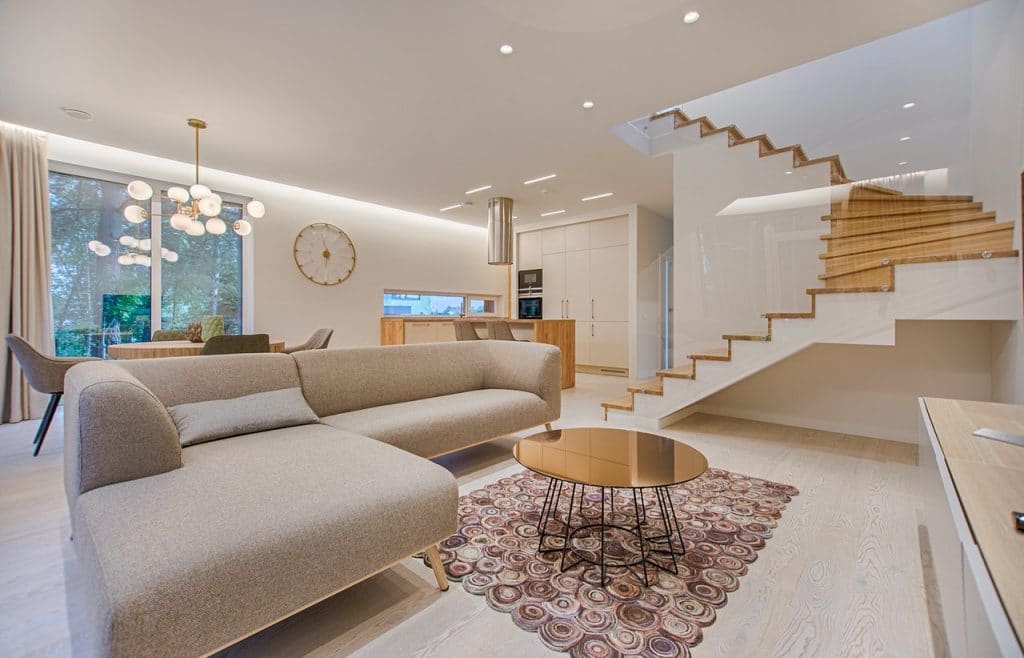 Houses for sale
The second way to can get loads of inspiration is by checking out the different houses for sale in your area – or further afield. You can visit open houses to see what properties look like, walking around them, and seeing how the rooms are designed. For brand new houses, there are often showrooms that are neatly decorated and provide loads of inspiration.
Alternatively, if you don't like the idea of walking around different houses with no intention of buying them, you can check out real estate websites for listings. Here, you can look at all the photos for each house, really getting some inspiration on what looks good – and what doesn't!
Magazines
That's right, there are still plenty of real estate magazines out there that provide ample inspiration for the amateur home designer. You can get these from shops or buy them online, and the idea is that they showcase the best interior design trends of the moment. 
Sure, you can argue that you get the same content from blogs, but magazines might dive a little deeper and show more images. It really comes down to personal preference; some of you may prefer to read through magazines and see interiors in this way, while others prefer to go down the blog route.
In any case, you can find loads of inspiration from all of these sources. Use a combination of the three to really get a sense of how modern homes are designed. You don't have to copy the designs you see; use them as guides to help you figure out the sort of things you can do to your interiors to make them stand out and look pretty.