In recent years, online purchasing has become commonplace. It's a useful tool for individuals who can't leave their homes, but it also has the potential to make us quite sedentary.
What happened to going to the store to buy things?
We used to look forward to going shopping (apart from the horrendous grocery shop), but now we're all doing it from the comfort of our own homes. However, it is a remarkable achievement, and if someone had told us 30 years ago that we would be doing this, we would not have believed them!
Thanks to online travel agencies like Thomson, you can now plan and purchase your whole vacation from the comfort of your own home, eliminating the need for you to leave your home at all. You can also get and print your plane tickets from home now.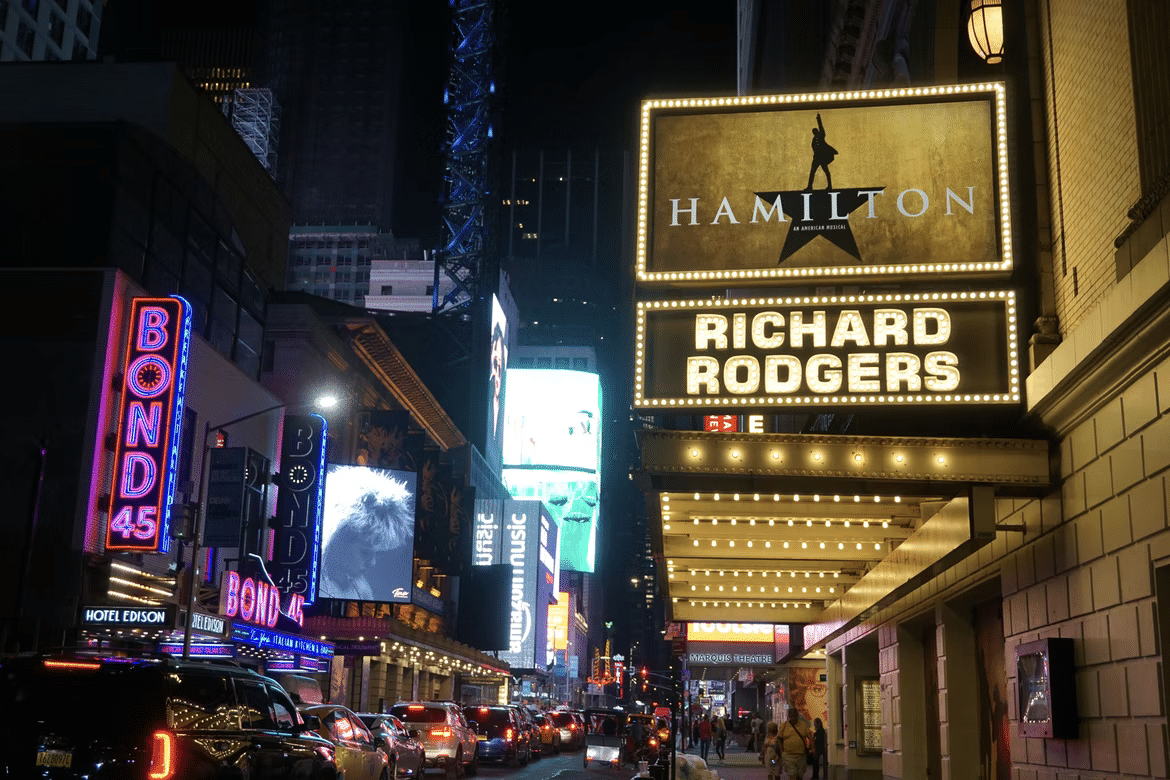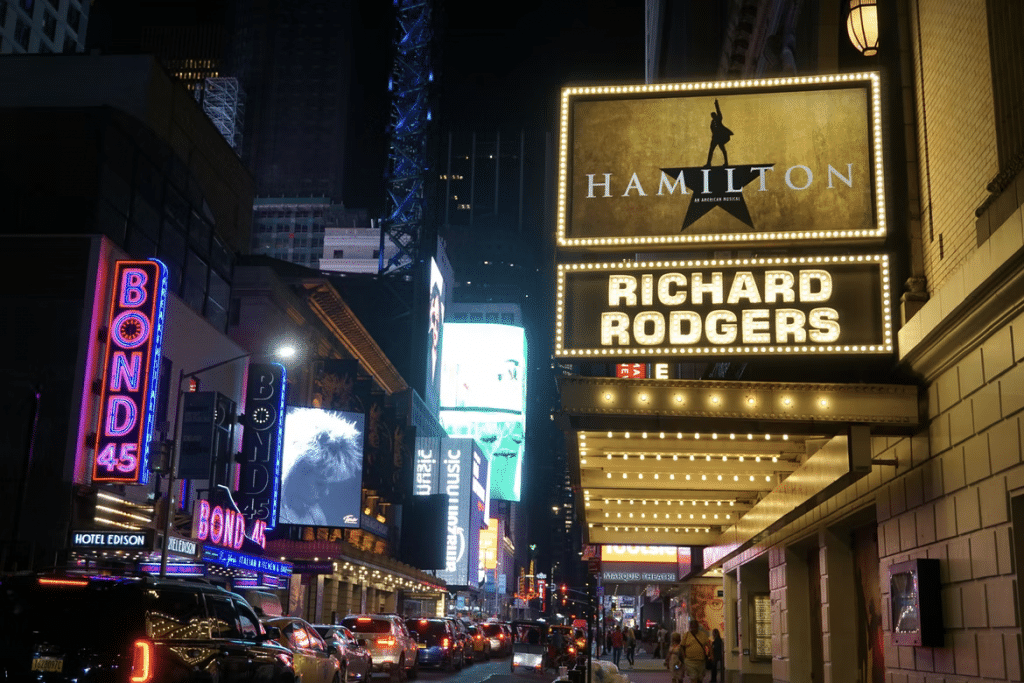 Long gone are the days where you'd need to queue for hours at the ticket office. Now with a few simple clicks, you can buy Broadway musical tickets or your favorite football team season pass. It's now easier and more affordable than ever to see the show or team you've been dreaming of.
You may now purchase a brand new car from the comfort of your own home. Whether you're financing or purchasing outright, you may get a brand new car with just a few clicks on your computer. Home delivery is also available from most businesses, so you won't have to worry about making it to the showroom to pick up your new vehicle. You may be able to trade in your current car for a discount on your new vehicle. This gives you the advantage of saving money on your new car while also reducing the cost of your new one.
Food shopping is another thing you can do entirely online. Carrying large items through busy shops is perhaps the least favourite errand most people have to do during the week, therefore it can be a blessing in disguise. The main disadvantage of buying your meals online is that you are unable to choose what you want to eat personally. For example, I prefer the ability to feel and view the foods before making a purchase.
Another reason we prefer to shop online over the holidays is that it becomes more difficult to concentrate on what you're buying as the stores become more congested. When you're at home, on the other hand, you can hunt for gifts for everyone, and online buying can be less expensive than going to the store.
Products will be delivered to your home or office, and some online retailers may even offer to gift wrap your purchases for you!
While the internet has diminished the excitement of going shopping, it has also made life much simpler for those of us who lack the time, ability, or desire to brave the crowds. For the time being, however, stores should not be in danger of going out of business because many consumers still like to travel to a mall and inspect items before purchasing them.
Do you prefer to buy online or brave the throng in person?