Last Updated on 23rd February 2022
You may not realise it, but the clothing you wear has a huge impact on the environment and can even contribute to unfair working conditions in developing countries.
But what can you do to make a change?
It's not always easy to know how to make better choices with your clothing purchases and reduce your impact on the environment.
That's why we've put together a list of ways you can contribute positively to the environment just by making a few changes to how you consume fashion.
Here we've listed ways you can make your wardrobe more sustainable.
1. Don't Be Afraid To Swap
Swapping clothes with friends is a great way to refresh your wardrobe without spending any money.  It also reduces the demand for new clothes and decreases the environmental impact of buying new items.  Just be sure to keep an eye out for anything that could damage or soil other pieces – stains and odours transfer so easily!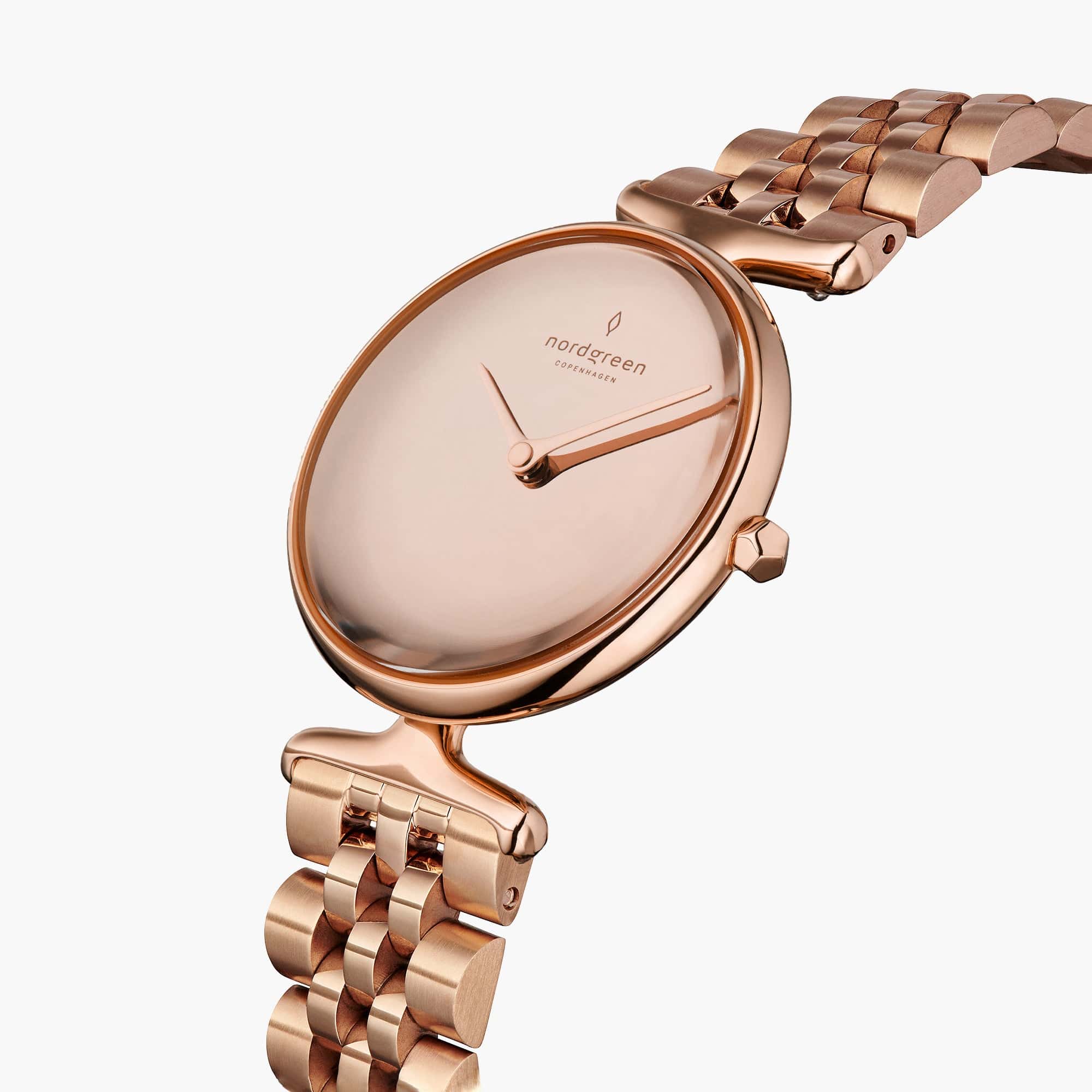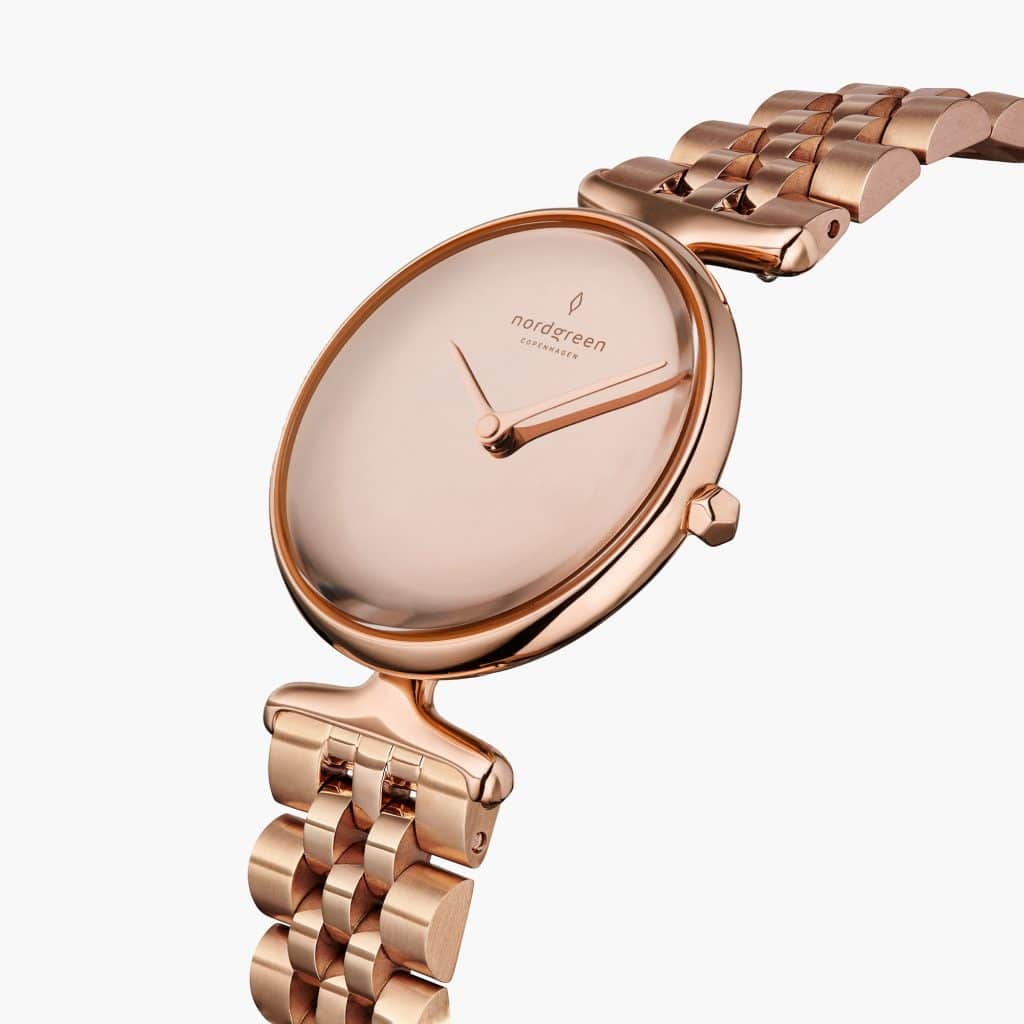 2. Invest in quality sustainable fashion brands
It's so crucial that we invest our hard-earned money in brands that make their clothes from high-quality materials that are sourced ethically. This is because mass production of cheaply made clothing often causes an increase in global pollution and demands more water.
That's why we adore companies like Nordgreen, which aim for sustainability at every step of the manufacturing process. Nordgreen is a superb example of a sustainable fashion brand, from ensuring that working conditions are outstanding to always striving to reduce their environmental impact and allowing customers the option of donating a portion of their purchase to a cause of their choice.
And with a growing number of sustainable fashion brands, offering stunning products like this collection of women's watches from Nordgreen, it's getting easier and easier to be both sustainable and stylish.
So, whenever possible buy from brands who make their products sustainably and check whether they have any recycling initiatives in place for unused fabric
3. Check Fabric Labels
The final stage of manufacturing clothing is labelling.  Make sure everything has a label before you buy it so that you know exactly what materials have been used.  Fabric labels should include information about where any animal products have come from as well as caring instructions for your clothes at home.
It's also useful to check whether the fabric has been dyed using hazardous chemicals, as this can have a huge impact on the environment.  When you're shopping online, make sure you check the materials used before you buy.  This will let you know what impact your purchase will have on the environment and give you a better idea of where it's been made and by who.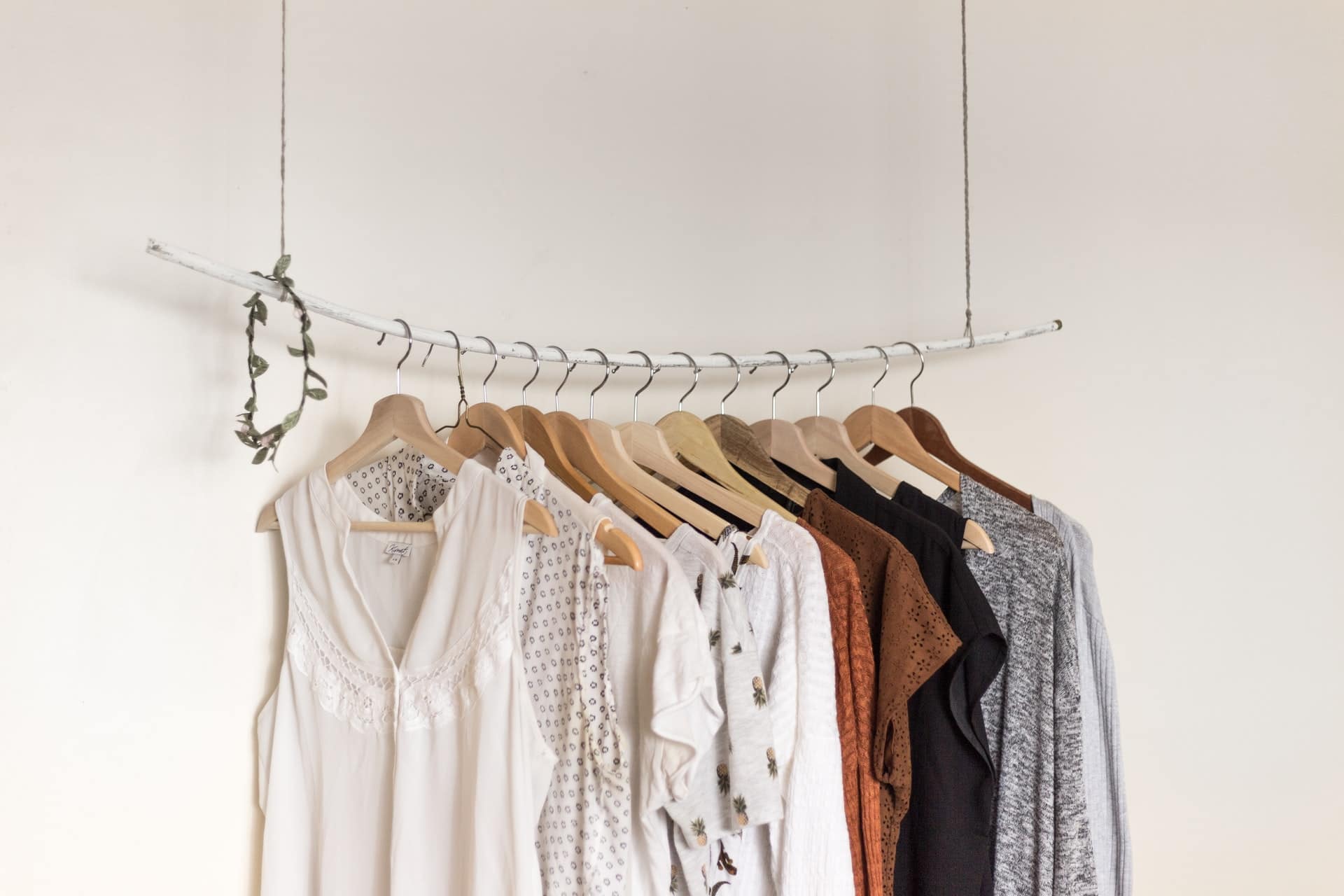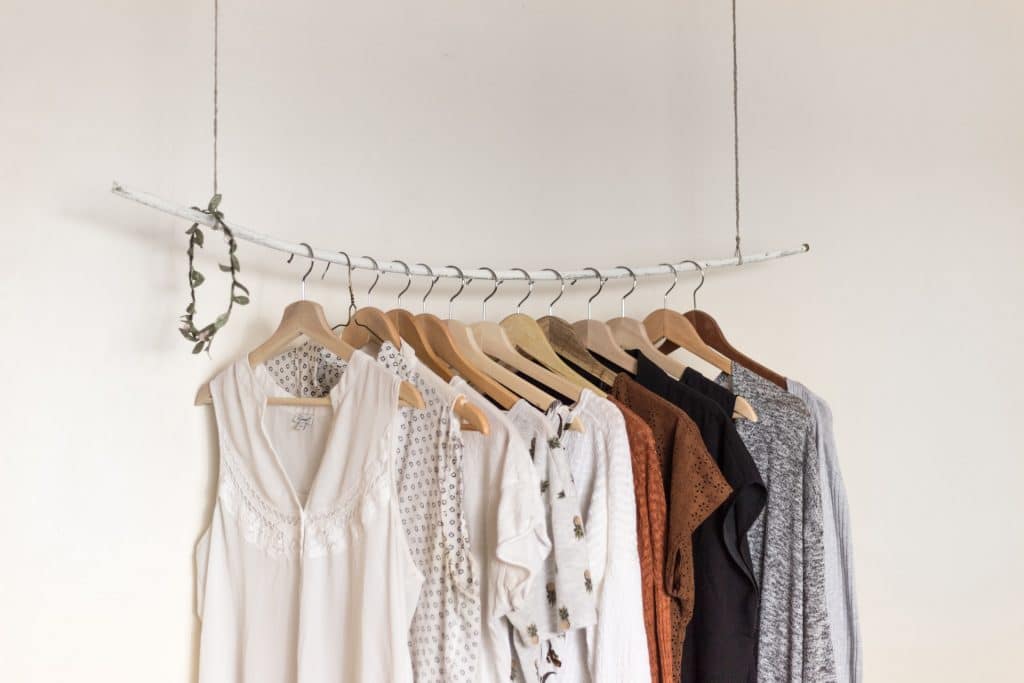 4. Avoid "Fast Fashion"
The fashion industry is one of the most damaging to the environment – it accounts for 10% of global carbon emissions! One way you can reduce your environmental footprint is by simply thinking more about what you purchase. Invest in classic pieces that will stay in your wardrobe for years and avoid trends that will quickly go out of style.
5. Use Reusable Bags
Using reusable bags when you're out shopping is really important if you want to minimise your environmental impact. If around 500 people in Leeds used just one cotton bag every week for a year it would equate to around 50 tonnes of plastic waste!
6. Recycle Old Clothes
If you have old clothes at home that no longer fit or you don't wear anymore, make sure they get a new home. You can sell them online or give them away if you're feeling generous – either way, someone else could make great use of them.
7. Don't Wash Your Clothes As Much
Okay, we're not saying you should walk around in dirty clothes. But…if you've worn something a couple of times and it's still clean enough to be worn again then go for it. Because every time you use the washing machine it uses energy that contributes to global warming. Wash your clothes at 30 degrees when you can and don't use the tumble dryer too often.
8. Repair Clothing Before Replacing Them
Nothing's more disappointing than spending money on clothes that only get worn a few times before they get damaged. Most clothes can be easily repaired with a needle and thread if you know what you're doing, so don't just buy new clothes because of a small tear or stain.