The sound of waves crashing, gentle ocean breeze, refreshing cocktails, and the feeling of the sun on your skin. Is there anything better than a dreamy beach vacation? If you plan to visit a coastal town for your next vacation, it's time to start planning. A little bit of preparation can mean the difference between a relaxing vacation and a nightmare trip filled with sunburns and other mishaps. 
In this post, we're sharing travel tips for your upcoming beach vacation. Let's dive in.
Don't Forget Sunscreen
We cannot emphasize enough the importance of wearing sunscreen. After all, you don't want to spend your break dealing with a painful sunburn. In addition to sunscreen lotion, you should also carry a sunscreen spray, which is easier to apply on hard-to-reach areas. Moreover, make sure you are reapplying every two hours.
Pack Other Protective Products
Apart from your skin, you also need to protect your hair. Direct and prolonged exposure to the sun can discolor and damage your hair. We suggest wearing a hat as well as applying a leave-in conditioner to keep your hair hydrated. Additionally, remember to pack anti-UV sunglasses.
Pre-Plan Outfits
Do you tend to overpack? Packing too many unnecessary things makes the unpacking process time-consuming as well as may cost you extra baggage fees. Instead, you should pre-plan your outfits for every day of the trip. This will help you avoid bringing things you don't need.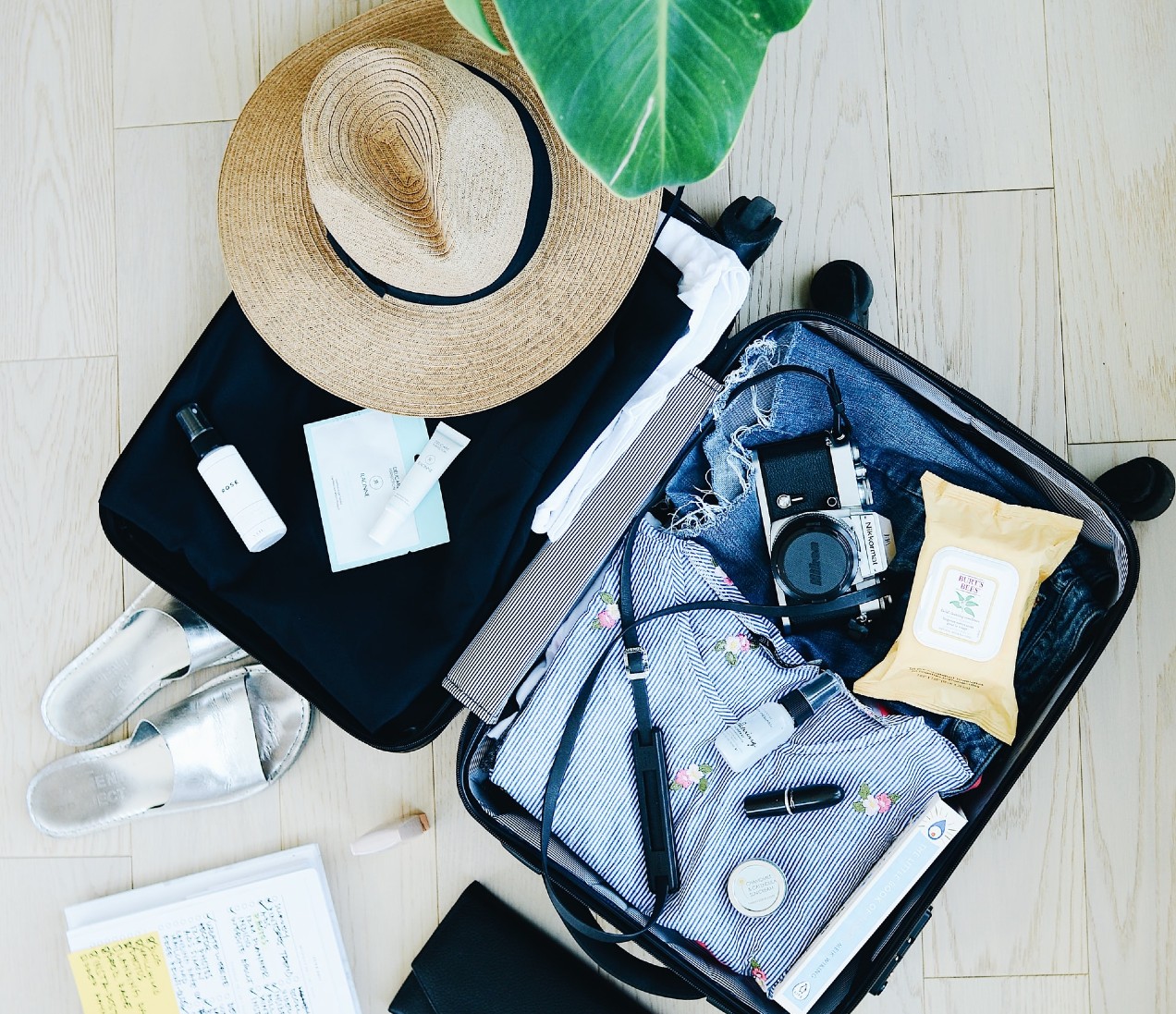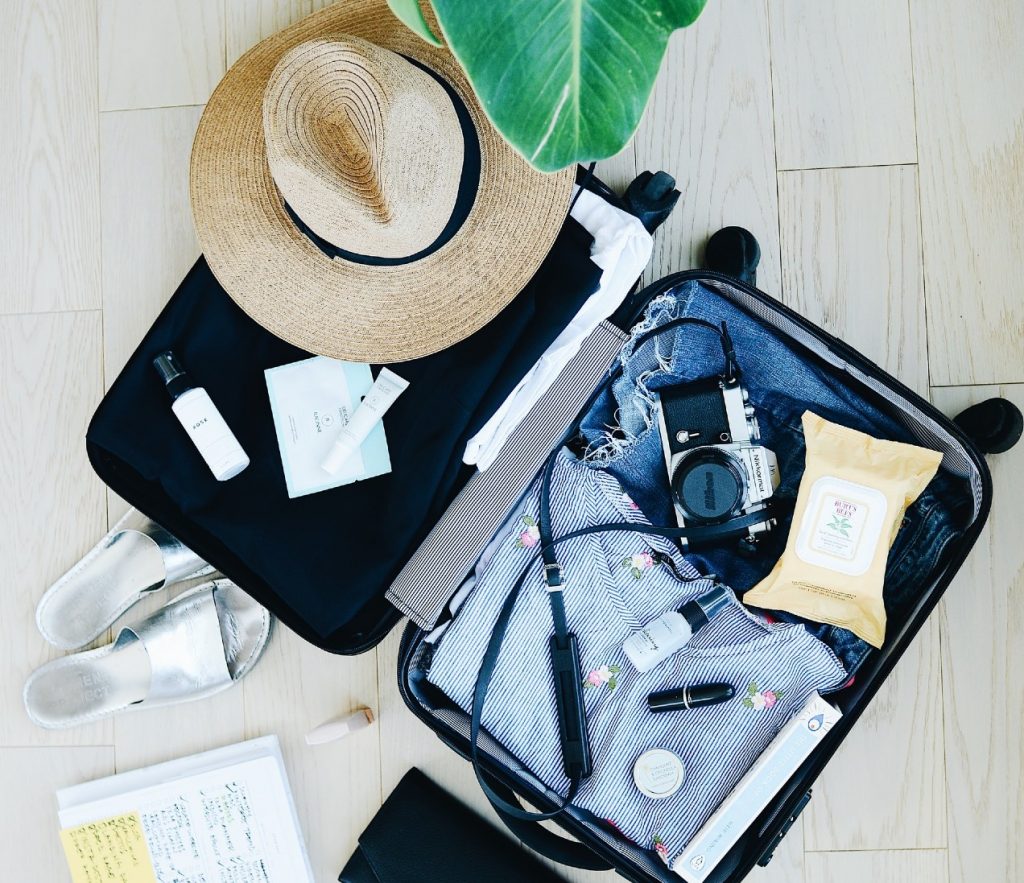 Get Comfortable Footwear
Don't subject yourself to agonizing blisters by wearing cheap rubber flip flops. Purchase high-quality footwear that you can comfortably wear on the beach and around town.
Book a Vacation Home
Why stay in a tiny hotel room when you can unwind in spacious vacation homes? Skip conventional accommodations and consider booking vacation homes on the Outer Banks. From private pools to functional kitchens, these rentals will be your home away from home.
Arrive Early
From hotel pools to beaches, you need to show up early. Otherwise, the best spots will be taken and you'll be stuck with an underwhelming view. Even if you're not a morning person, try to get up early to grab a good spot. And you can always fall back asleep listening to calming ocean sounds.
Bring a Cooler
Besides hydrating your face and hair, you also have to hydrate your body. Drinking plenty of fluids is essential when you're spending time on the beach. Rather than splurging on overpriced drinks, we recommend bringing a cooler stocked with refreshing beverages and snacks.
Carry a Tote
Books, sunscreen, phone, beach cover-up, facial mist, snacks, speakers, sunglasses, towels- you will probably take plenty of things to the beach every day. Make sure you pack a large tote that fits everything.
Don't Forget Entertainment
Remember the huge pile of books you never had the time to go through? There's no better opportunity than a beach vacation to catch up on your reading. It's also a good idea to bring a portable speaker to play relaxing tunes. That being said, don't be that person who plays loud music on a crowded beach.
Waterproof Your Electronics
The last thing anyone wants is dropping their phone in the ocean. That's why it's important to waterproof your electronics and other fragile items. You can easily purchase a protective case for your phone. If you can't find one, keep your phone in a zip-lock bag for additional protection.
Final Words
You don't have to plan every hour of the trip, but a detailed checklist and a flexible itinerary will go a long way. Hopefully, the aforementioned tips will help you enjoy your vacation without a hitch.