We're only in the first half of the new year, which means people are still focused on their resolutions. Perhaps the most popular resolution of all is to get healthier and fitter. And while the world is slowly returning to normal, we are still in a pandemic, which means that many people are looking for ways to get fit at home.
However, it can be hard to know where to start. Luckily, we've put together this guide to help you get fit at home. Keep reading to learn more!
Get the right equipment
Look, you don't need any equipment to get fit. There are plenty of exercises that you can do with your body weight and a bit of space. However, if you are looking to achieve certain goals when working out at home, getting the right equipment could be helpful. You don't need to get loads – if you want to do strength training, a set of dumbbells is enough to get you started.
As for cardio, you have plenty of options. While cardio machines may be pricey, it's worth it because you get to improve your fitness at home, and you can even watch your favorite TV show while doing so! If this sounds like something you'd enjoy, you should shop recumbent and upright stationary bikes.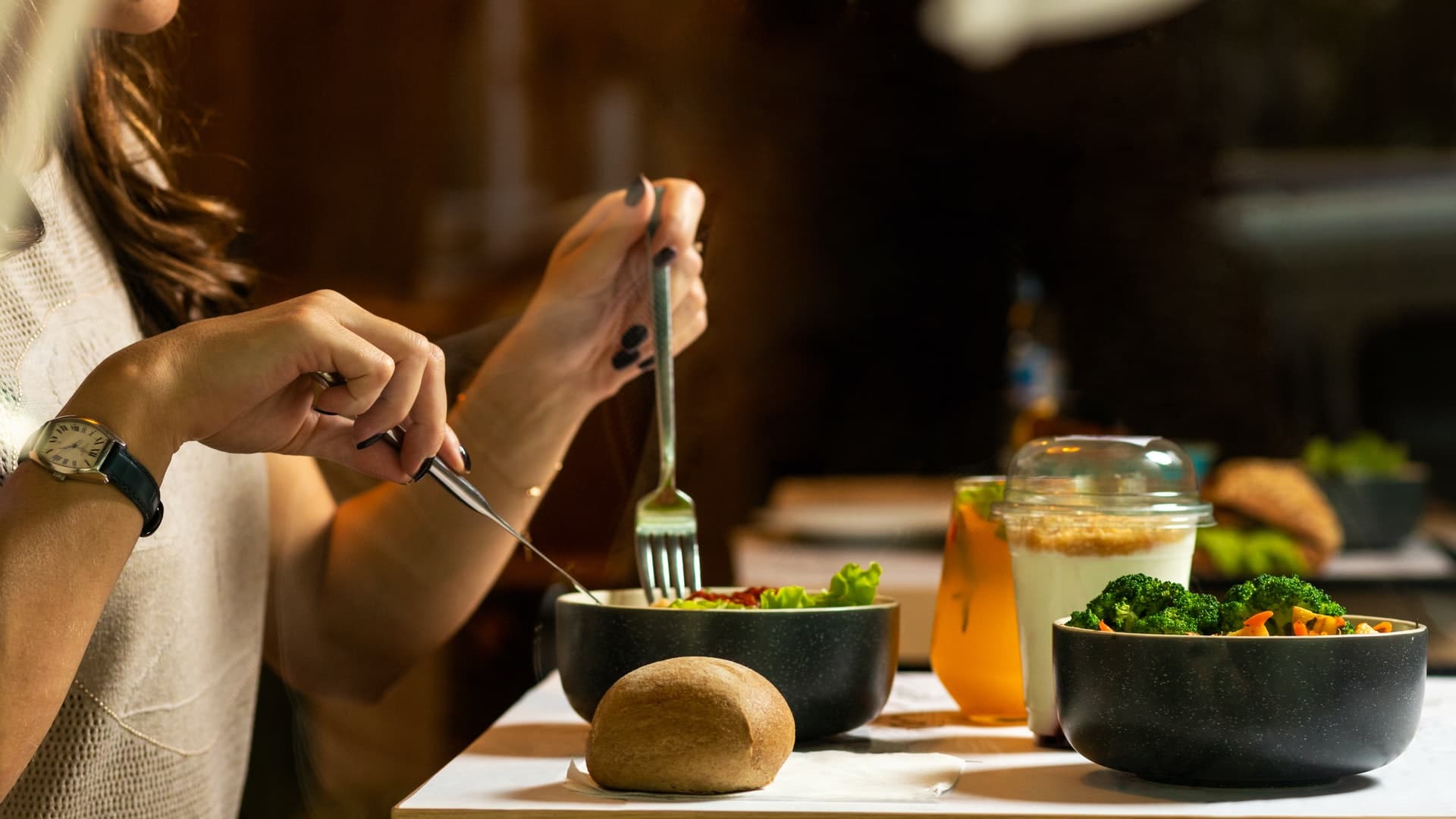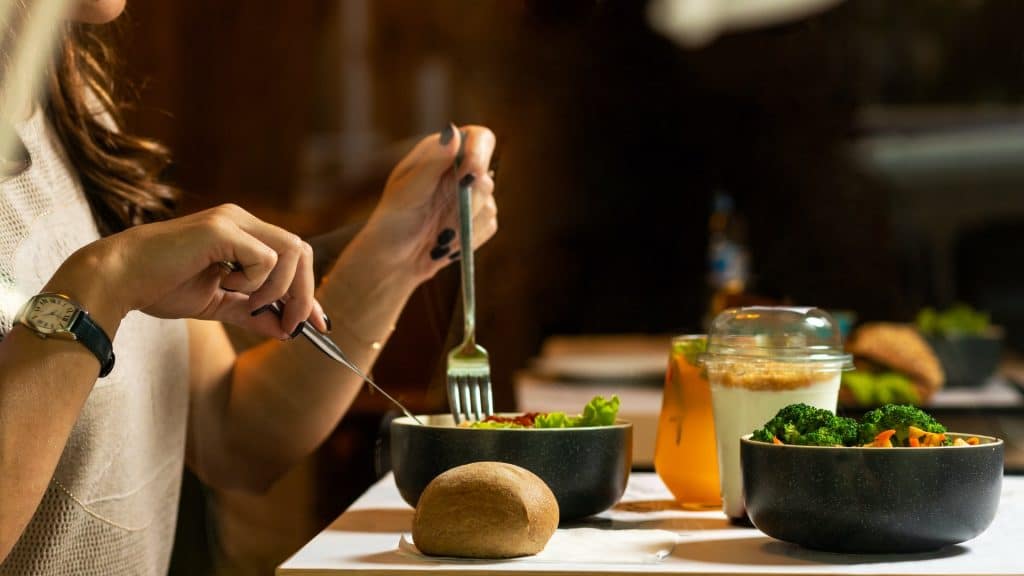 Focus on nutrition
We often focus only on physical exercise when we think about fitness, but the truth is that exercise and diet go hand in hand. If you have one without the other, you probably won't see great results.
You don't need to follow a strict diet to improve your nutrition. Rather focus on implementing small lifestyle changes that will help you in your workouts as well as your everyday life. For example, you should eat more vegetables, drink more water, and try to lower how much processed foods you consume.
Take rest days
Once you get into the habit of exercising and you start to see results, you may find that you want to exercise all the time. This is understandable – people often think that the more you exercise, the better your results will be.
However, this isn't necessarily true. In reality, your body needs time to rest. Rest days can be just as important as your workout days.
If you don't like the idea of doing nothing on a rest day, you can take an active rest day and stretch or go for a walk. If you walk alone, be sure to follow these safety tips.
Try a variety of exercises
If you tried doing a workout and you ended up hating it, you may be tempted to stop exercising altogether. However, there are so many different kinds of exercises that you will certainly find one that works for you.
If you don't like jogging on the spot for twenty minutes, try doing yoga instead. If you don't like a certain exercise, replace it with something you do like. There's no wrong or right way to exercise – as long as you're moving your body, you're getting fitter and healthier.