Last Updated on 31st May 2022
Many may be into fashion trends and modern designs, but streetwear is the right choice for comfort. You might be thinking streetwear is all about skateboarders, K-pop, hip-hop fans, or surfers, but there is more to streetwear than what meets the eye.
Streetwear may seem unimportant to some, but it has taken the fashion world by storm and democratized it. What was once related to a subculture group of fans is now a growing industry with influencers and celebrities turning the spotlight on streetwear.
Streetwear is no exception, with the whole fashion industry turning back for inspiration to the '80s and '90s. If you check the most loved vintage clothing online, you will notice that nostalgia is the new trend.
Streetwear Screams Vintage
The streetwear collections may look trendy and changing, but they are designed with a 20-year-old foundation. Yes, the fashion industry is taking advantage of streetwear and turning it into clothing with high price tags that few can afford.
But before going out and spending tons of money on trendy streetwear, try roaming through your family closets. You might find inexplicable treasures that will make you the most fashionable person on the block. Here are a few streetwear trends that you wish to follow but are vintage pieces with a new and more contemporary adjustment.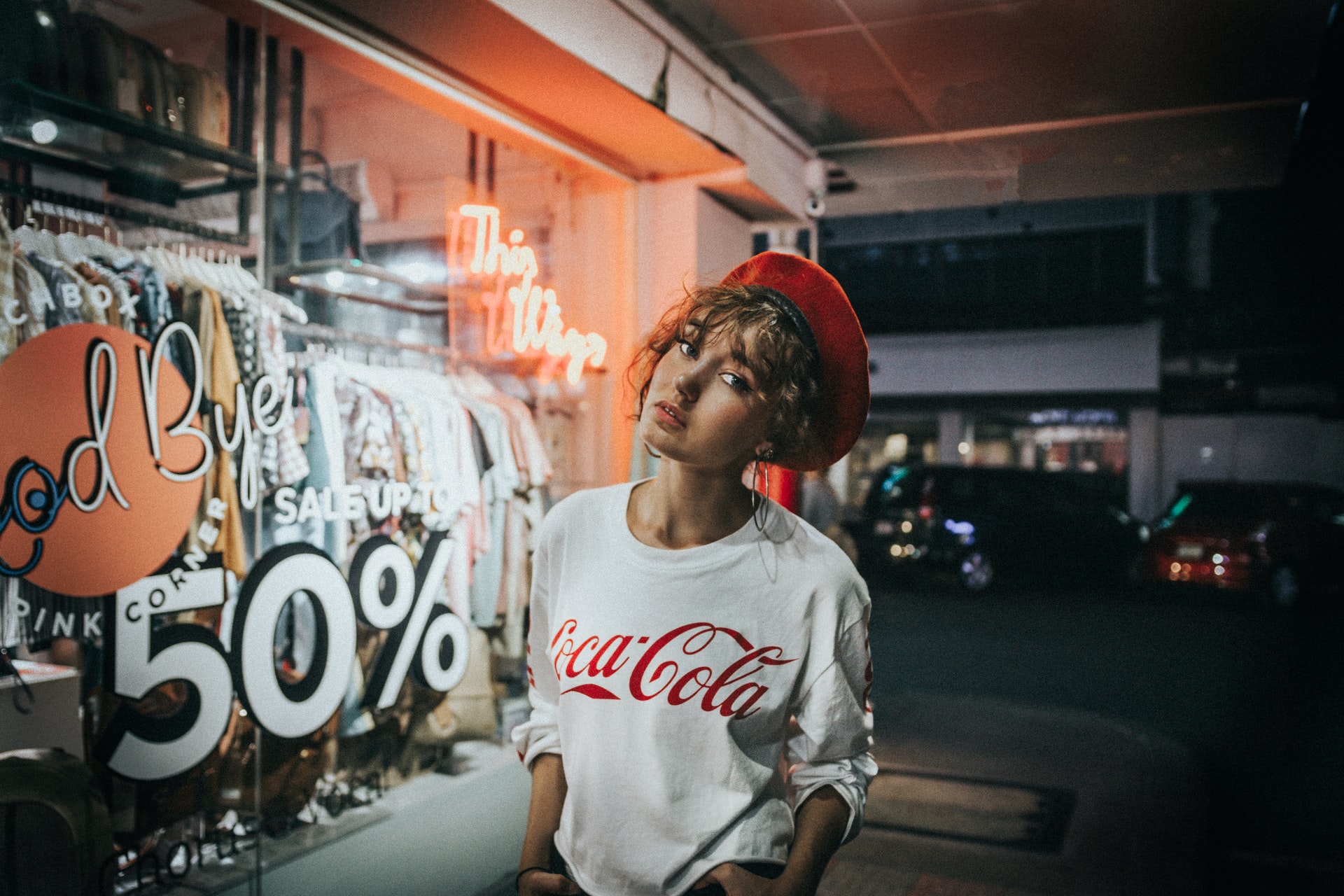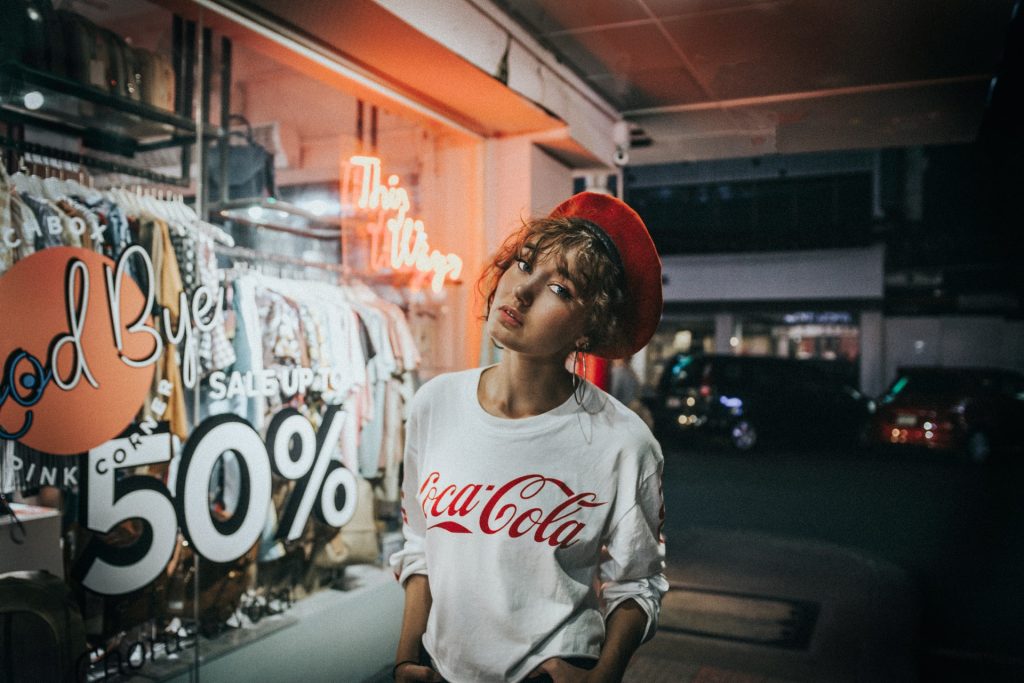 T-shirts
T-shirts are the synonym for streetwear, but they are actually one of the oldest vintage fashion pieces. What was once worn by men as an undershirt was later made a popular fashionable piece by James Dean?
Today we cannot imagine a closet without a t-shirt in it. We all have one, whether it's a plain one that we own in different colors or a graphic t-shirt with printed slogans or trendy designs.
You can visit thrift shops and find some rather exciting colors and prints dating from different fashion eras. You will purchase a unique piece of fashion history that will separate you from the uniform t-shirts that everyone is wearing.
Cargos
Cargo pants are loose pants initially designed for outdoor activities and challenging working environments. They have numerous pockets intended for carrying tools.
Today cargos are made with better quality materials, have a better fit, and designers are experimenting and finding clever ways to place pockets. Almost all streetwear enthusiasts own a pair of cargo pants.
Letterman Jackets
The letterman jackets, also known as varsity jackets, originate from the '30s and represent a synonym of American jock culture. They have an oversized loose fit and were worn by students. The sleeves differ in color from the rest of the jacket.
These 1865 fashion statements for athletes sneaked their way into streetwear fashion. The vintage pieces have shifted from being oversized to having a slimmer and shapely cut.
You can never go wrong by purchasing a letterman or varsity jacket from any period of fashion history. That vintage piece of history that your grandfather wore at the time will remind you that streetwear has been around for ages but in another form.
Sneakers
When we think of sneakers, we think of sports and relaxation. Well, they are now a fashion statement with a high price tag. What was most probably invented to make us feel comfortable while exercising has become a collectible for those with deep pockets.
Sneakers can be popular even if they are not the work of a famous designer or have a high price. Try to find sneakers that make a statement in the streetwear industry. It's all about being unique, comfortable, and having a recognizable style.
Sweater vests
A famous piece of clothing in the '70s, the sweater tanks at the time were a practical knitwear item with an argyle pattern that was quite common. It was mainly worn over shirts and was a popular item among cricketers in the UK, India, and Australia.
Today the sweater vest styles are updated and have changed from having a fitted cut to designers offering oversized fits with bold designs. The V-neck shape is preferred, and you can find some daring colors to meet the needs of the unisex community.
Vintage is Never Out of Fashion
When you are a sworn follower of the streetwear style, you have to have your nose buried in the closet of your ancestors. You might think that your grandparents didn't know how to dress, but you might be surprised at their closets' treasures.
Young generations may not appreciate what the older generations have given them. Still, if our grandfathers didn't wear undershirts, we wouldn't be talking about the most popular streetwear item in the world – t-shirts.
Vintage is the source of almost every streetwear fashion piece you can imagine, so start digging through those old closets and find the fashion statement you wish to make.