Are you looking to redecorate your bathroom?
When it comes to creating your ideal shower room, it can be very easy to slip into the proven option of using tiles.
However, there are a wide variety of choices available to you that can help to make your bathroom stand out from the crowd, and the team at Me and My Glass has taken a closer look at some of the best alternatives:
Acrylic
The use of acrylic panels in your bathroom is a great way to create a modern and stylish interior. These smooth panels not only help to create a seamless look across the room but there is less chance of water seeping into seams and causing damage. 
Acrylic is also highly durable, meaning it can be very hard to dent or damage the material, while the non-porous surface means it is completely stain-resistant.
Stainless Steel
Stainless steel might not be the first material that springs to mind for your bathroom shower, but this is a stylish solution that can create an ultra-modern design. To ensure the best results and the most long-lasting solution, you should use 28-gauge steel and mount it onto concrete boards.
One of the biggest benefits of using stainless steel is that it can be cut to suit any shape or size while it is also highly durable. You should ensure all seams are caulked to prevent mould from growing.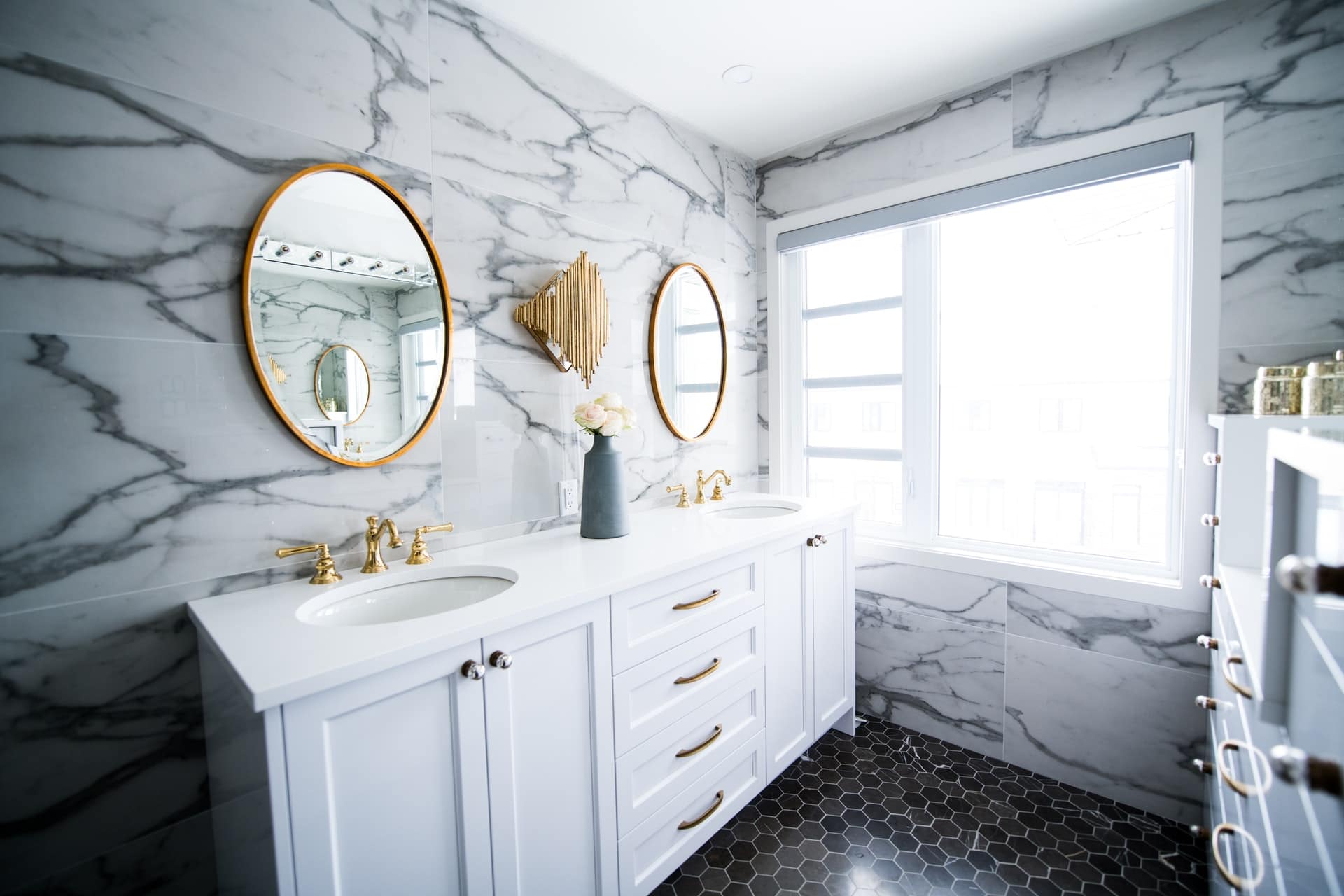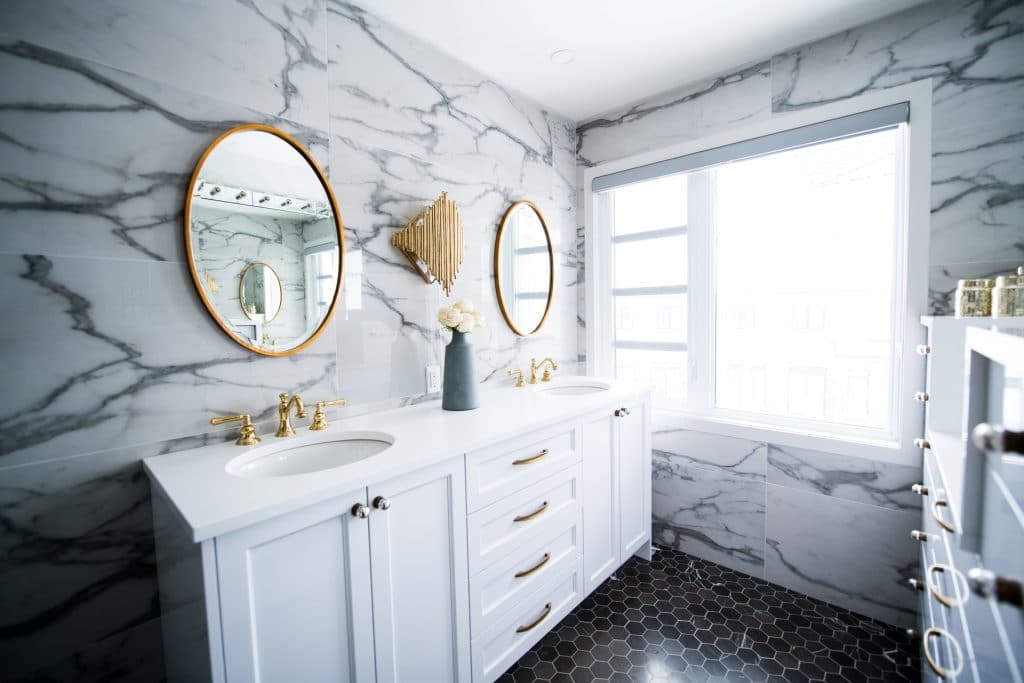 Glass
Glass is one of the best alternatives to tiles when it comes to your shower, helping to create a stylish and unique interior. Not only does it look fantastic, but glass is also incredibly versatile and can be cut to any size and shape, ensuring it can suit any bathroom.
Glass is also very low maintenance, capable of being simply wiped clean to ensure that it continues to look its very best. The use of toughened glass will also ensure that it does not become scratched or chipped with daily use. 
Marble
The use of marble is a great way to create a high-end and luxurious finish in your bathroom. Although it might be a little more expensive than other materials, it is a highly malleable material that can be formed to meet your exact requirements.
It is also 100% mould resistant and, if looked after and cared for, is capable of lasting for as long as you need it to, making it a very cost-effective alternative to tiles.
Brick
Although brick might be another material that does not immediately come to mind, it can be a fantastic addition to any bathroom. Brick can help to create a stylish minimalist interior that is guaranteed to capture attention.
However, due to the porous nature of bricks, you do need to ensure that the surfaces are treated to prevent water from seeping through and causing damage. Brick can also be painted to help you create a unique splash of colour in sections.