Summer is here, and it is the perfect season to spend and enjoy more time outdoors. The weather is nice for sunbathing, but sometimes the sun can destroy your skin. This is enough evidence for you to want to own a parasol. They are perfect for creating shade anywhere they stand.
They are just giant umbrellas meant to stay and provide shade in one area. This article will highlight the different types of parasols, how to choose them, and the additional accessories you will require when setting them up.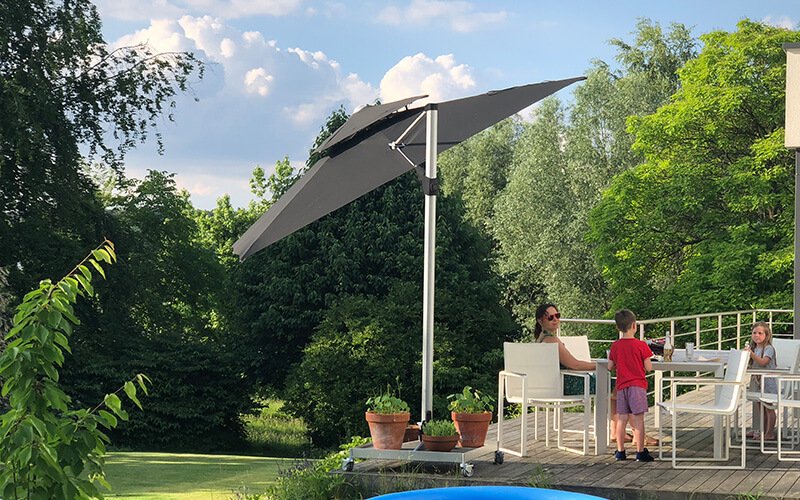 Types of Parasol(s)
The following are the different designs of parasols that exist:
Upright sunshades
This is the most popular model of parasol(s). It can have a round, rectangular, or square canopy erected on a fixed pole made from wood or aluminum.
Tilting parasol(s)
This model resembles the upright parasol but has an adjustable pole and a tilting canopy. This umbrella's canopy can shift as the sun moves across the sky.
Cantilever parasol(s)
This is the newest design and is mounted on the side of the table instead of the center. Its canopy can span up to three to four meters up and is made from polyester.
Telescopic (parasol)
This model is unique, having a centered mast made from two separate poles having two different diameters. One slides from the other to make its height adjustable. These parasol(s) can also be categorized according to their uses. For example, there are commercial, garden, and wall parasol(s).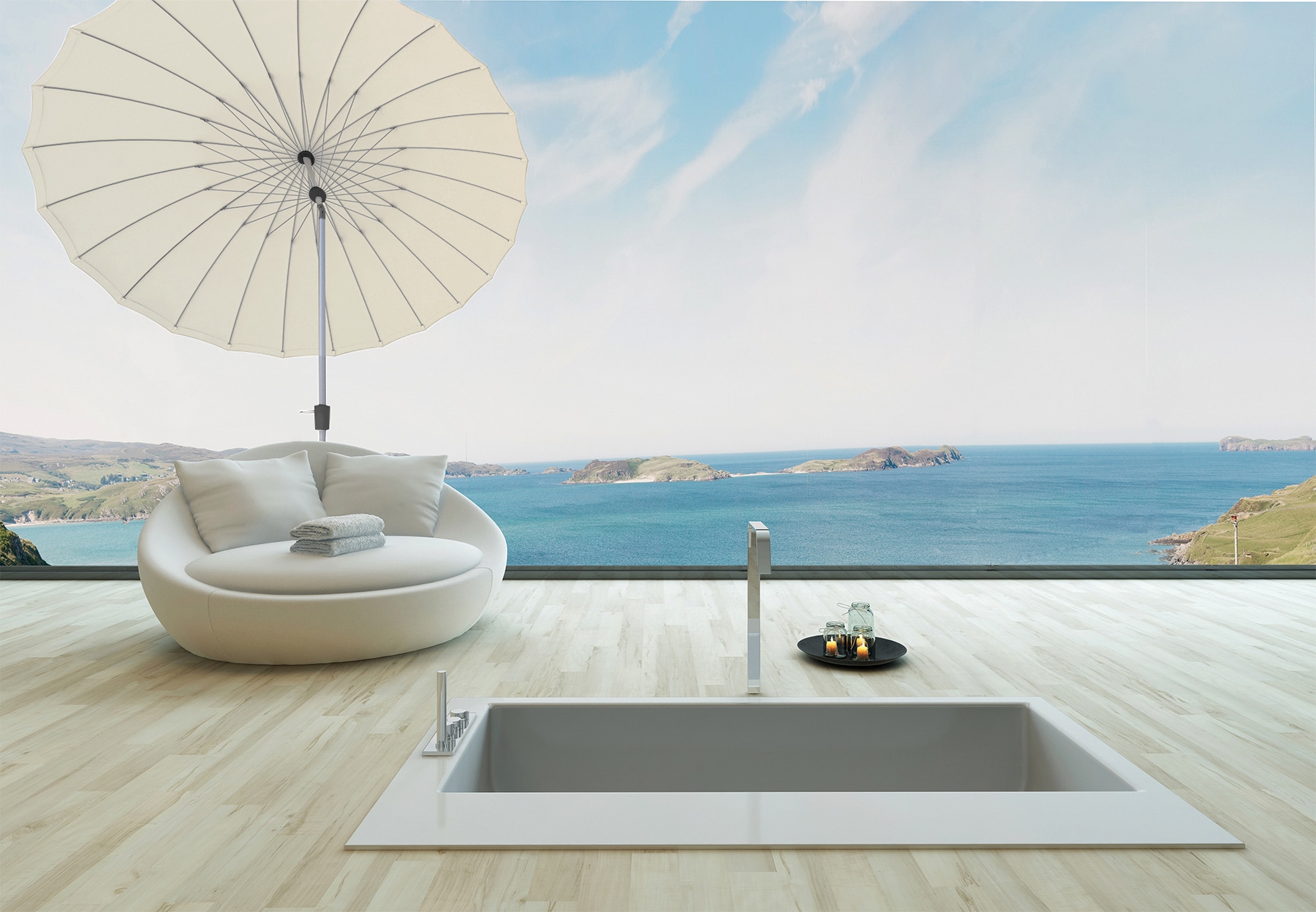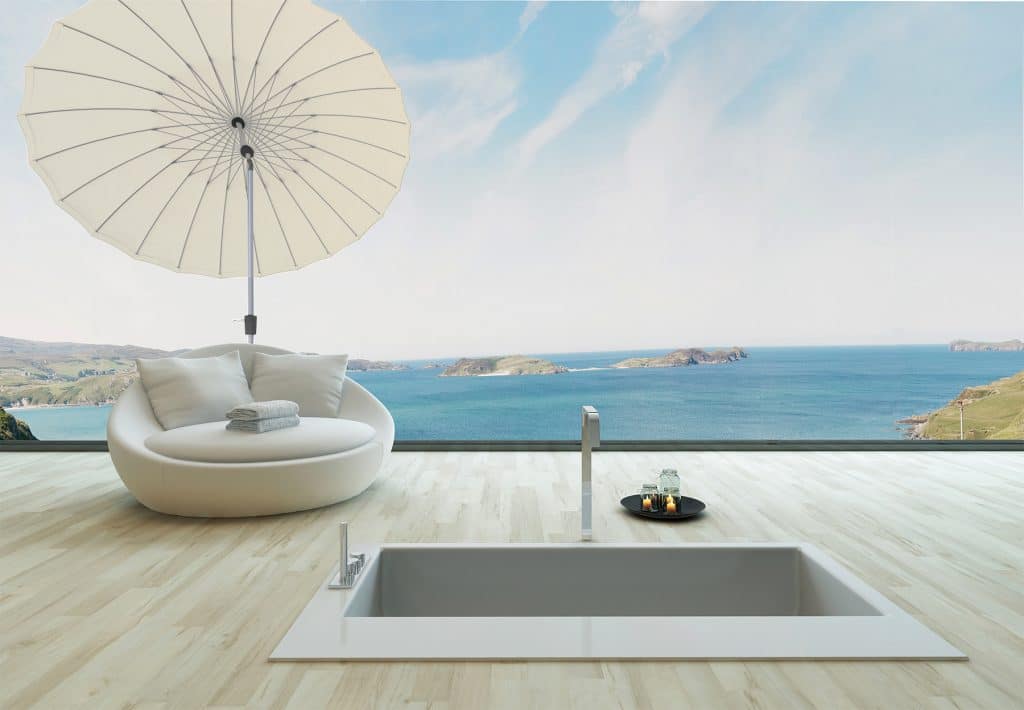 Choosing A Sunshade
Before buying a giant outdoor umbrella, these are the factors to consider:
Your budget
Parasol's usage
Its wind resistance capabilities
The space available for placing the umbrella
The material used to make it
These are a lot of criteria to consider when buying a parasol(s). You can get in contact with our world-class representative at Solero to assist you in making the best decision before you spend money.
Parasol(s) Accessories
You can make your short stay under the parasol(s) interesting by spicing it up with some accessories. These are some things you can add under your parasol:
With this, your parasol is also usable during the cold season. The heater can be a short infra-red lamp or a halogen heat lamp.
You can purchase and fix these lights on your umbrella's pole. You can read, prepare dinner, or play cards with your friends under the parasol after sunset.
Together with the LED lights, the speakers will allow you to continue the party outdoors even after sunset.
When not in use, it is recommended you keep your parasol under protective covers. This will extend the lifespan of your umbrella.
To Conclude
If you have a spot on the beach, garden, or patio, you should buy a parasol. This will protect you from direct sunlight while you read the novel's final chapter or when talking with your friends. There are numerous designs of parasol(s). Therefore, you cannot miss finding one that will suit your need.