Florence, the cradle of the Italian Renaissance, is a city filled with history, culture, and stunning architecture.
And if you're planning a city break in Florence, you've made an excellent choice!
It's no coincidence that more and more tourists who visit Italy choose to stop in Tuscany, a land capable of enchanting with top-level culinary specialities, as well as world-famous wines.
But with so much to see and do, organizing your trip can be a bit overwhelming. No worries, we've got you covered! In this article, we'll share 6 essential tips to help you make the most of your city break in Florence.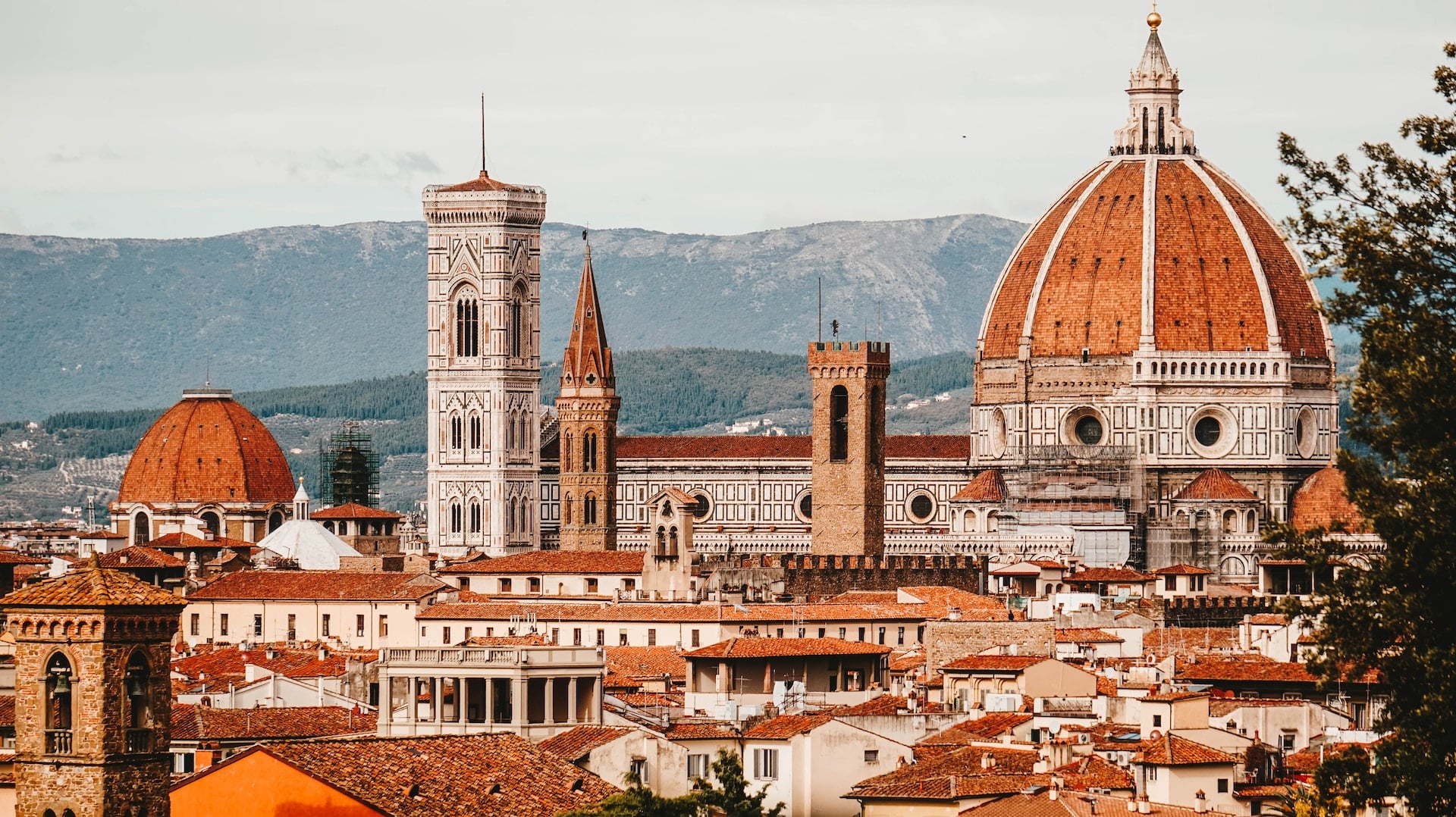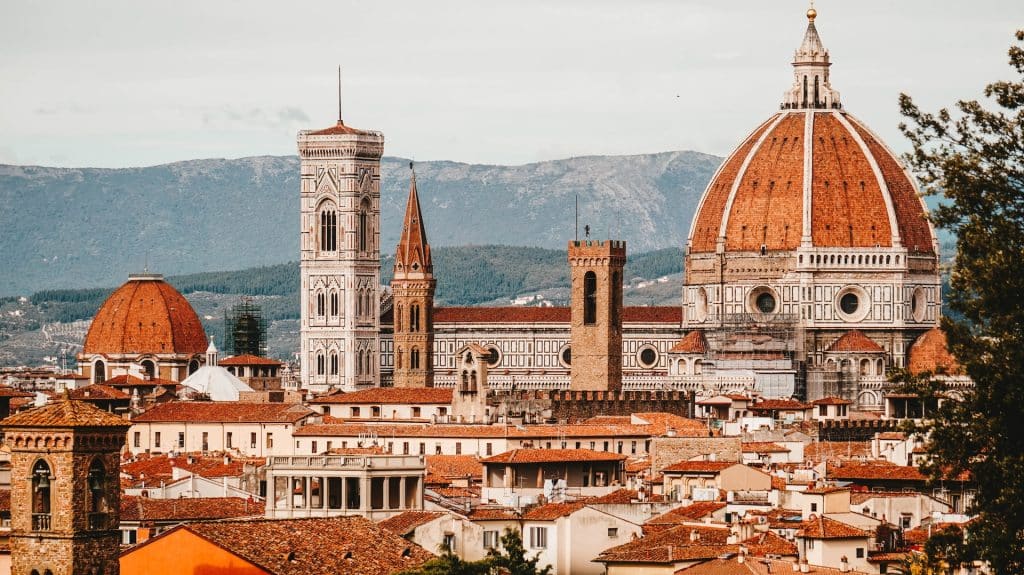 Book flights in advance
Florence is a world-renowned city thanks to its numerous iconic sites, so it's quite touristy. It's crucial to book flights and accommodations early.
Tuscany has two airports: "Leonardo Da Vinci" in Florence and "Galileo Galilei" in Pisa. If you don't find any flights available on the dates you wish to travel to Florence, our advice is to opt to land at Pisa airport and, from there book a bus transfer to Florence via  the Flibco platform, which connects the cities within an hour.
Choose the right time to visit
Florence can get crowded, especially during peak tourist season. To avoid the masses and enjoy a more relaxed city break, consider visiting in Spring (from March to June) to enjoy pleasant, mild temperatures and fewer crowds.
Moreover, the city's gardens are in full bloom! Autumn (from September to the beginning of November) might be the perfect time to explore Florence and admire the vibrant foliage and take advantage of the cultural events scheduled during the period.
Stay in a central location
Florence is a walkable city, so staying in a central location will save you time and allow you to fully immerse yourself in the local atmosphere.
Some popular neighbourhoods include Santa Maria Novella, close to the train station, a convenient area for travellers that offers a mix of hotels, shops, and restaurants and San Lorenzo, home to the famous central market, a bustling neighbourhood perfect for foodies and budget travellers.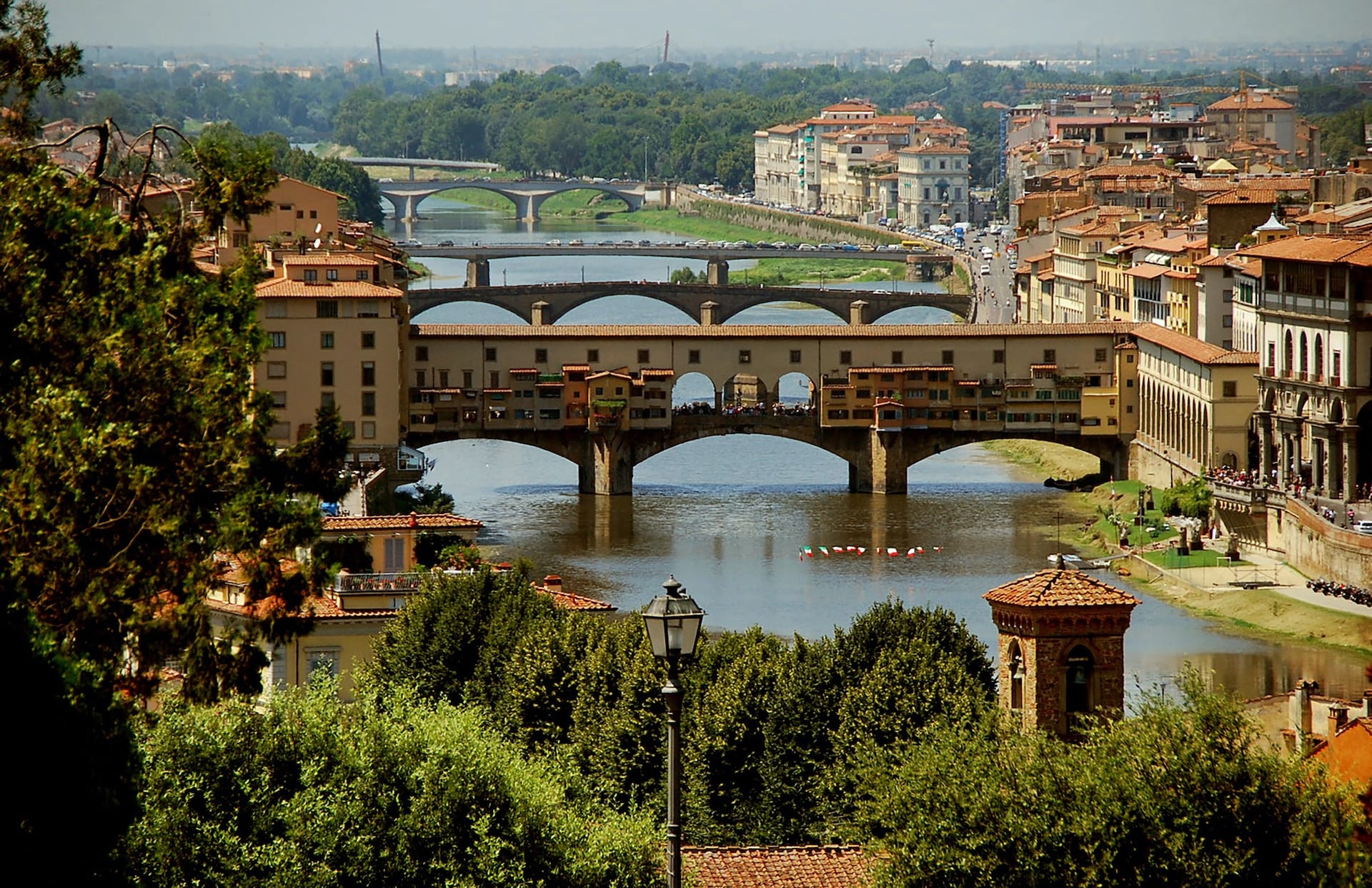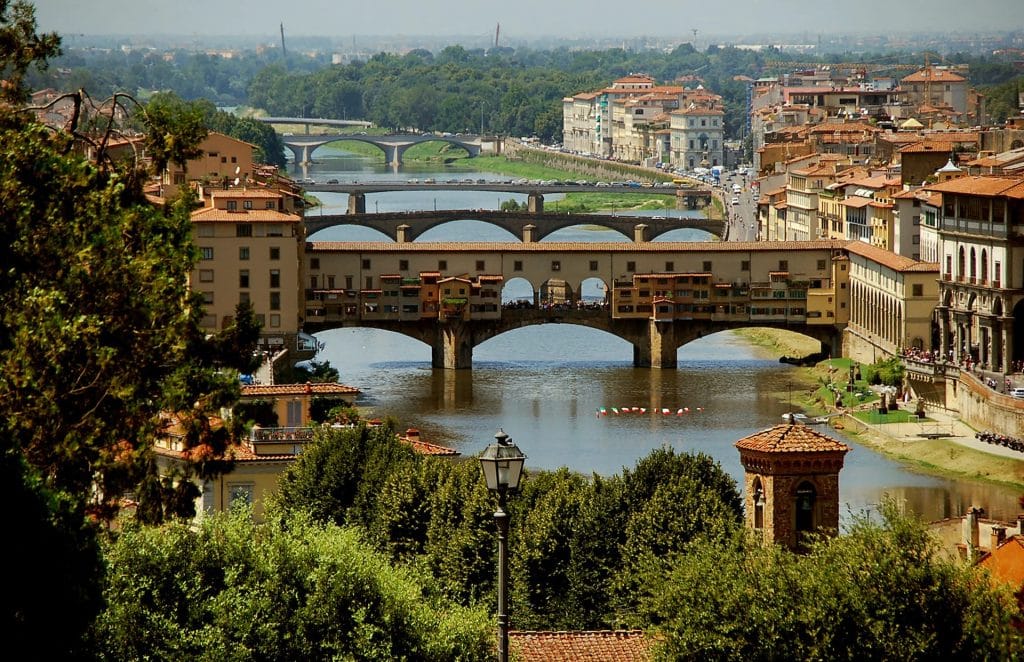 Plan your must-see attractions
It's also essential to prioritise your must-see attractions if you'll stay for just a few days. Here are a list of places you won't want to miss:
The Uffizi gallery: housing a vast collection of renaissance art, the Uffizi is a must-visit for art enthusiasts. Be sure to book your tickets online in advance to avoid long queues.
The Duomo: Florence's stunning cathedral, with its famous dome designed by Brunelleschi, offers breath-taking views of the city. Don't forget to climb the 463 steps to the top!
Ponte Vecchio: a picturesque medieval bridge spanning the Arno River, Ponte Vecchio is lined with charming shops and offers stunning sunset views.
Indulge in Florentine cuisine
A trip to Florence isn't complete without indulging in the city's delicious local cuisine. Be sure to try Bistecca alla Fiorentina, a mouth-watering T-bone steak is a Florentine speciality. It's grilled over an open flame and seasoned with olive oil, salt, and pepper, and gelato: Florence is known for its artisanal gelato, so make sure you sample a variety of flavours during your city break.
Take a day trip to nearby destinations
While Florence itself has plenty to offer, there are many beautiful towns and cities nearby that are worth a visit. Popular day trips may include Siena, a medieval city known for its stunning Piazza del Campo and famous Palio or Pisa, home to the iconic leaning tower.
If you have booked flights to and from Pisa airport, the ideal solution is to visit Pisa on the last day of your holiday to be in town for your return flight.
With these six tips in mind, you'll be well on your way to organising an unforgettable city break in Florence. So, pack your bags and get ready to explore the beautiful heart of the Italian renaissance!