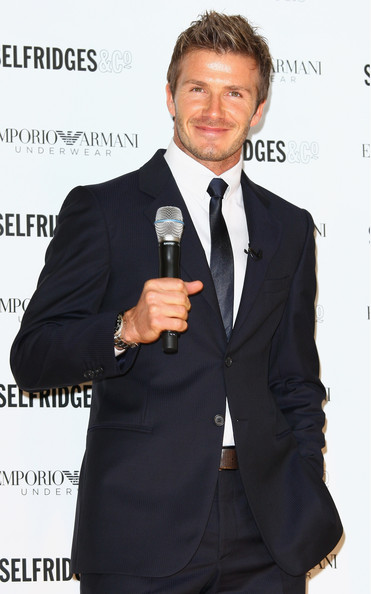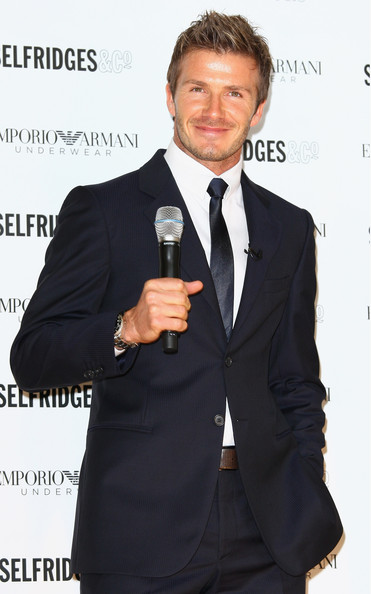 Is it getting hot in here? After designing a collection for Adidas Originals, David Beckham is now rumoured to be in talks with several companies about developing his own underwear line.
The names of the companies have been kept under wraps, but we can expect the line of Beckham-branded boxers to launch for A/W10, according to WWD.
The news comes as David decided not to renew his contract with Emporio Armani Underwear , which ends later this year , where he has featured in the label's lucrative ad campaigns for the last two years, leaving rather a few women , and men , hot under the collar.
Replacing David Beckham will be fellow footballer Cristiano Ronaldo, who will begin work for the brand's underwear label in S/S10.
There's not many who can pack a pair of boxers quite like Beckham, so to speak, but we can think of a few better replacements than Cristiano Ronaldo. Are we the only ones who just don't see what it is with him?