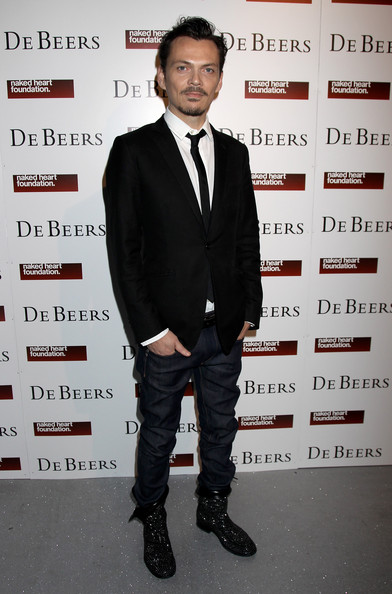 After a stellar show at last month's London Fashion Week, Matthew Williamson has been tapped by luxury jewellery brand Bulgari, but not to design its jewels; rather, a capsule collection of handbags for spring.
Famed for his chic boho aesthetic championed by the likes of Sienna Miller, the British designer will in fact be the first to work alongside the Italian label. So for its first designer collaboration, why Williamson? Well, it would seem a dose of British boldness was just what the Bulgari doctor ordered.
He was picked, according Francesco Trapani, Bulgari CEO, for "the great sense of color and design he brings to his work, and we'll be seeing that work for the brand come to fruition when his handbag designs debut at Milan Fashion Week this coming September, the Daily reveal.
Having only moved into accessories in 2008, Bulgari's expansion is beginning to build, but with Williamson at work, we expect sales to soar.