Last Updated on 27th April 2010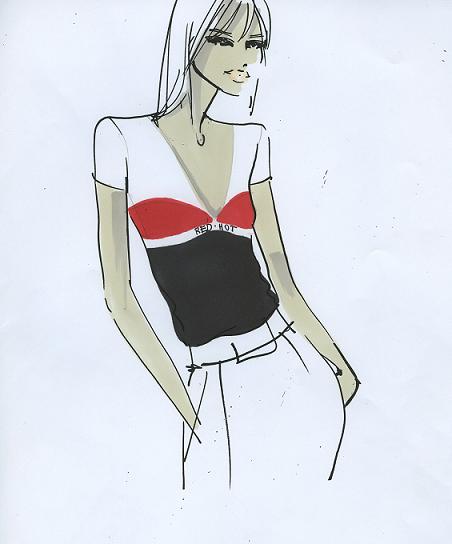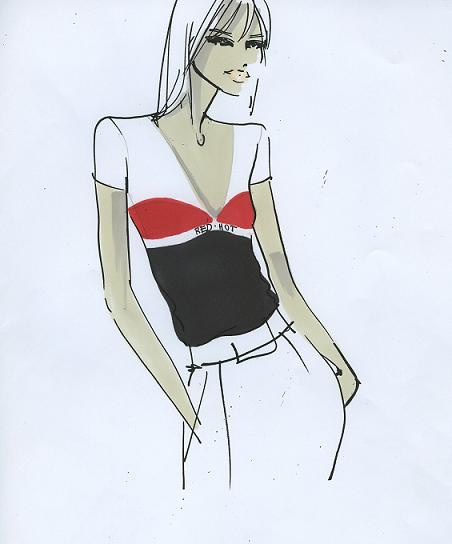 If you're after fashion with a conscious this season, look no further than Emporio Armani (PRODUCT) RED. The Italian designer has teamed up with the charity once again to create a collection of limited edition T-shirts for spring.
Giorgio Armani has been hard at work expaning his current Emporio Armani (PRODUCT) RED line of eyewear and watches, the result of which we're seeing today with the launch of two T-shirt designs.
Worn by the likes of Penelope Cruz, Julianne Moore, Meryl Streep and Kate Winslet, the stretch cotton tees feature alternative prints, both with the words 'RED hot' emblazoned across the chest.
And if you should choose to purchase one, consider your good deed done for the day: a portion of the profits will go directly to the Global Fund to help eliminate AIDS in Africa.
They'll be available at the end of the month from Emporio Armani stores in leading cities around the world and online at www.emporioarmani.com – expect to see more stylish stars wearing them in weeks to come.