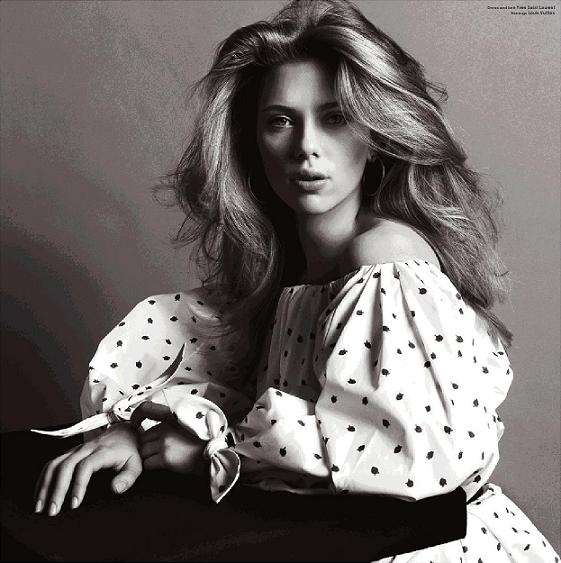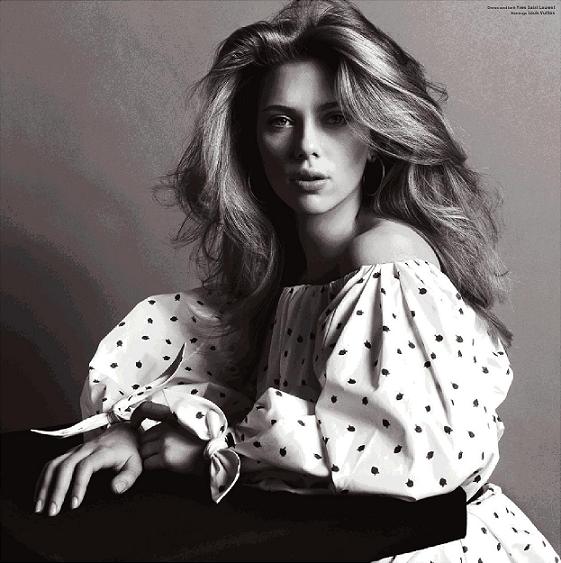 From Hollywood actress to style icon to model and muse for the likes of Dolce and Gabbana via a quick dip into singing along the way, she's the 21st century screen siren that we've watched grow up , but Scarlett Johansson's not a girl any more.
And that's not a bold statement on our behalf (though we've duely observed it), it's come from Scarlett herself. In the latest issue of V magazine, the actress talks about her transformation to womanhood which, she says, has not been without its challenges.
"I don't feel like a girl anymore," she says. "And I feel like my life and career are on a different path than they had been. There's a lot of road behind me. I feel at this point I really want to do work that is challenging to me."
Challenging her most recently has been Iron Man 2 (and squeezing into that tiny catsuit in particular), but the past three years haven't been without their fair share of feats in the worlds of fashion and beauty, having fronted campaigns for the likes of Louis Vuitton, Mango and Dolce & Gabbana Beauty – not that that's phased her.
"It's all in a day's work for me," says Scarlett. "Working with these incredible hair and makeup teams, you go in looking like a schmoe, and you come out like a movie star. You go through the works, and then you're like this perfectly prepared sausage…no one ever sees what goes in."
Though we're not quite sure what a 'schmoe' is, we're pretty sure Ms. Johansson never looks like one, y'know, being one of the most beautiful girls – nay, women – in the world and all. Yeah, suffice to say we're pretty jealous.
Read the full feature in the June issue of V magazine, out May 11.