Last Updated on 21st June 2010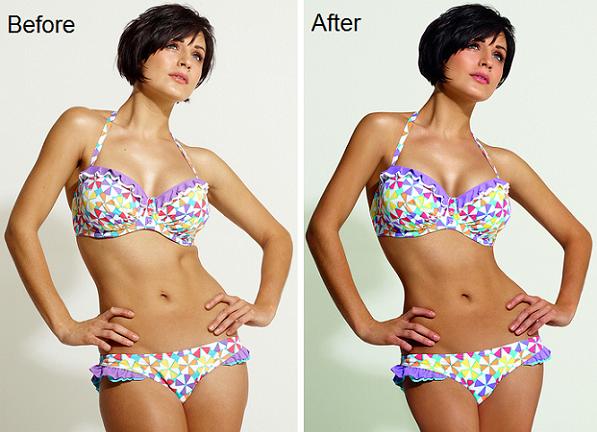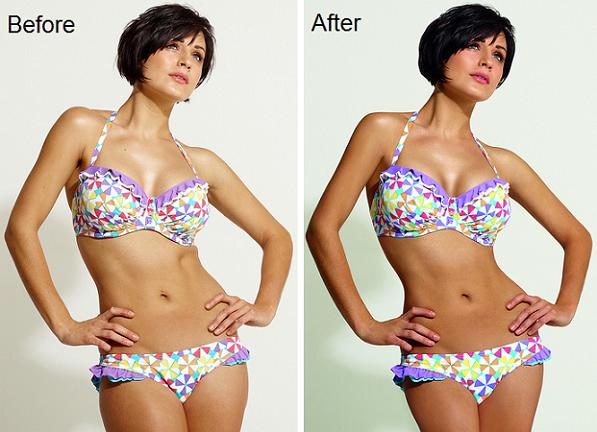 We may have alluded to this in our round-up on Friday, but we actually think this is deserving of a bit more attention – Debenhams, one of Britain's best-loved department stores, is breaking boundaries in the world of fashion by banning airbrushing from its summer swimwear campaigns.
Which, when you study images of women in bikinis as much as us (we know you do too), is a sweet sigh of relief.
You see, Debenhams believes that the use of digital retouching to create idealistic body shapes and flawless skin actually makes women feel insecure about their own shape and appearance – and so, by exposing the bluffs of the brush along its way, the retailer's pledging to promote positive body image.
"As a responsible retailer we want to help customers make the most of their beauty without bombarding them with unattainable body images. Our campaign is all about making women feel good about themselves – not eroding their self belief and esteem by using false comparisons," says Mark Woods, director of creative & visual at Debenhams.
"As a rule we only airbrush minor things like pigmentation or stray hair and rely on the natural beauty of models to make our product look great," he adds. "We are proud to bring the issue of re-touching into the main stream when the likes of Britney Spears and Madonna are using un-airbrushed but over-lit images as a shock tactic."
Debenhams will be trialling the ground-breaking images this summer in store windows for customers to give their feedback.
Well here's ours – Amen.