Last Updated on 22nd July 2010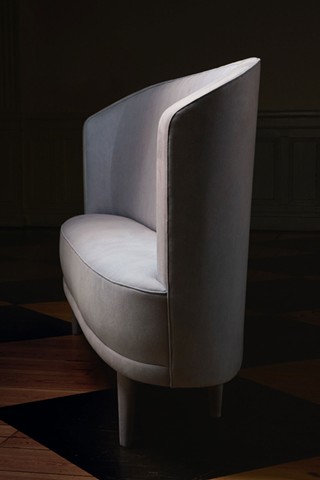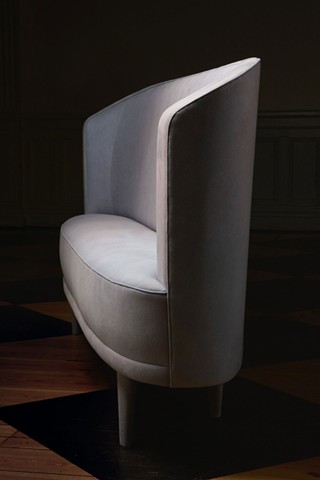 Fans of the Swedish fashion label will presumably know about the brand's blue-tinted routes, but Acne has been developing its denim to meet other needs – the needs you might have in your home, say.
The label has teamed up with London's Liberty to design a capsule collection of denim-based pieces for the home – and the timing, if we may say so, is spot on, having just opened its first London store and announcing it's joining the London Fashion Week schedule this September.
"Denim is our heritage and I thought it was super interesting to treat the upholstery in the same way we approach our jeans – by washing bleaching and hand-dying the pieces to create very bespoke finishes," Jonny Johannson, Acne's creative director, told Vogue UK of the project. "I just love how the fabric changes and grows with time. For me denim is always fashion."
Suffice to say the majority of the collection will be made using denim, but a few of the sofas and chairs will feature bespoke felt fabrics and the famous Liberty print.
You'd better make sure you're in town to get it though – it's only on sale at Liberty for a week, beginning Saturday 18th September.