Last Updated on 5th August 2010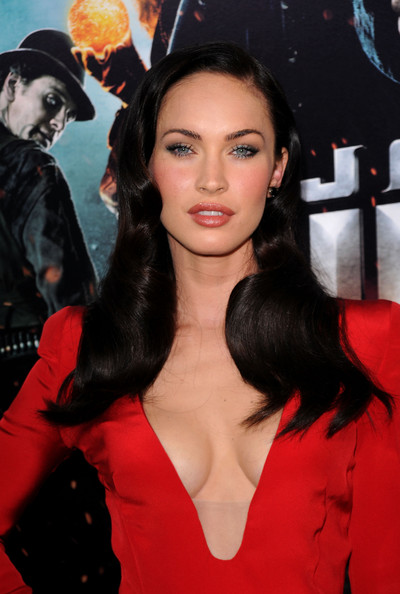 Giorgio Armani does love Megan Fox, doesn't he? Not only is she the face of Emporio Armani Underwear and Armani Jeans, the actress has now taken on a new role as the face of Giorgio Armani Cosmetics.
We know what you're thinking, Lara Stone is the face of Giorgio Armani Cosmetics. Well, not any more. Fashion is a fickle world, and just four months after Lara was announced as the face of the beauty brand, she's been replaced by Megan Fox.
And let's face it, it's not much of a surprise given Ms. Fox and Armani's collaborative relationship. But consider this less a reflection on Lara and more a statement of the designer's love of the actress.
"She embodies the spirit of the women of today: free, confident and seductive," a spokeswoman for the designer told Elle UK of why Armani chose Megan to front the brand. "Her beautiful features reveal femininity, sensuality and strength."
There's no news as to when the first ads will roll out, but keep your eyes peeled for them in magazines and on billboards soon. Who needs Transformers when you've got designers falling at your feet, anyway?