Last Updated on 29th August 2012
Two Olivia Palermo stories in one day – oh how we spoil you!
As well as being the face of – and inspiration behind – Jill Stuart's new tote bags, Olivia Palermo can also be found sitting pretty on the front cover of InStyle UK's October issue. The perfect girl to ease us into the new month, wouldn't you say?
Olivia is rocking some red-hot autumn/winter 2012 ensembles, including that Dolce and Gabbana dress that Emma Stone was rocking at a premiere of The Amazing Spider-Man, as well as a gorgeous McQ number among others.
As well as posing her socks off, Olivia also gave a pretty frank and informative interview, although it didn't surprise us to learn that the always impeccably dressed star – and fashion week FROW regular, natch – never leaves the house without making an effort with her appearance.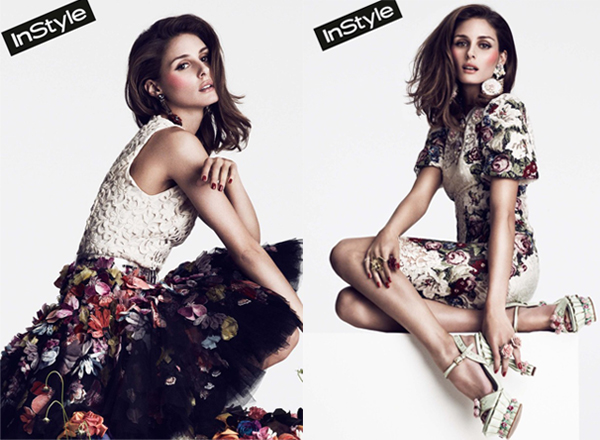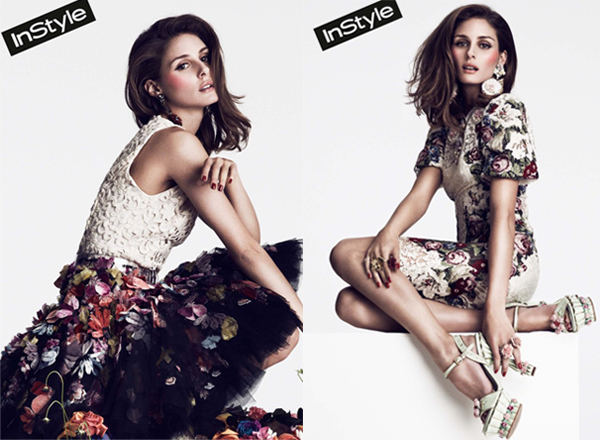 "I get up every morning and I get dressed and I like getting dressed," she said. "I like walking out of the house feeling fully pulled together.
"It doesn't matter if there's someone standing outside my apartment or not. I couldn't care less. I like getting dressed for me and not them."
That's our girl! InStyle UK is out this Thursday!