Last Updated on 31st October 2013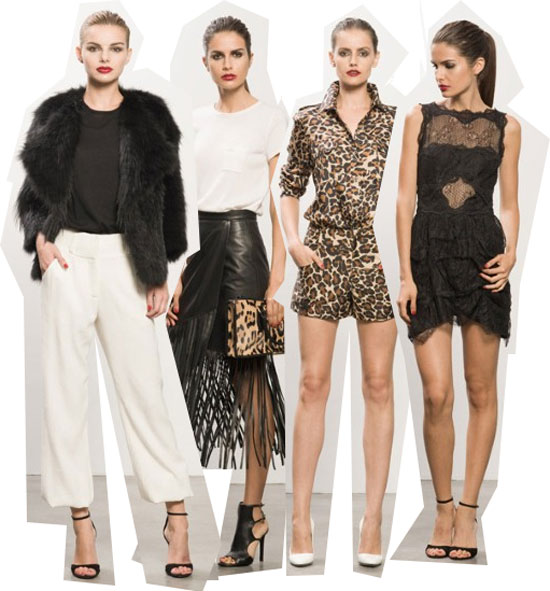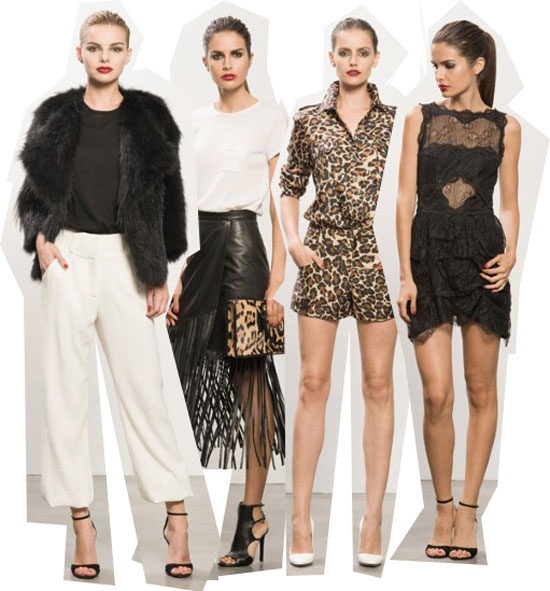 When news of Tamara Mellon's debut fashion collection fell on our ears – yes, she of the sexy Choo shoe empire – we were beyond ecstatic. Glossed to perfection, this business and fashion stalwart won the industry over a very long time, when she was busy ruling the world of fashionable footwear at the helm of Jimmy Choo. But, since her departure from the luxury brand, Tamara hasn't wandered too far from the fashion world.
Launching to complement her autobiography, In My Shoes, Tamara's eponymous lifestyle collection is inspired by an interestingly creative mix of mirrors and Guy Bourdin, and hits selected luxury retailers from November 2013. Finding the perfect halfway house between trend-centric style and wardrobe staples, Tamara's collection won't be an in-then-out affair. In fact, fashion lovers can expect seasonal capsule collections to drop in stores monthly – no more coats in July and bikinis in February!
Reflecting her own "sexy but not vulgar Helmut Newton" style, the collection features statement pieces aplenty: a fringed leather midi skirt; gauzy mini dresses with leather undergarments; top-to-toe leopard looks and enough LBDs to warrant leg flashing – even in winter! Check out what we thought of the collection below:
What we like: A navy jumpsuit, featuring front slit bottoms, is perfect when styled with statement accessories. Luxe basics, such as billowing blouses and skinny jeans worn with leather calf and over-the-knee boots are ideal wardrobe investments.
What we love: A top-to-toe white suit, inspired by Bianca Jagger in her Studio 54 heyday, punctuated with a leopard print bag. Both the updated leopard print trench and bomber jacket are set to become certified style set favourites!
What we're not sure about: Apart from being a little on the nippy side, you'll need a strong dose of fashion courage to slip into the gauzy dresses and short and t-shirt ensembles this autumn!
The collection will also be available to shop at the soon-to-be launched tamaramellon.com. Simply can't wait for the collection to land? Click here to get a sneaky preview!
What do you think of Tamara's debut collection? Hits and misses?
[Images: Telegraph]