Honestly, the fashion industry has a massive impact on women's self-expression and how they feel about themselves and their bodies. Fashion is about more than just wearing clothing in your day-to-day life. It is about utilising outfits to express who you are and what your values are.
Every woman has her own unique style of clothing and wants to make the most of it to feel good about herself. Used in the best way, the right type of clothing can empower women and make them feel confident.
So, the main question is, are you ready to learn more about how female fashion can make you feel great? Read on if you're ready!
Why is clothing empowering?
Nowadays, there are so many types of styles and fashions for you to choose from, it is difficult to not find a style that will suit you.
In the past, fashion tended to be a lot less inclusive and tended to focus on the same body shapes over and over again.
However, with the Internet here, it is now possible to find more types of fashion than ever before that are available for people to consider buying for themselves.
If people are still feeling confused about their fashion style, there are even vloggers and bloggers who offer reviews of different companies to make sure they can decide for themselves whether they wish to purchase given clothes or not.
The main thing about empowerment is that it goes hand-in-hand with freedom. It is no longer just an expression of power or social class. Instead, it is more about self-expression. You get to look at the different fabrics, shapes and brands and decide for yourself what would go well together.
That way, when all the clothing comes to you, you can feel good that you have designed an outfit with your own thoughts, feelings, and opinions in mind.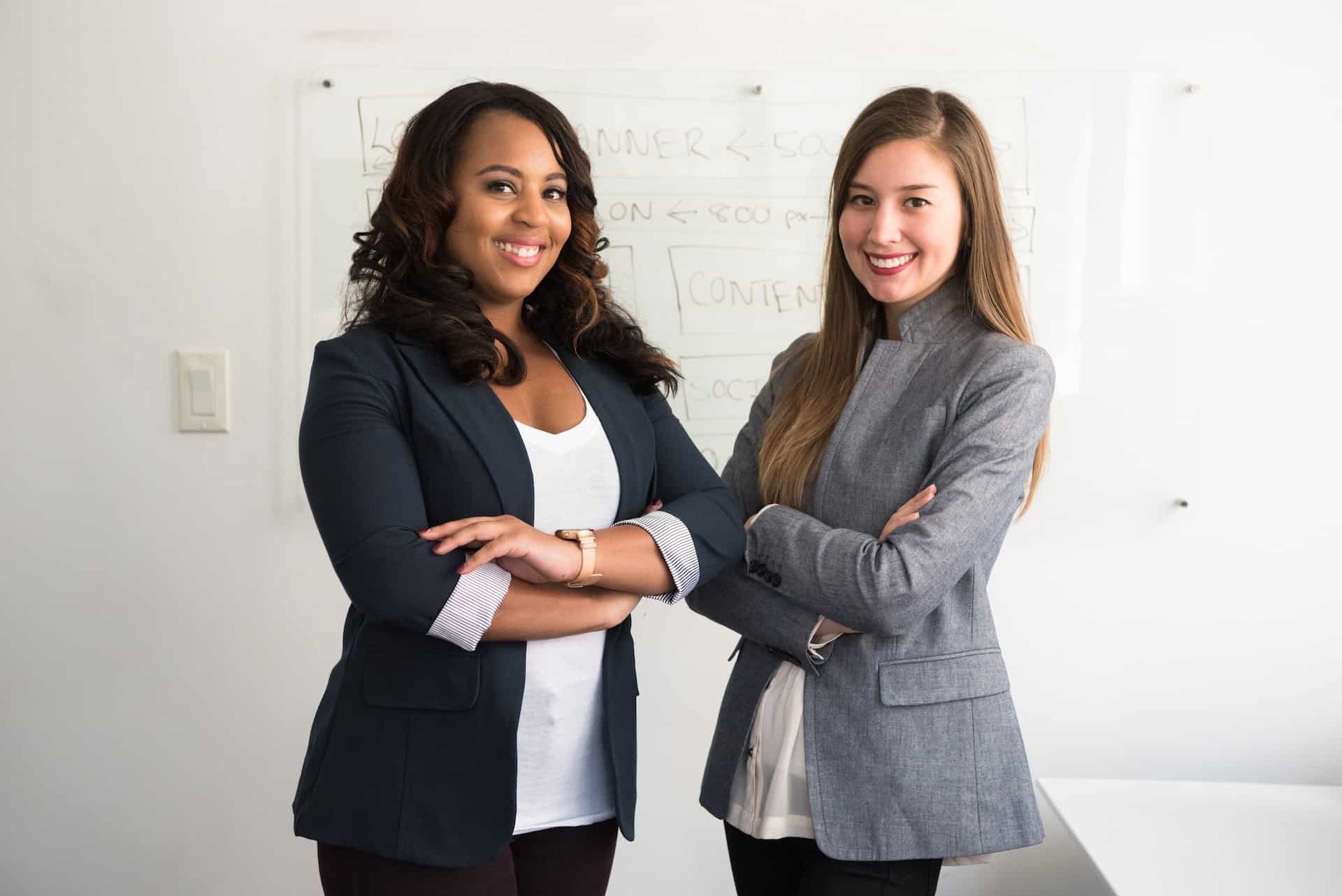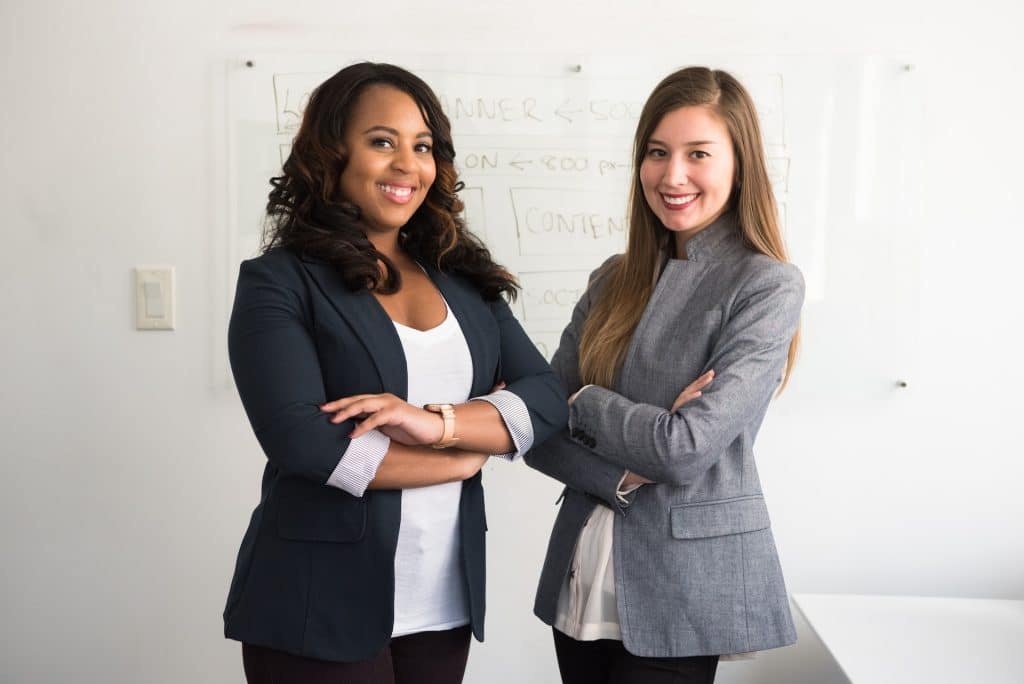 Different body shapes
All body sizes and shapes are beautiful. To be self-empowered is to feel beautiful within your own skin. Previously, the fashion industry tended to place an emphasis on being skinny.
A lot of women began to feel unconfident about their own bodies because they did not reflect what was in magazines, on television, and on the catwalk.
However, some of the more ethical social media accounts have tried to help women feel better about their bodies and show that they do not have to be skinny to feel beautiful and confident.
In fact, clothing has become more inclusive with different shapes and sizes. So, make sure to find out more about body shapes and which one your own body may be.
Some of the body shapes include:
Rectangle
Apple
Diamond
Triangle
Pear
Hourglass
Oval
Of course, these are only few examples of different body shapes. So, make sure to do your research to find the best shape for you and the type of clothes that would flatter it. That way, you can feel confident and ready for anything that comes your way.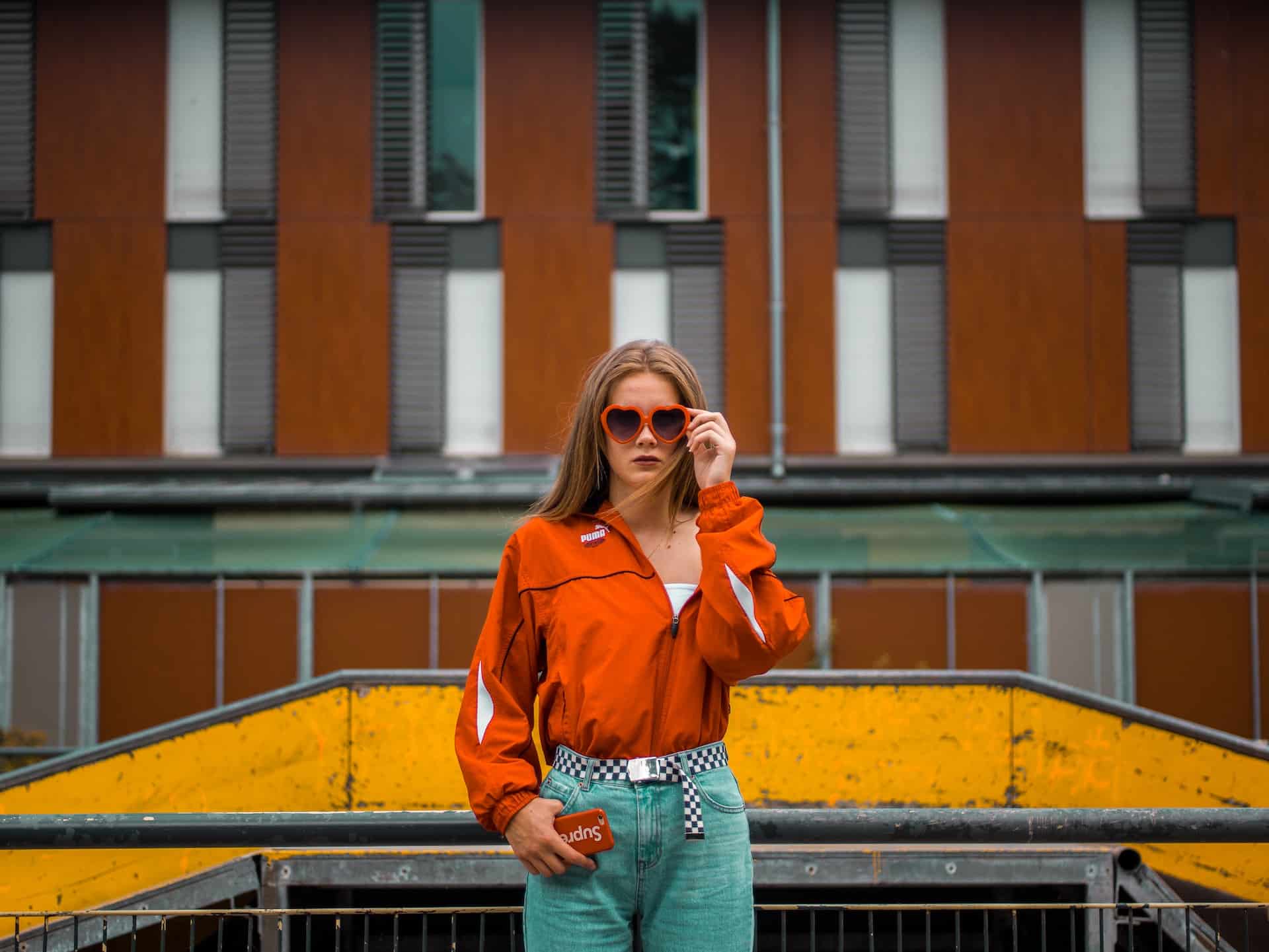 Influencers and self-confidence
Fashion makes people feel good in any type of situation, be it at work, going out with friends or just doing day-to-day tasks. You deserve to feel comfortable. That is why a lot of brands are now focused on showing the self-confidence that their clothes can inspire.
You will also find that many influencers try to show women that it is not just the clothes they wear that makes a difference, but also the type of person that they are. If the person is confident, their fashion will only help them to further increase their shine.
In addition to this, women may also see other women, such as influencers, follow fashion trends and exude confidence.
They may want to emulate this and try out a new type of fashion. This, in turn, can make them feel more confident, especially if they are wearing something that makes them feel good about their appearance.
After all, it does not really matter what other people think about you and your fashion. It is about how your fashion style makes you feel about yourself.
The right clothing creates confidence
Every woman has a different style of clothing that can help her express who she is and make her feel good about herself.
It is not just about confidence but also comfort as well. For example, you can learn more about comfortable night apparels which give you the best sleep of every size.
Whether you shop at The Spark Company, go for a high-street brand, or even make your own clothes, you will find that you will always drift towards using and wearing certain fabrics and styles that are comfortable and will help you express yourself.
So, embrace your fashion style and your confidence will always shine through!