L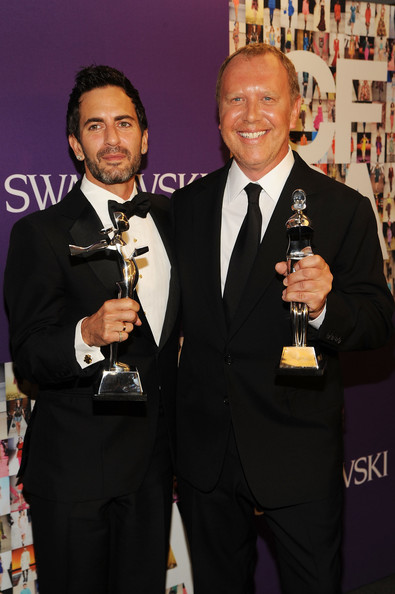 CDFA 2010 Winners:
The Lincoln Centre was the place to be earlier this week to witness one huge hotbed of fashion talent as the best names in the industry gathered in New York for one of the hottest tickets on the style calendar – the 2010 CDFAs. Read more here to find out who won what, and most importantly – what they were wearing.
Lara Stone for Calvin Klein:
Calvin Klein Inc. has just signed an exclusive deal with the Dutch model, making her the face of Calvin Klein Collection, CK Calvin Klein and Calvin Klein Jeans for AW10. If the previous faces of Calvin Klein are anything to go by – Kate Moss, Christy Turlington and Natalia Vodianova – then we think Lara has just scored the big one. Read more here.
Princess Diana's Dress goes for £192,000:
When we told you that Princess Diana's famous Emanuel designed dress was going up for auction we knew it would reach a pretty hefty amount, but we couldn't have predicted it would reach a whopping £192, 000. Find out who the very lucky (and very rich) buyer was here.
Alexa Chung for Lacoste:
That Alexa Chung gets herself round when it comes to fronting campaigns/designing ranges/ presenting TV shows, and this time she's set to be the face of the new Lacoste fragrance. We're sure it smells great, but who cares! If it's got Alexa's face on it, they'll buy it. Read more here.
Net-a-Porter to launch Men's Site:
It's been a great week for the men in our lives as the hugely successful e-tailer Net-a-Porter has announced that they will be launching a male counterpart after 10 years of bringing the best in fashion to women around the world. Now there's no excuse for our men to be anything less than super stylish! Read more here.