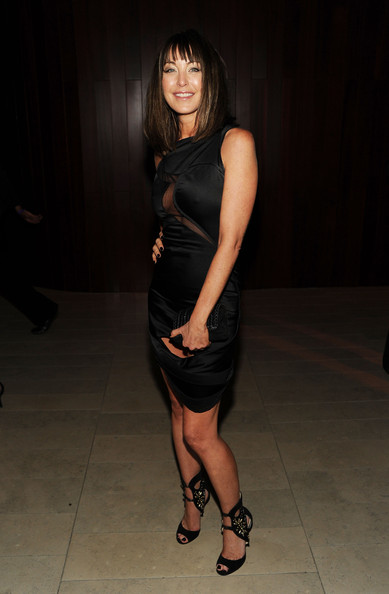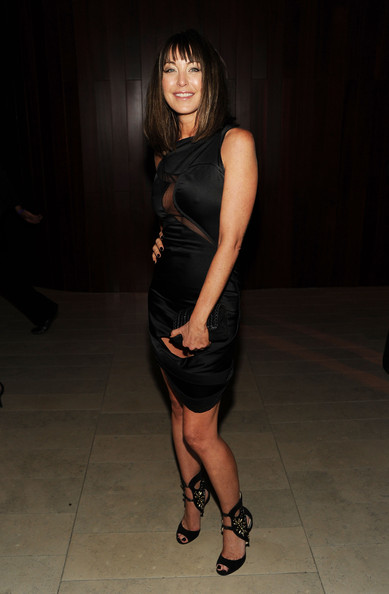 Tamara Mellon OBE:
Chief creative officer of Jimmy Choo and all-round fabulous footwear fiend Tamara Mellon, is set to receive an OBE following the announcement of the Queens honours list last weekend. Find out which other figures from the world of fashion have been recognised in the list here.
Isabella Blow's fashion collection sold Privately:
Fashion fans hoping to get their hands on a piece of Isabella Blow's wardrobe this September will be disappointed – the collection was sole privately at the weekend. With over 90 pieces from Alexander McQueen, 50 Philip Treacy hats, shoes by Manolo Blahnik and a whole lot more besides, the collection from the late style icon and all-round fashion muse was due to go up for public auction in September, but has instead been sold privately. Read more here.
Marylin Monroe's Gown sold for £213,000:
If you thought diamonds were a girls best friend, then you're mistaken, because going by the final sale price of Marylin's famous pink number, we think you'll find it's a dress that's this girl's best friend. Yes, Marylin's dress surpassed it's original estimation by a massive £43,000, going for a final £213, 000. Read more here.
Victoria Beckham is a Cartoon Character:
From Spice World the Movie to an Ugly Betty cameo to….Sponge Bob Square Pants – it seems that the only way is up for Ms. Beckham. Yes Victoria will be immortalised in cartoon form for a new role as a Queen in kids' favourite Sponge Bob Square Pants. We can't wait. Read more here.
Cristiano Ronaldo in Armani Ads:
What makes the World Cup bearable? It's the promise of Cristiano Ronaldo and the knowledge that he looks so buff underneath that shirt. Yes he's got his kit off again for the second instalment of the Armani advertising campaign. Read, or should we say see, more here.