It's safe to say, 2012 has been a positively chaotic year on many accounts: stealthy fashion musical chairs; the news of a 2013 royal tot, surprise (read: secret) weddings and a fair amount of heartbreak ensued.
But one thing far more exciting than all of these juicy prospects combined is the FASHION we witnessed.
From Miranda Kerr's uber-stylish taxi-to-hotel hop, all endless, perfectly bronzed legs and the hottest off-duty ensembles imaginable, to Rosie Huntington-Whiteley's ravishing red carpet looks, not forgetting some equally hot lingerie! Diane Kruger left us in a state of fash-induced hyperventilation, thanks to that Christian Dior couture gown whilst Emma Stone really established herself as the unturned stone (excuse the sorrowful pun) of fashion: she.looked.HOT.
From Tom Ford to Trapstar, Rihanna has us on trend-led tenterhooks with every outfit she stepped out in, and Alexa, well, she's just too stylish to even discuss, right?
It was the probably the hardest thing we had to do – alongside trying to remember to use Saint Laurent instead of Yves Saint Laurent, and digesting news of R-Patz and  K-Stew's brief split whilst admiring her red carpet looks – but choosing our 10 best dressed celebs of 2012 was a limiting task. After much thought, picking and choosing, editing and loudly conversing (read: arguing) over frills, hems and necklines, we've whittled it down to our Top 10.
Here's to 2012's best dressed ladies….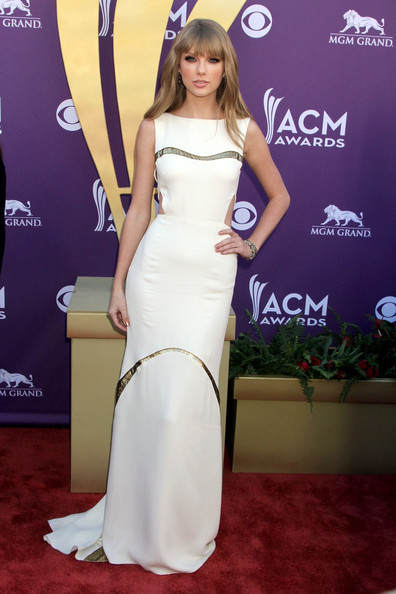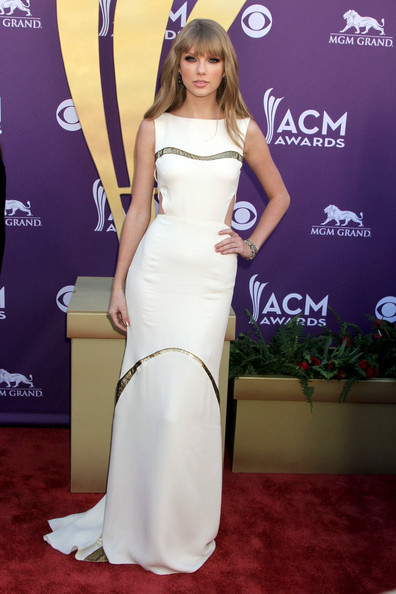 Taylor Swift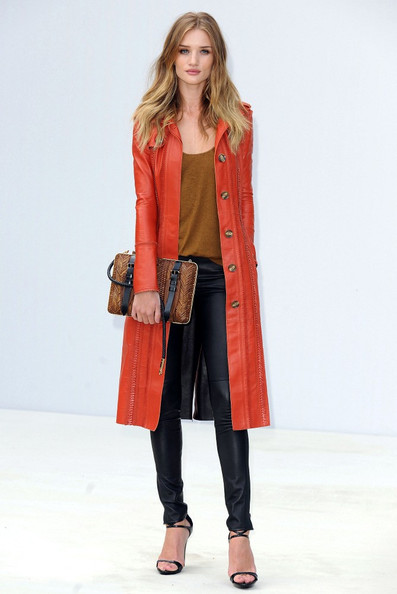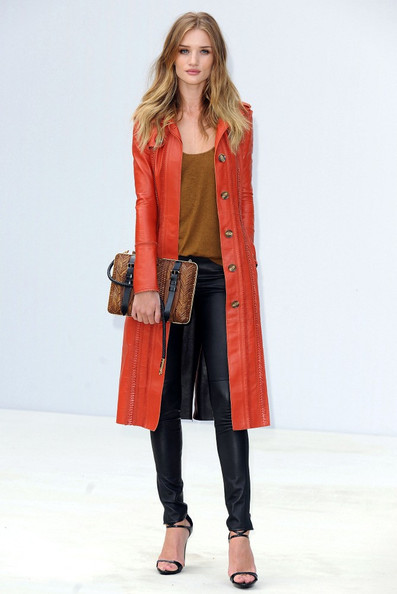 Rosie Huntington-Whiteley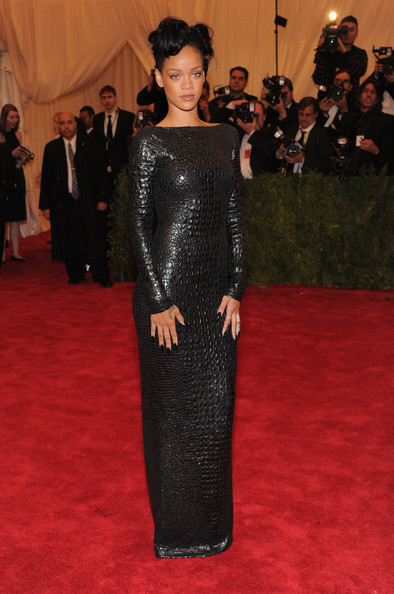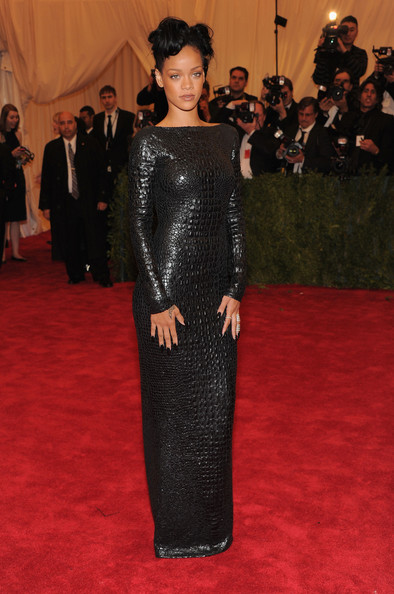 Rihanna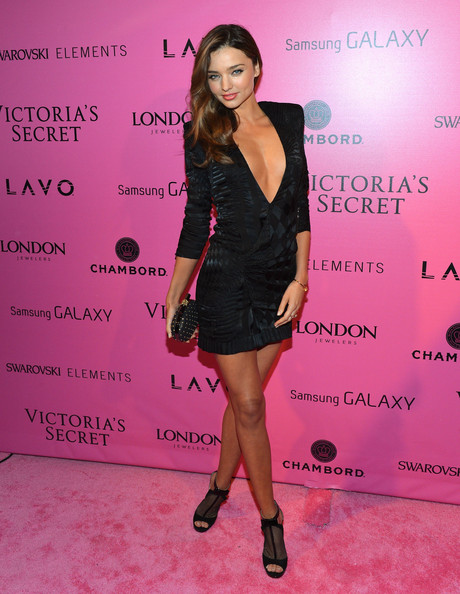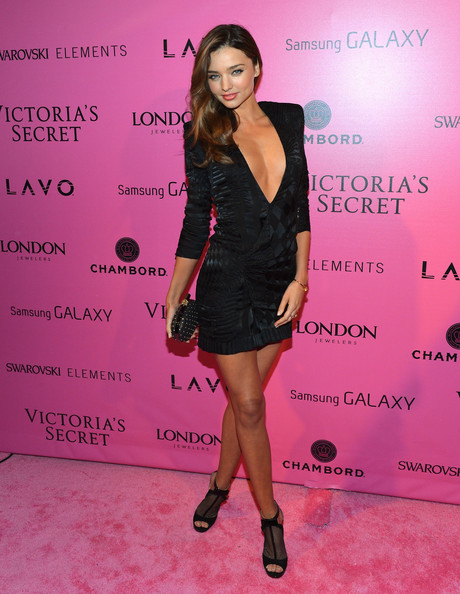 Miranda Kerr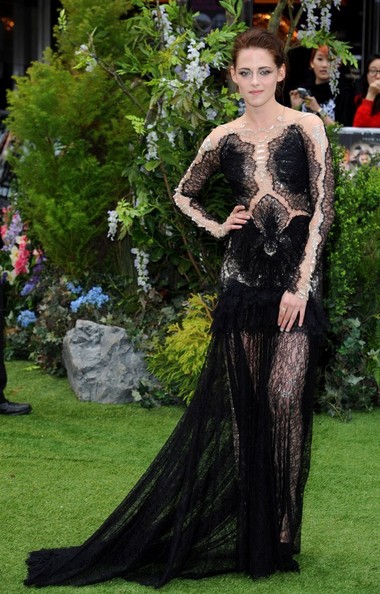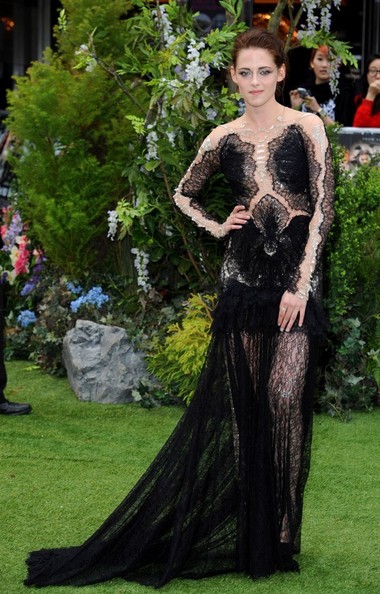 Kristen Stewart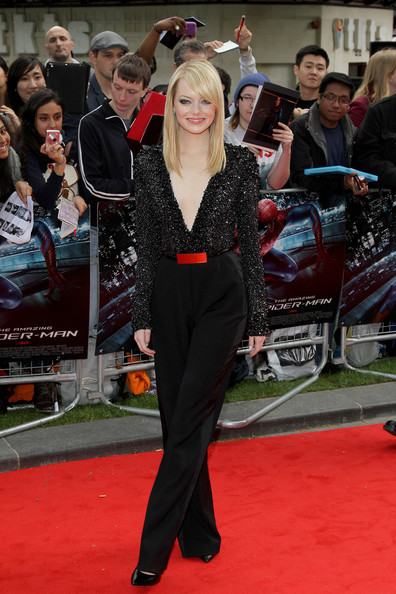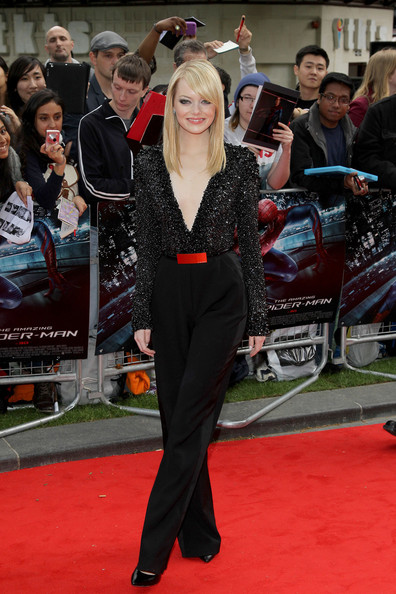 Emma Stone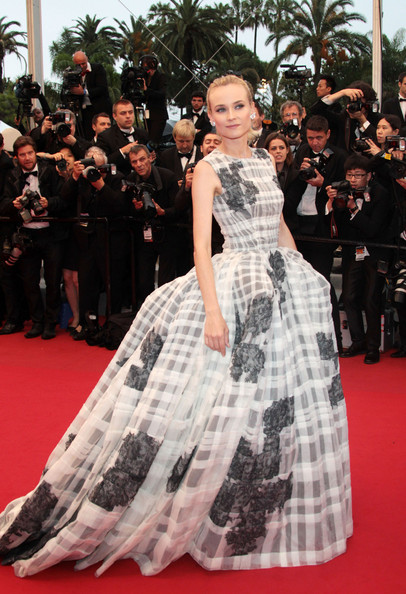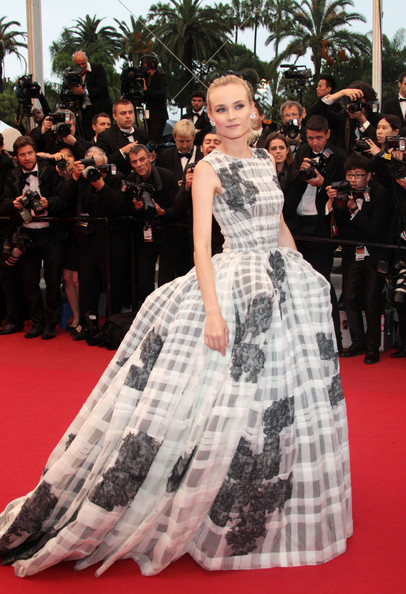 Diane Kruger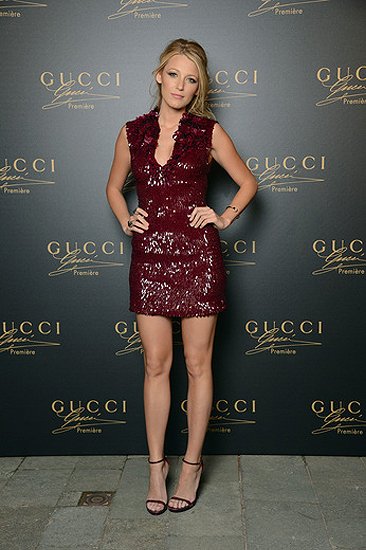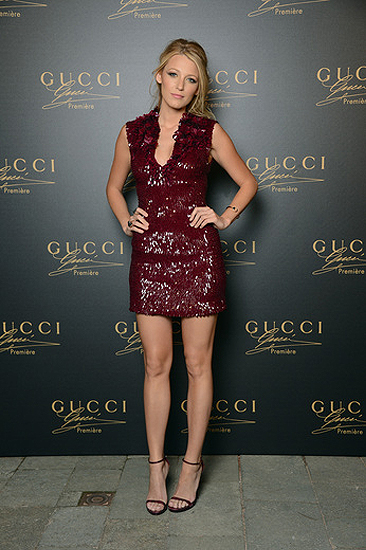 Blake Lively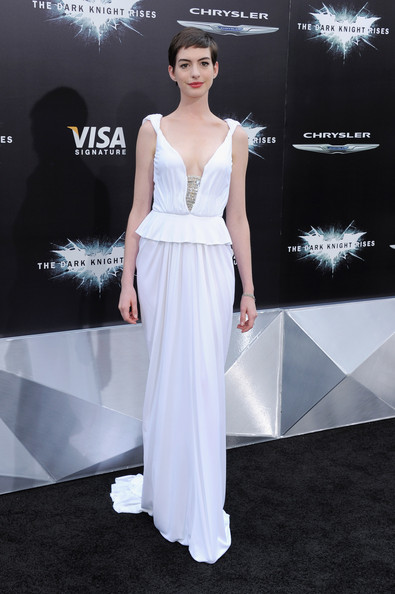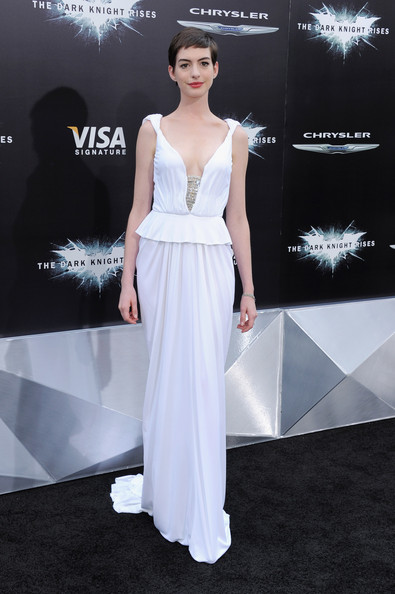 Anne Hathaway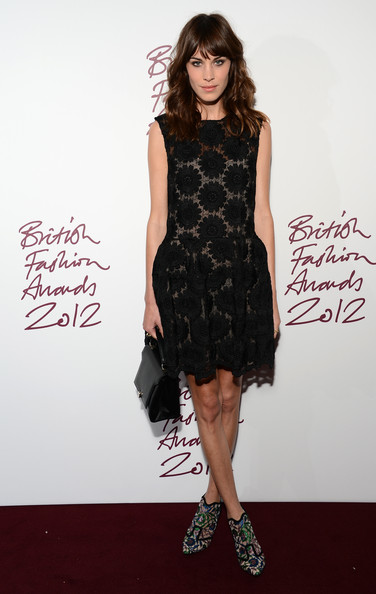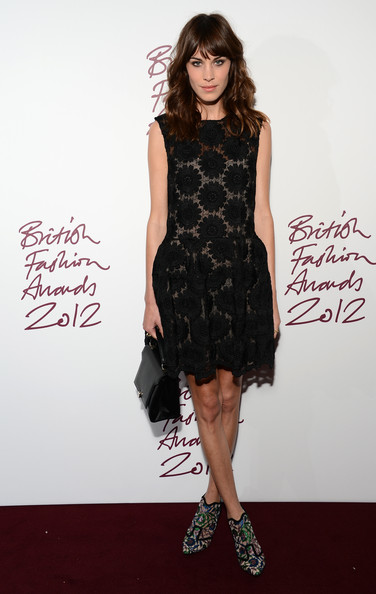 Alexa Chung
Who was your best dressed of 2012?