Have you ever wondered why luxury fashion brands like The Row seem so expensive compared to mainstream brands?
The Row, founded in 2006 by Mary-Kate and Ashley Olsen, offers minimalist womenswear with astronomical price tags. A simple cotton T-shirt can cost over $300!
What makes The Row's clothing so pricey?
The Row is so expensive because of its meticulous design process, exceptionally high-quality materials, ethical American and Italian manufacturing, and exclusive brand prestige.
Basically, they limit their inventory, so customers are also paying for the exclusivity of owning a piece by The Row along with the quality and craftsmanship of the product.
Want to know more? Let's break it down.
1. It's All About the Materials
One big reason The Row charges so much is the materials they use. While mainstream brands use inexpensive cotton, The Row uses the finest fabrics around.
We're talking ultra-soft cashmere, rare silks, and handpicked organic cotton. The Row works with the best mills in Italy and Japan to source these textiles.
They only use the highest quality—the softest, rarest, and most durable fabrics. This level of quality comes at a literal cost.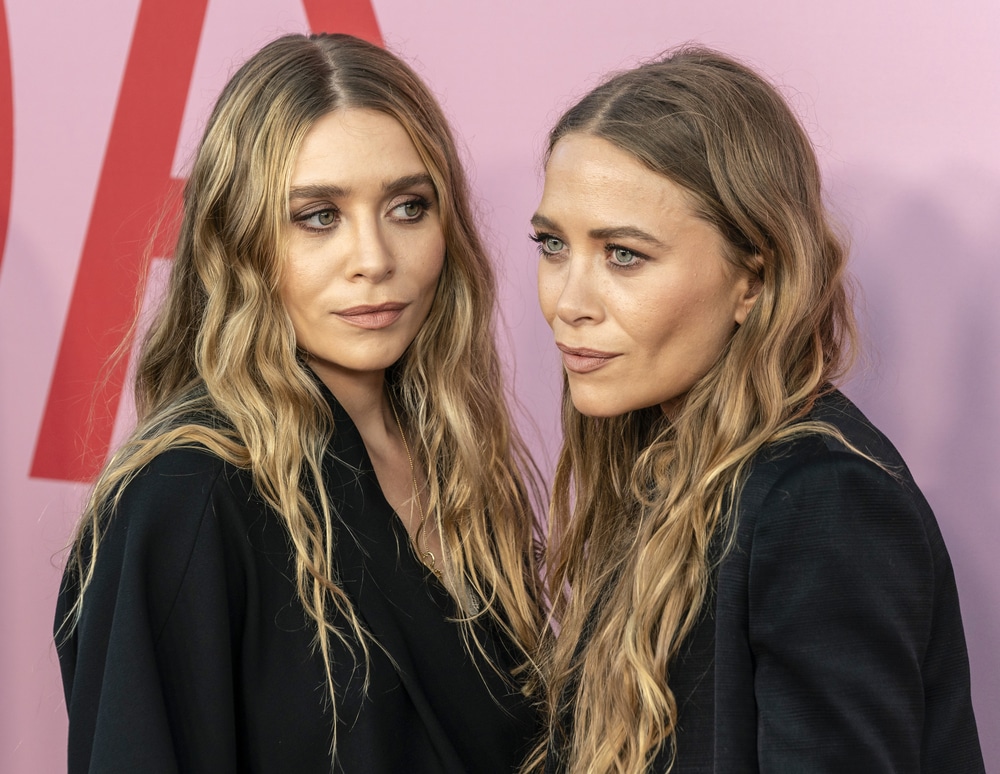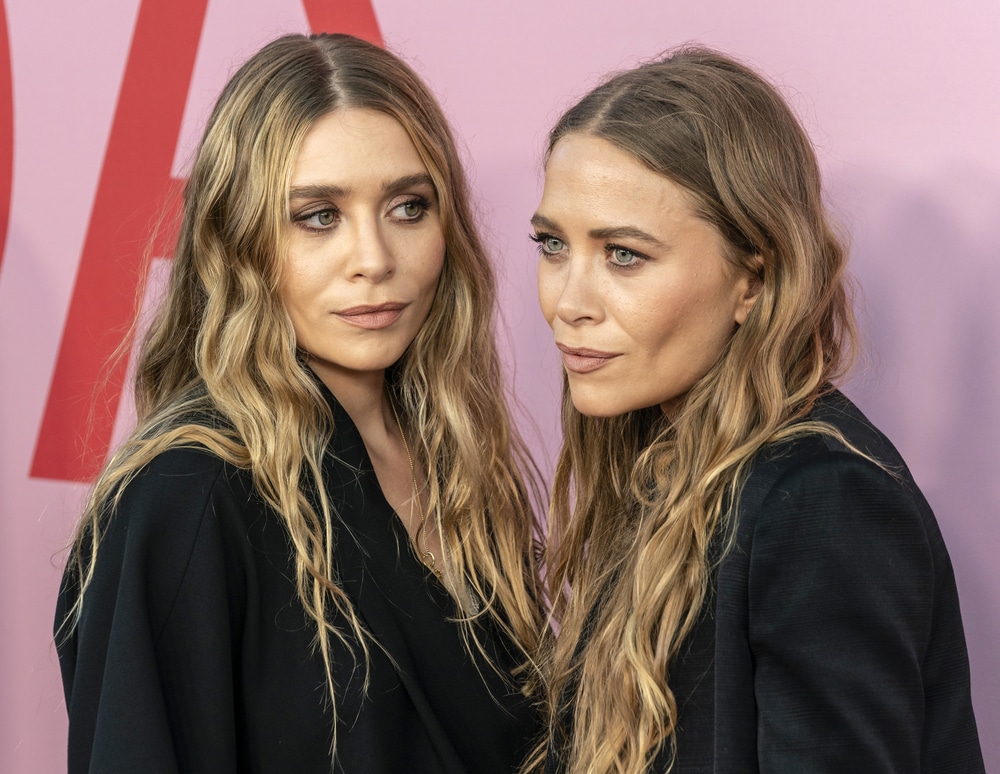 2. Ethical Manufacturing Matters
Here's another factor driving up costs: The Row clothes are ethically made in the USA or Italy.
The brand avoids cheap overseas labor. Instead, they work exclusively with ateliers that pay fair wages and ensure safe working conditions.
This ethical manufacturing process allows them to oversee quality but results in higher labor costs. In the end, you pay for that artisanal craftsmanship.
3. The Minimalist Aesthetic Commands a Premium
The Row is known for its muted color palette and minimalist aesthetic. Their pieces are quietly luxurious.
There are no logos plastered all over or flashy trends. Instead, the beauty is in subtle details like hand-stitched seams, hidden pockets, and luxe materials.
This pared-back elegance is truly timeless. The minimalism also means the clothes don't go on sale. So you pay full price for that simplicity.
4. Behind the Scenes Development
Creating such minimalist perfection doesn't happen quickly. The process is painstakingly slow.
According to Mary-Kate Olsen, some pieces take over two years to develop.
Extensive time and care goes into perfecting the drape, shape, and finish of each piece. The ateliers use specialized techniques like custom digital printing and fine French seaming.
All that time invested adds to the cost. But it results in amazing quality.
5. Low Inventory Levels
Another reason for the high price tag? The Row keeps inventory extremely low. Their clothes are produced in limited quantities.
This protects the exclusivity of the brand. But it also means high demand and low supply—so get ready to pay up! They don't mass produce their clothes like fast fashion brands.
6. Luxury Brand Prestige
Of course, the perception of a luxury brand impacts pricing too. The Row has an elite reputation as a celebrity favorite.
It holds prestige as an American luxury label. So naturally, it can command higher prices. The brand knows its customers are wealthy and view expensive pricing as a signal of quality and sophistication.
The Row clothes aren't cheap—but that exclusivity is part of the appeal for luxury shoppers.
7. Investment Pieces That Last
Here's some good news: The Row's timeless minimalism means their clothes remain fashionable for years.
Their thoughtful design and quality materials mean pieces withstand trends and constant wear. With proper care, you'll wear a Row coat or bag for life.
So, while the upfront cost stings, cost per use makes it a worthwhile investment.
That $800 coat breaks down to just pennies if you wear it daily for a decade!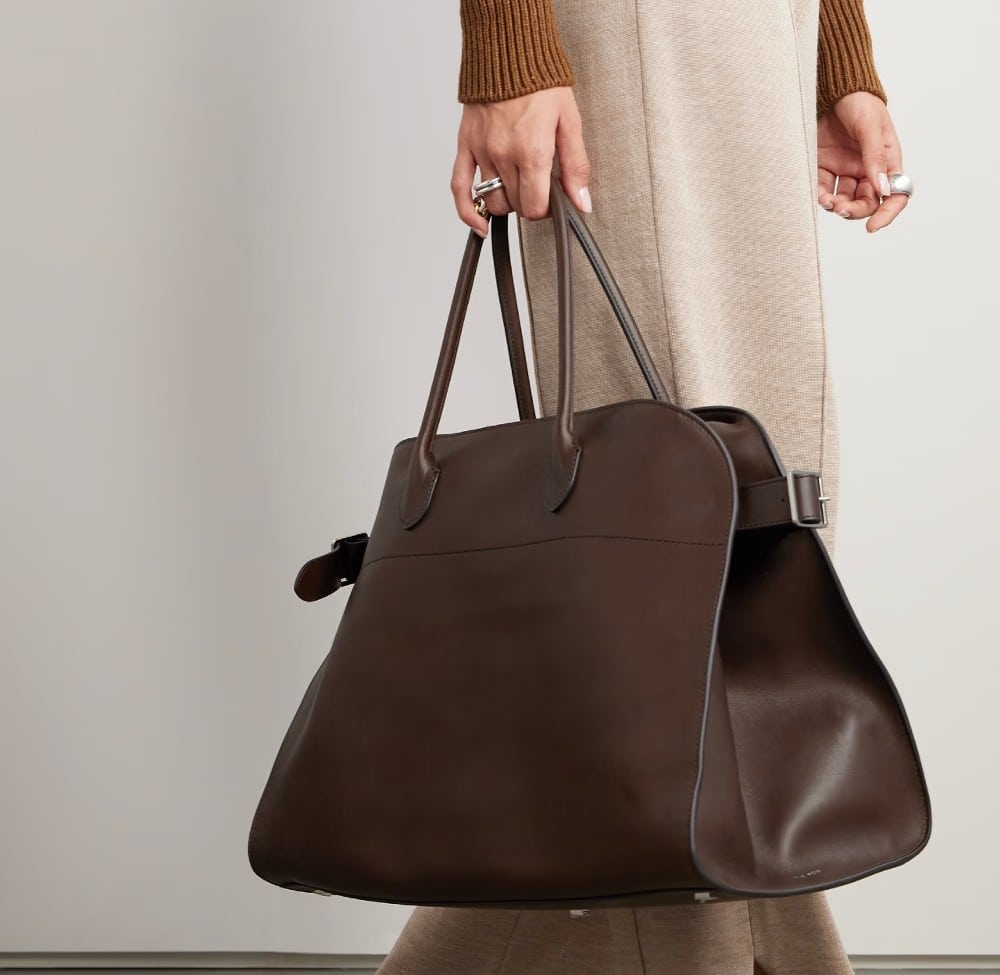 8. You Pay For the Details
At The Row, it's all about the details. Their clothes go through fastidious construction processes to ensure flawless finishing.
Those special touches require skilled labor and drive up manufacturing time and costs. But it's worth it for pieces that feel absolute perfection.
From fabric development to the last stitch, extraordinary care goes into each garment.
When it comes to luxury fashion, you truly pay for what you get.
Worth the Investment?
So in the end, are The Row's astronomical prices justified? It depends on your budget and values.
If you appreciate ethical production, quality materials, and timeless design, then the price tag may be worth it.
But if you want more affordable fast fashion, The Row is definitely not your brand.
One thing is certain—you certainly pay for the privilege of owning a minimally luxurious piece of fashion history.
But for some luxury lovers, that's the whole appeal.
Where to buy The Row Online?
If you're interested in buying The Row's elegant essentials online, the brand's minimalist-chic collections are carried by all the major luxury retailers.
Shop directly from The Row's official website therow.com for the full product offerings with global shipping and seasonal pre-order options.
Or browse curated selections at premier fashion sites like Net-a-Porter, Moda Operandi, Farfetch, Matches Fashion, SSENSE, MyTheresa, and Luisa Via Roma.
While you unfortunately can't try on pieces in person, these upscale online boutiques provide easy returns, rapid delivery around the world, and exceptional customer service.
Expect to pay full retail prices though, as discounts on The Row are extremely uncommon.
But for fans of the brand's pared-back aesthetic, the ease of shopping The Row online can make building that perfect minimalist wardrobe a breeze.