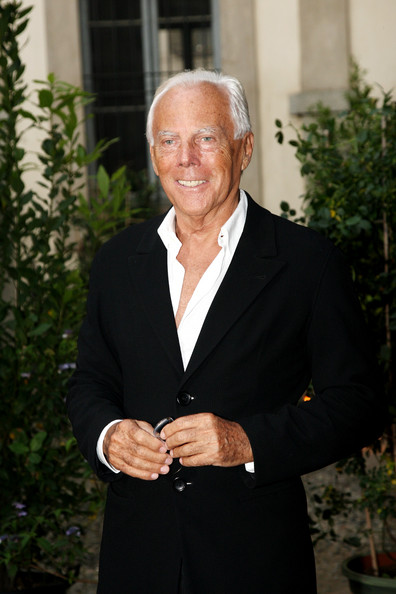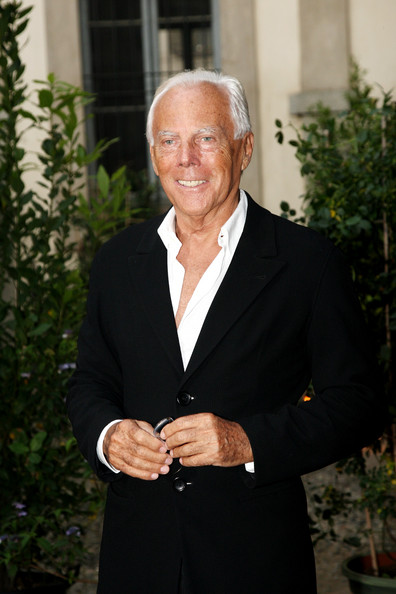 Ever since we mentioned Armani's plans to ease his schedule, it seems the Italian designer couldn't have a busier calendar. His latest move? Announcing the launch of Armani's first mobile platform for e-commerce, which will allow users to shop the luxury label from the comfort of their phone. Is there no stopping this man?
As if being nominated for senator, signing Megan Fox for his latest campaign, and planning trips to Russia isn't enough to keep Armani busy, the Italian fashion group has designed a mobile platform for iPhone, Android and BlackBerry users (as well as users of the most advanced mobile phones), allowing them to shop the new Emporio Armani collections for men and women directly from their phones, any time of the day, anywhere in the world. And we thought he was meant to be slowing down…
"This project is the natural progression of the Emporio Armani online e-commerce store and is designed to mirror the overall experience a customer would receive in one of my freestanding stores, said Armani.
So what with this, Gucci's iPhone app, and the recent collaboration between Mulberry and Apple, our technology is getting rather fashionable, isn't it? How exciting.
The new platform will go live on November 25th 2009 and will be available in all countries that currently have access to the Emporio Armani online e-commerce store. See you at the checkout.