Last Updated on 1st March 2011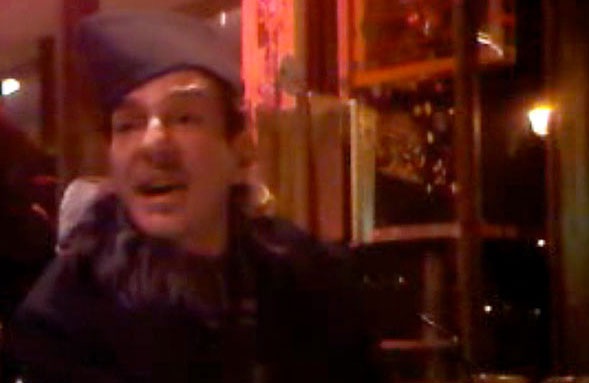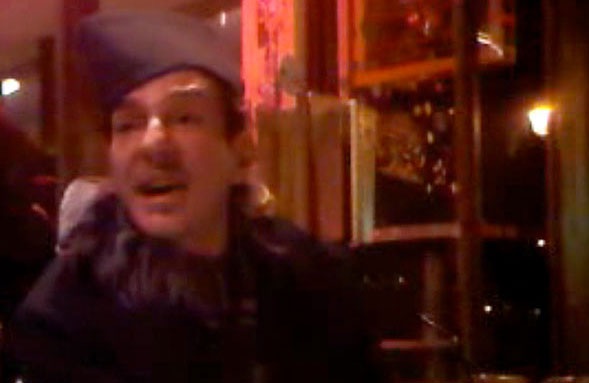 Update: John Galliano has now been dismissed from Dior. Read the full story here.
We all know the story by now. Last Thursday, John Galliano was arrested at a bar for allegedly making anti-Semitic remarks to a couple drinking at a nearby table. Then Dior made an official statement and suspended its creative director pending further enquiries. Then, yesterday, police ordered Galliano to face his accusers to "find out the truth", but in the meantime, a video of Galliano spurring racist remarks was leaked onto the internet (below). Then Natalie Portman, face of Miss Dior Cherie, made a statement condemning the designer and saying she was "deeply shocked and disgusted" by his actions and "will not be associated with Mr Galliano in any way."
Watch the video here, but be warned, it contains highly offensive content.

It's an exceptionally strange occurrence. But what we want to know is where this leaves Dior and, more importantly, Galliano.
The industry, for the most part, is praising Dior's decision to suspend dismiss its chief designer (except Franca Sozzani, whose defence piece has now been edited, but we all know she says some stupid stuff) – Dior, after all, has roots steeped in Jewish history and, we suspect, has a fair few Jewish employees, and if the house didn't react to Galliano's actions as a PR stunt, you can bet it did on principle.
But we wonder if there's a hidden motive beneath all of this. Galliano's collections for Dior have taken an increasingly questionable creative path and after years of relative quiet, he's apparently returned to partying again. So is this controversy a convenient cover up for Dior to oust the British enfant terrible while it can?
Perhaps. But perhaps Galliano knows only too well the problems bubbling beneath the surface of the brand and decided to fleet before he was fired; self-destruction of his own genius. If that's the case, and he wanted to kick Dior in the teeth while he did it, his recent actions have been a resounding success.
Sunday night's Oscars saw almost no sign of Dior anywhere on the red carpet, save for a single Nicole Kidman. Natalie Portman, face of Parfums Christian Dior, was rumoured to wear a custom-made Dior gown for her final appearance this award season, but dropped the dress last minute following Galliano's controversy. And now she wants nothing to do with the designer, her contract with Dior is looking vulnerable to say the least.
But what we do know is this: Galliano's comments are racist and ludicrous, and no amount of alcohol or provocation can excuse them – though what him sitting alone and drunk in a bar at night says about his state of mind is, perhaps, sadder still. For many, Galliano is Dior, but with the house's autumn/winter 2011 show at Paris Fashion Week just days away, it's likely the label will present its first collection without him for 15 years.
Fact is, Dior's going to have some rebuilding to do after this, but if it handles the situation correctly, it can repair any temporary damage. For Galliano, on the other hand, it's game over.